Empowering Societies through Investment for Economic Development & Social Transformation.
United Economic Development Fund is committed to creating a more equitable and sustainable future through responsible and impactful investment practices.
The United Economic Development Fund is a collaborative effort with the public, private, and social sectors to transform economies for a prosperous and equitable future.
We are committed to improving the quality of life of the people in the communities in which we operate.
Our investments combine strategies and capital, which propel sustainable growth, and capacity building that strengthens communities.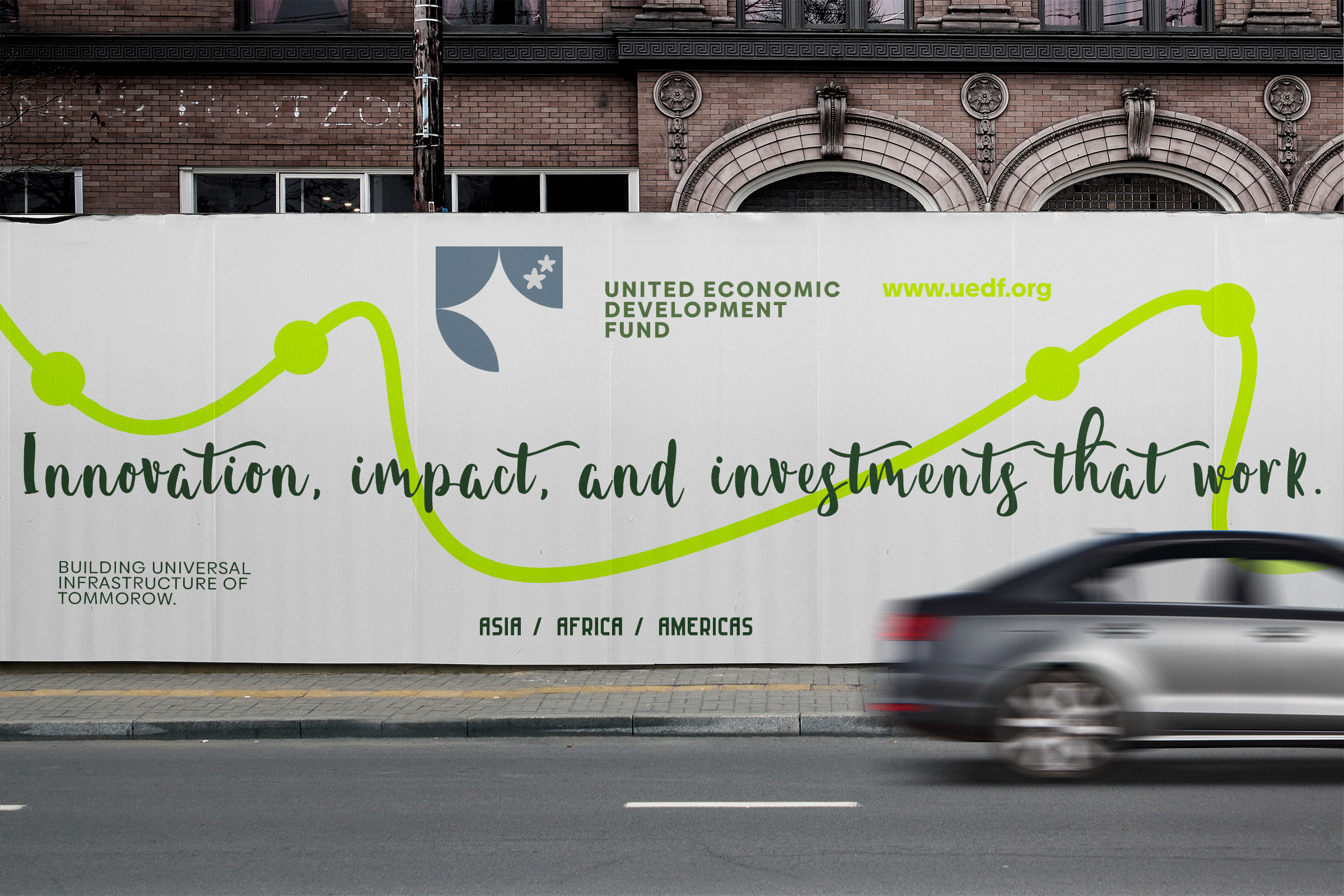 Our investment beliefs complement and underpin our endowments and act as a key driver of our investment decisions.
Driving Change through Impact Investing.
The driving force behind our transformation is our team. We are constantly developing fresh capabilities and broadening our investment and operational frameworks, with the aim of bolstering our investment outcomes and fortifying our organizational resilience for the times ahead.
International Exchange Trade Board is committed to helping financial systems reinforce their contribution to sustainable economic growth and healthy social development.
Developing an intelligent, secure, and transparent monetary infrastructure of the tomorrow. 
Inter Development Infrastructure Fund partners with governments by developing a joint venture infrastructure fund strictly focus on local economic development.
The United Economic Development Fund collaborates with a broad alliance of nations, institutions, and individuals to strengthen the global financial system's resilience and advance universal equality and opportunities. The fund's focus is to develop an efficient financial infrastructure that can foster a self-sustaining, thriving economy.
We work closely with like-minded organizations, enabling impactful programs that support the development of our beneficiaries' skills and
confidence.
United Economic Development Fund is a worldwide investor with a long-term perspective, driven by our mission, and focused on shaping the future.
A consortium comprising central bankers, financial officials, regulators, and leaders from both public and private sectors.