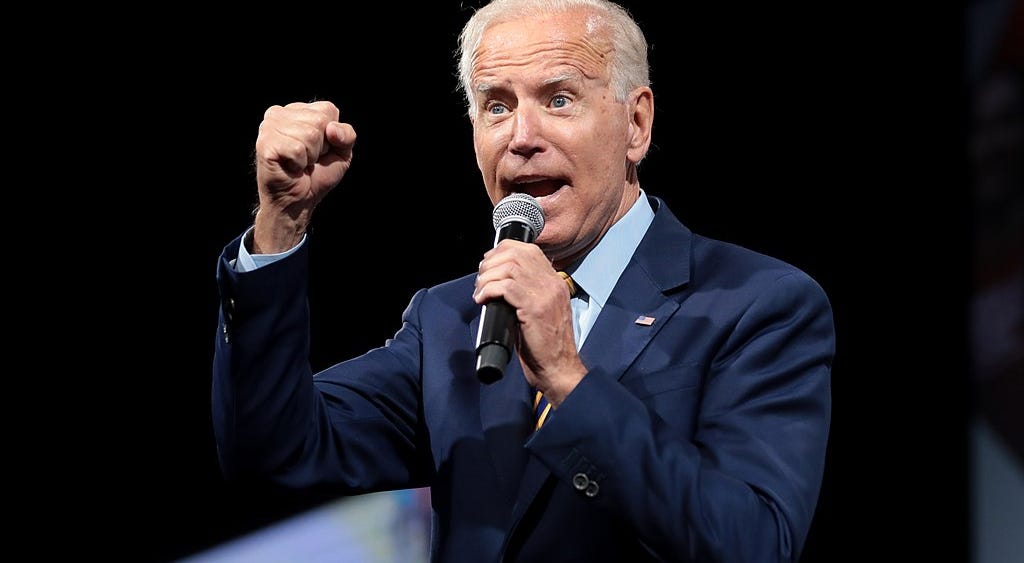 Biden Administration to Forgive $39B in Student Debt, Providing Relief for Over 800K Borrowers – SPDR S&P 500 (ARCA:SPY)
The U.S. Department of Education agreed to forgive $39 billion in student debt by updating a technical requirement under an existing program.
The change will benefit over 804,000 borrowers.
The Biden administration's decision to pursue alternatives to a $400 billion student loan forgiveness plan follows the Supreme Court's ruling against the broader plan in June, Bloomberg reports.
The revised student debt plan focuses on counting more payments towards the forgiveness program, allowing struggling borrowers to become eligible for forgiveness after making the equivalent of 20 – 25 years' worth of expenses.
Despite the Supreme Court setback, the Biden administration has already discharged $72 billion in targeted loans, specifically for students impacted by the closure of for-profit schools.
In response to the Supreme Court ruling, President Biden intends to pursue another mass debt forgiveness plan using a different legal rationale.
Biden's new student loan repayment plan came under scrutiny due to the potential for accruing interest, which could add thousands of dollars to the debt of millions of Americans.
The proposed repayment plan allows financially distressed borrowers to delay payments from October 2023 to September 2024 without the threat of default or a decline in credit score. However, interest will still accrue on these loans, creating a steeper climb for borrowers when they begin payments again.
According to Bank of America, the resumption of federal student loan repayments will likely lead to increased delinquency rates and potentially cause ripples in other debt categories.
Photo via Wikimedia Commons
Disclaimer: This content was partially produced with the help of AI tools and was reviewed and published by Benzinga editors.
© 2023 Benzinga.com. Benzinga does not provide investment advice. All rights reserved.