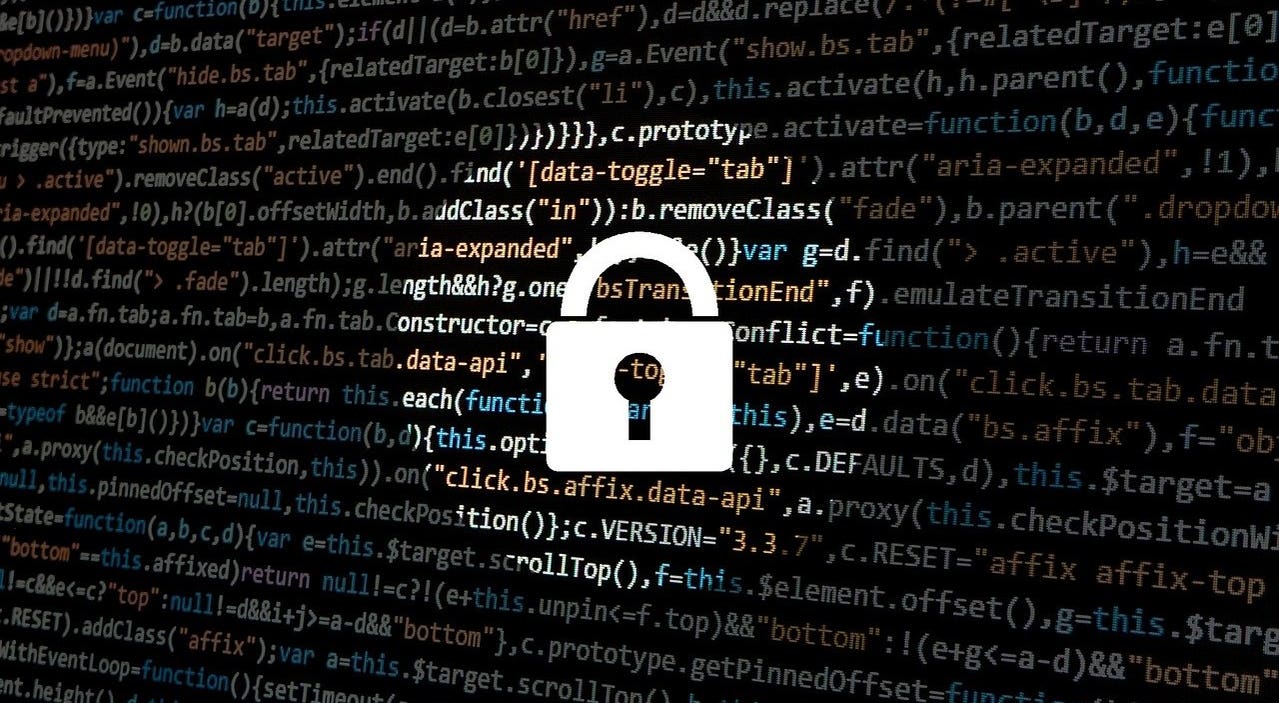 Cybersecurity Concerns Rise as China-based Hackers Breach Email Accounts of Government Agencies in Western Europe: Microsoft – ETFMG Prime Cyber Security ETF (ARCA:HACK), CyberArk Software (NASDAQ:CYBR)
Microsoft Corp MSFT has revealed that a China-based hacking group, Storm-0558, breached email accounts linked to government agencies in Western Europe.
The group remained undetected for about a month after gaining access to email data from approximately 25 organizations in mid-May, Bloomberg reports.
Microsoft discovered the breach in mid-June following an investigation prompted by customer reports of abnormal mail activity.
Also Read: Microsoft Cautions Against More Russia Led Ransomware Attack
According to Charlie Bell, an executive vice president at Microsoft, the hacking group, Storm-0558 focused on espionage and gaining access to email systems for intelligence collection.
The attack involved the forging of authentication tokens to access user email accounts.
Microsoft has notified the affected customers, completed mitigation efforts, and is partnering with the Department of Homeland Security's cyber defense agency to address the breach.
China's foreign ministry spokesman responded to the findings by accusing the U.S. of being the world's largest source of hacking, citing the U.S. National Security Council as the source of the hacking claims.
This incident is the latest example of China-based threat actors conducting cyberattacks to obtain sensitive information, following a similar revelation in May regarding a state-sponsored hacking group, Volt Typhoon.
Recently, Microsoft co-founder Bill Gates met Chinese President Xi Jinping in Beijing. The two talked primarily about cooperation around Gates' philanthropic efforts to prevent and eradicate infectious diseases.
Microsoft partnered with the Department of Homeland Security's cyber defense agency to address the breach and would continue investigating and monitoring the China-based group. 
The pandemic played a critical role in the growing number of cybersecurity attacks as global activities migrated online.
Price Action: MSFT shares traded higher by 1% at $335.81 premarket on the last check Wednesday.
Photo by Darwin Laganzon via Pixabay
Disclaimer: This content was partially produced with the help of AI tools and was reviewed and published by Benzinga editors.
© 2023 Benzinga.com. Benzinga does not provide investment advice. All rights reserved.