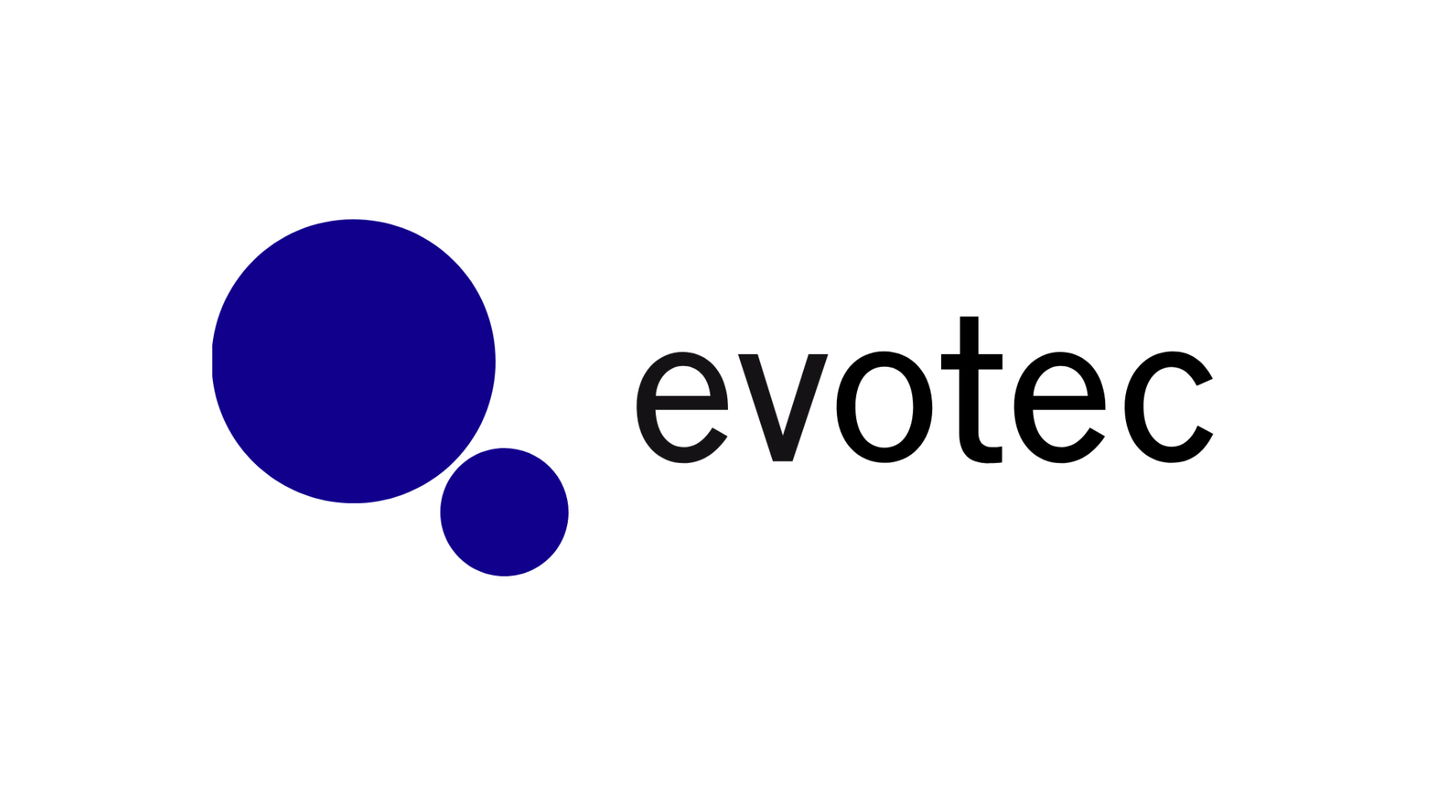 Evotec Secures US Government Contract For Orthopoxvirus Antibody – Evotec (NASDAQ:EVO)
The U.S. Department of Defense (DOD) has awarded Evotec SE's EVOTF EVO Seattle-based subsidiary, Just – Evotec Biologics Inc a contract valued up to $74 million for the rapid development of monoclonal antibody (mAb)-based drug product prototypes targeting orthopoxviruses.
Under the contract, Just – Evotec Biologics will develop drug product prototype(s) from discovery through the execution of Phase 1 first-in-human trials.
Discovery activities will include both discovery of new mAbs using AI-driven de novo antibody design and the evaluation of existing mAbs. 
To enable rapid development, Just – Evotec Biologics will further leverage its technology platform, J.DESIGN, with activities including molecular optimization, cell line, and process development, at its development and manufacturing facility – J.POD Redmond, WA.
In addition, Evotec will leverage its pre-clinical and clinical biologics development capabilities. 
A first contract under the Accelerated Antibodies Program for developing mAbs against plague was awarded to Just – Evotec Biologics in September 2022.
In May, Evotec's subsidiary announced a multi-year, long-term tech partnership with Sanofi SA's SNY Sandoz to develop and manufacture multiple biosimilars.
The company will receive a double-digit million upfront and future payments of $640 million dependent on successful development progress and additional undisclosed payments dependent on progress into commercial manufacturing and exercise of the licensing option.
The company also extended and expanded its strategic neurodegeneration partnership with Bristol Myers Squibb Co BMY, initially signed in 2016, for additional eight years.
Price Action: EVO shares are up 2.71% at $11.39 during the premarket session on the last check Wednesday.
© 2023 Benzinga.com. Benzinga does not provide investment advice. All rights reserved.