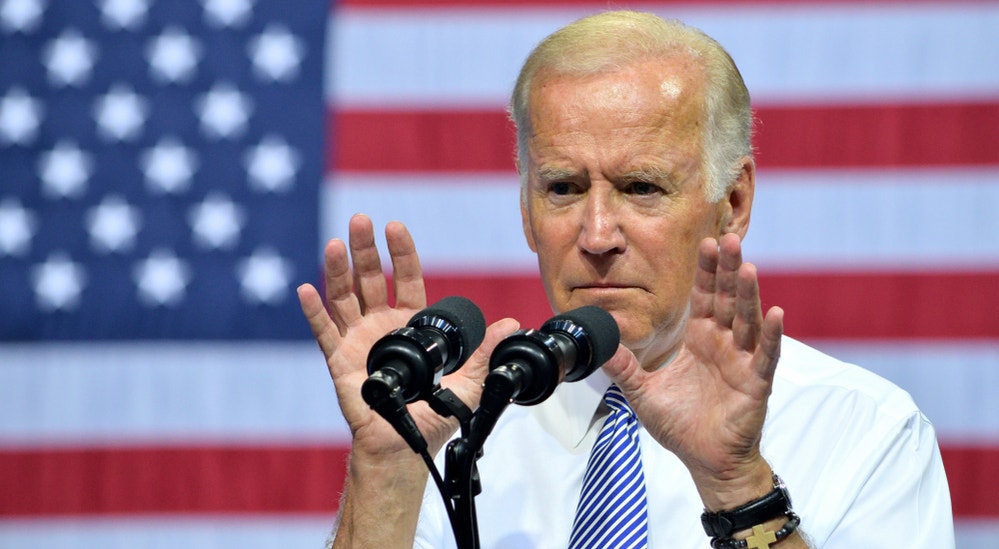 Joe Biden's 'On-Ramp' Student Loan Plan Might Ramp Up Borrowers Woes, Experts Warn Of 'Real Danger'
On Monday, a new student loan repayment plan proposed by President Joe Biden came under scrutiny due to the potential for accruing interest, which could add thousands of dollars to the debt of millions of Americans.
What Happened: As part of Biden's backup relief proposal, the administration is attempting to help student debt holders manage the resumption of payments in October and the Supreme Court's rejection of a broad debt forgiveness plan, The Hill reports.
The proposed "on-ramp" repayment plan allows financially distressed borrowers to delay payments from October 2023 to September 2024 without the threat of default or a decline in credit score. However, unlike the current pause on student loans, interest will still accrue on these loans, creating a steeper climb for borrowers when they begin payments again.
See Also: The President Said What? New Report Portrays Joe Biden As A Furious, Foul-Mouthed Leader
Experts are concerned that millions of Americans who relied on loan relief throughout the pandemic may be caught off guard by the new system. Jonathan Petts, co-founder of Upsolve, a nonprofit that helps people with difficult financial situations, warns of a "real danger for borrowers right now."
For a borrower with $30,000 in debt, a year without payments while interest accrues could add an extra $1,500 to their total. Student loan expert Mark Kantrowitz advises borrowers capable of making payments to do so, stating, "You shouldn't say, 'Oh I get another year of not having to pay my loan.' That would be making a mistake, because it's not really providing financial relief."
Why It Matters: This development comes after the Supreme Court blocked Biden's plan to forgive $430 billion in student loan debt, a move that would have allowed eligible borrowers to cancel up to $20,000 in debt.
The resumption of federal student loan repayments is projected to lead to an increase in delinquency rates, posing significant challenges to this market and potentially causing ripples in other debt categories, according to a Bank of America research note.
With the uncertainty surrounding student loan forgiveness and the potential for accruing interest under the new repayment plan, borrowers are advised to come up with a debt reduction plan. Focusing on monthly payments and trying to pay off as much debt as possible while loan payments are still paused can help reduce the total amount owed.
Read Next: Trump Ties Suspected White House Cocaine To Bidens, Derides Prosecutor As 'Crackhead'
Photo by Evan El-Amin on Shutterstock
Hi, I am the Benzinga Newsbot! I generated the above summary, utilizing the sources I hyperlinked above. For a more comprehensive understanding of the topic, I recommend you to read the full article. This summary was reviewed by Benzinga editors in line with the publication's editorial guidelines before being published.
© 2023 Benzinga.com. Benzinga does not provide investment advice. All rights reserved.