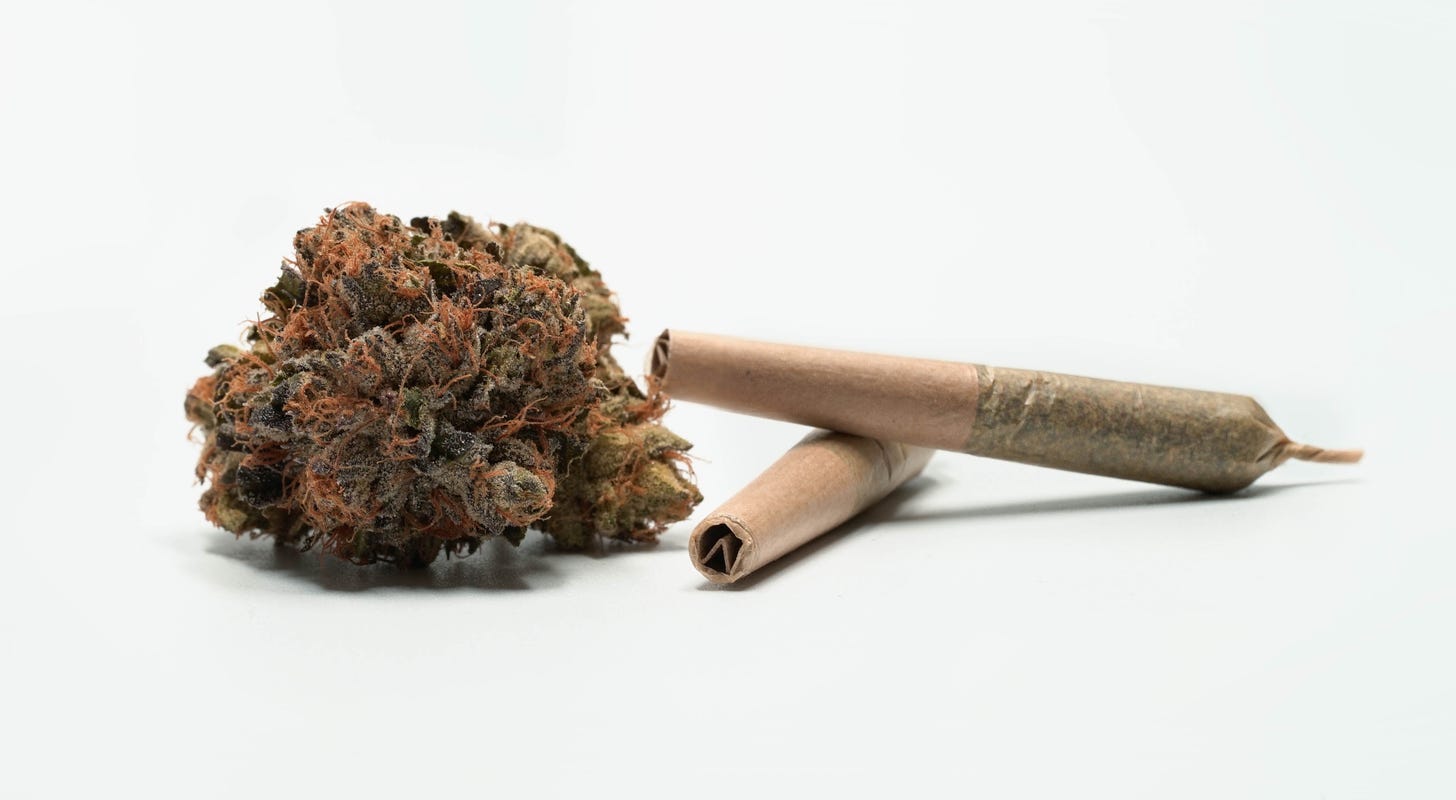 Minnesota Cities Impose Rules Ahead Legal Weed Launch And Latest Regs In Ohio, Florida, Alabama
Minnesota City To Ban Public Marijuana ConsumptionAnother Minnesota city is getting ready for statewide legalization of marijuana on August 1 by limiting the number of cannabis retailers that can operate, reported Alexandria Echo Press.
On Monday, the Alexandria City Council undertook a preliminary measure that would effectively ban the use of marijuana within public spaces under the city code, addiing a $300 misdemeanor fine for violators.
Mayor Breaks Tie Vote To Ban New MMJ Stores In This Florida CityLawmakers in West Palm Beach voted to ban the opening of new medical cannabis retail locations on Monday, reported WFLX.
The eight existing shops can remain in business after the West Palm Beach City Commission's 3-2 vote and Mayor Keith James stepped in to break a tie vote.
Ohio Regulator To Decide On Expanding List Of Conditions For Medical MarijuanaThe Ohio Medical Cannabis Industry Association (OMCIA) is urging the state cannabis regulator to expand the list of medical conditions for which doctors can prescribe medical cannabis, reported WTVG.
The Ohio Medical Board is scheduled to vote on Wednesday to add three new conditions to the list: irritable bowel syndrome, autism spectrum disorder and obsessive-compulsive disorder.
Meanwhile, Ohio's Coalition to Regulate Marijuana Like Alcohol (CRMLA) recently submitted 222,198 signatures for a proposed law allowing adults to buy, possess and grow recreational cannabis.
KPMG To Audit Alabama Medical Cannabis Commission's Faulty Licensing ProcessOn Monday, Alabama Medical Cannabis Commission met to discuss the next steps amid the controversy around the state's cannabis licensing process. Members of the committee lashed out at the media for "unfair criticism" of their actions, reported Alabama Political Reporter.
The commission announced that KPMG is the "big-four accounting company" that will audit the scoring and point to errors that were identified earlier.
In late June, the commission suspended all licensing for cultivators, dispensaries and related businesses involved in the state's fledgling medical marijuana (MMJ) program. That move came on the heels of having awarded the first 21 licenses for MMJ production, testing, transportation and distribution under the 2021 legalization law.
AMCC members recently announced that they'll seek an independent review of all scoring data following suspicions of possible irregularities in assessing applicants. However, the regulatory body did not confirm whether it had any evidence suggesting that malpractice had occurred in the process.
Benzinga Cannabis Capital ConferenceThe Benzinga Cannabis Capital Conference, the place where deals get done, is returning to Chicago this Sept 27-28 for its 17th edition. Get your tickets today before prices increase and secure a spot at the epicenter of cannabis investment and branding.
Photo: Courtesy of 2H Media on Unsplash
© 2023 Benzinga.com. Benzinga does not provide investment advice. All rights reserved.