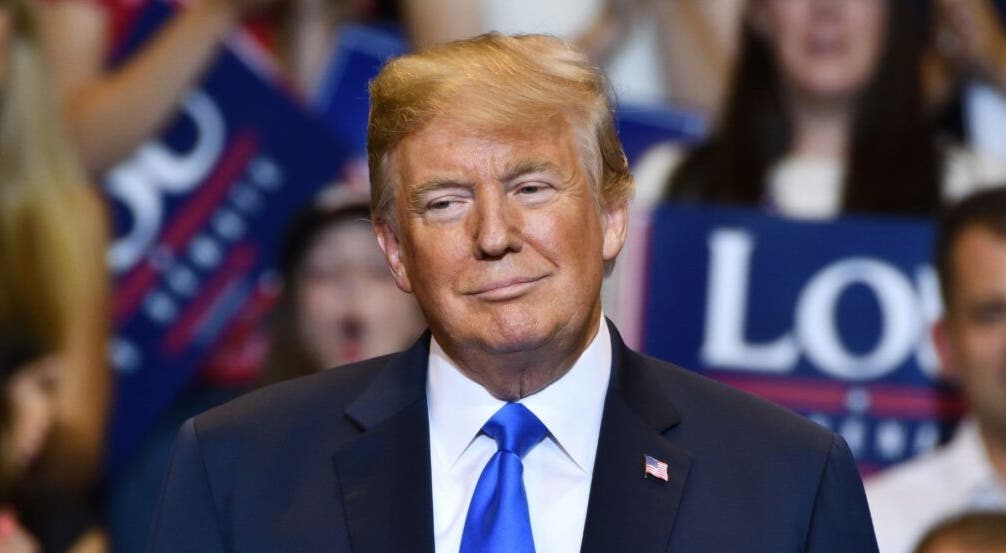 Partner Of Trump's Social Media Company Proposes $18M Settlement To SEC: Report – Digital World Acq (NASDAQ:DWAC)
In a recent development, Digital World Acquisition DWAC, the primary financial collaborator of former President Donald Trump's media company, has proposed an $18 million settlement to the Securities and Exchange Commission (SEC) to resolve an investigation into its initial merger discussions, The Washington Post reports.
Settlement to Accelerate Merger
The settlement, still pending SEC approval, could expedite the long-delayed merger between Digital World and Trump Media & Technology Group, the parent company of the social network Truth Social. This merger is crucial for Trump's company, which has been banking on the funds for months.
Merger Delays and Disagreements
However, the merger, initially set to conclude last year, remains stalled due to the SEC investigation. Digital World has requested an extension beyond the September 8 deadline. The company has expressed its commitment to resolving the disagreement with Trump Media in the best interest of its shareholders.
Implications of the Settlement
Digital World believes the settlement will dispel the uncertainty surrounding the company and enable it to progress toward its goal of creating an alternative media platform.
Hi, I am the Benzinga Newsbot! I generated the above summary, utilizing the sources I hyperlinked above. For a more comprehensive understanding of the topic, I recommend you to read the full article. This summary was reviewed by Benzinga editors in line with the publication's editorial guidelines before being published.
© 2023 Benzinga.com. Benzinga does not provide investment advice. All rights reserved.