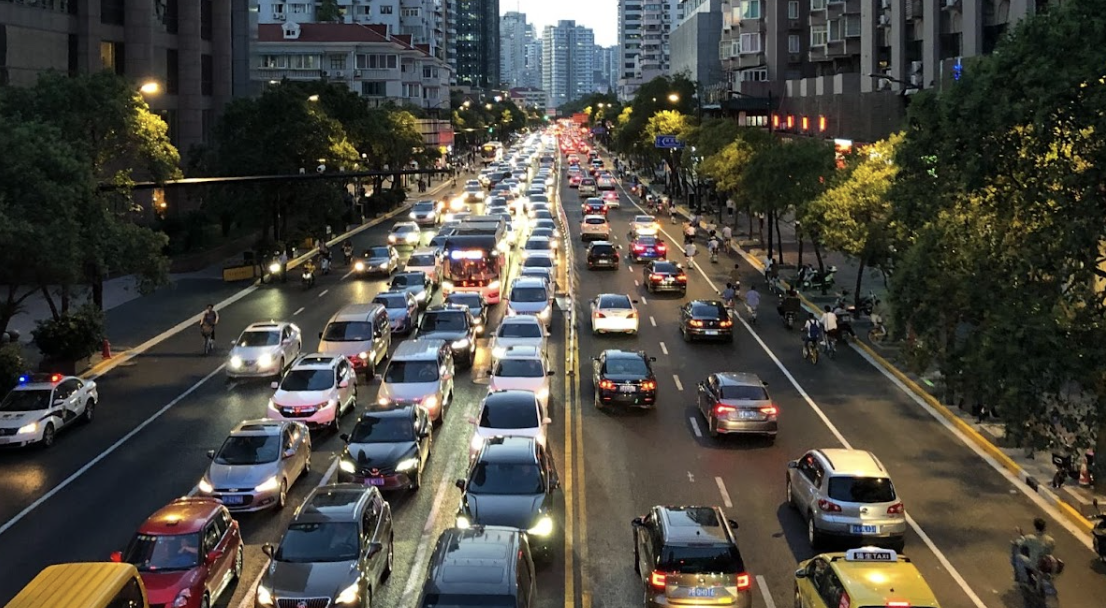 Rekor's Network Of Partners Could Position It In A Central Role In The Development Of U.S. Infrastructure – Ford Motor (NYSE:F), Amazon.com (NASDAQ:AMZN)
Technology company Rekor REKR is changing the landscape of traffic data collection and analysis. Rekor collects and connects mobility data to deliver AI roadway intelligence, laying the foundation for a digital-enabled operating system for roadways. 
Rekor is an AI-driven data company that uses its digital infrastructure operating system, Rekor OneTM, to ingest billions of data points from multiple sources to transform data into knowledge that can be used to improve transportation systems into fully functioning and safe roadways. Rekor is able to obtain data from third-party data sources such as connected vehicles, GPS systems, crowdsourced providers, proprietary data capture, and existing infrastructure information and then processes those data points through Rekor One – which customers can then use to make the best decisions for infrastructure investment.
The company recently unveiled its Rekor Partner Network at the Intelligent Transportation Systems World Congress. The network was established to aggregate valuable insights from a global ecosystem of technology and data solution providers in order to make accessible datasets for partners and customers. One of the reasons for Rekor's success so far is its focus on building these strong partnerships that have expanded the company's data bank: not just in North America, but all over the world in South America, Europe and Asia. 
Companies like Waze, Mobileye, Volvo, HAAS Alert, Blyncsy,TicketMaster, Tomorrow.io , Amazon Web Services AMZN, Ford F, Motorola and others are already part of the Rekor Partner Network. These partnerships, paired with Rekor's state-of-the-art AI technology, have made the company a powerhouse in the transportation and predictive data industry. As the transportation industry continues to prioritize efficiency and safety, Rekor is poised to remain a critical player in driving the future of traffic data collection, analysis, and transportation management.
Rekor has seen gross revenue increase 108% in the first quarter of 2023 when compared to 2022's figures. Additionally, the company has already seen success in studies contracted by various states across the country. In March 2023, the company was awarded a multi-year contract valued at over $1.8 million by the Florida Department of Transportation (DOT) to provide data services for the agency's roadway network. On April 19, 2023, Rekor was awarded $14.15 million in new multiyear contracts for state-wide traffic count and classification studies for the South Carolina and Florida DOTs. Rekor's systems are able to provide vehicle classification, counts and ground truth studies that help determine the true figure of mobility – which helps decrease congestion. 
As the U.S. infrastructure faces significant challenges, there is a growing demand for AI and digital infrastructure technology. Accurate and detailed data is crucial for traffic studies, and advanced technology is a critical component of the infrastructure of the future. Rekor seems well-positioned to emerge as a leader in this space, especially given its vital role in building successful partnerships to help create a strong digital infrastructure model. 
Featured photo by Derek Lee on Unsplash.
This post contains sponsored advertising content. This content is for informational purposes only and is not intended to be investing advice.
© 2023 Benzinga.com. Benzinga does not provide investment advice. All rights reserved.