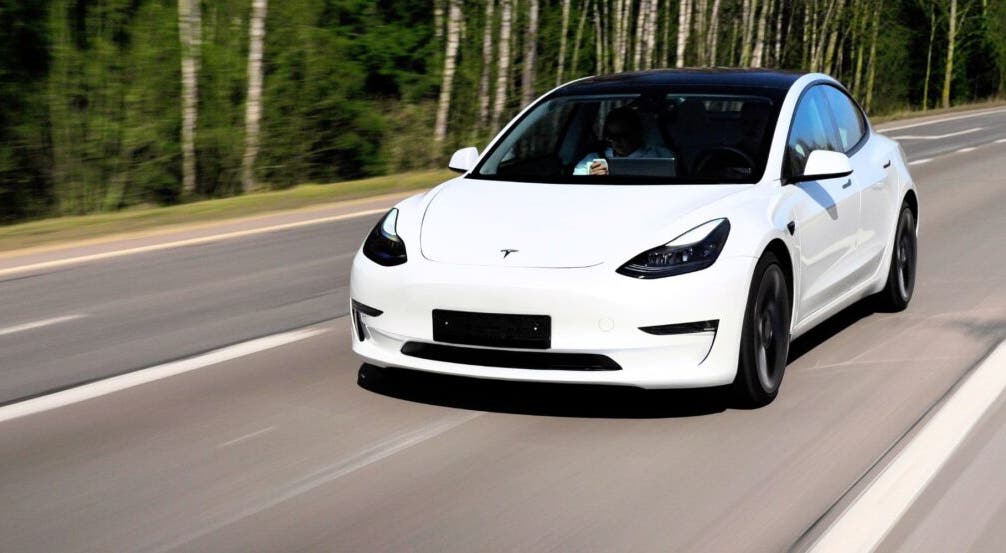 Tesla Warns Model 3 Tax Credit Might Be Reduced After End Of Year – Tesla (NASDAQ:TSLA)
Tesla Inc TSLA said on its website that the federal EV tax credit on Model 3 might be reduced starting next year.
It was only last month that the U.S. Department of Energy confirmed that all versions of the cheapest EV from Tesla would be eligible for a $7,500 tax credit.
After the U.S. Treasury Department issued fresh guidance on battery sourcing in March, Model 3's Rear-Wheel Drive (RWD) and Long Range versions qualified only for a tax credit of $3,750 given that its batteries come from China. The Performance range, however, was eligible for a full tax credit.
See Also: Everything You Need to Know About Tesla Stock
As per the guidelines issued by the Treasury in March, the EV tax credit amount will depend on whether the vehicle meets the critical mineral and/or battery component requirements. If a vehicle meets both requirements, it may qualify for the full $7,500 credit.
While the Model 3 RWD version is priced at $40,240, Long Range starts at $47,240 and Performance at $53,240. With tax credit incentives, Model 3 pricing starts at $32,740.
Price Action: Tesla shares closed up 0.07% on Tuesday at $269.79 and rose 0.02% after the closing bell, according to data from Benzinga Pro.
Check out more of Benzinga's Future Of Mobility coverage by following this link.
Read Next: Tesla To Shoot Past 2025 EPS Consensus As Cybertruck Deliveries Will 'Far Exceed' Wall Street Estimates, Says Analyst
© 2023 Benzinga.com. Benzinga does not provide investment advice. All rights reserved.