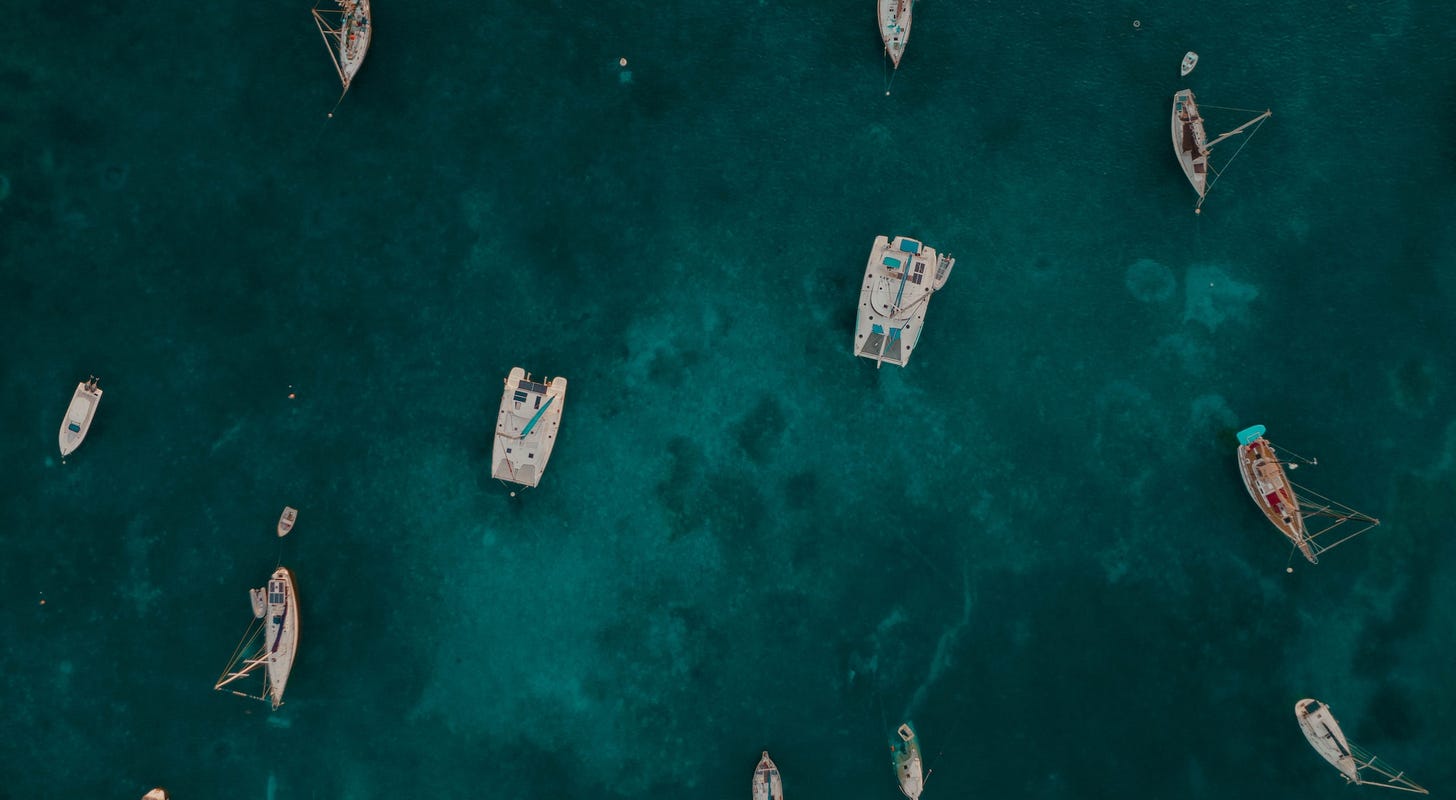 The Green Lifeline: How Governor Bryan's Cannabis Proposal Could Boost U.S. Virgin Islands' Economy
Albert Bryan Jr., the Governor of the U.S. Virgin Islands (USVI), has pioneered the cannabis industry in the northeastern Caribbean Sea by advocating for its legalization as a strategy to strengthen the local economy and promote tourism.
Legalization And USVI's Economic ReboundGovernor Bryan, expressing concern over post-COVID recovery expenditure and the economic fallout from Hurricanes Irma and Maria, is championing the cannabis industry as a potential financial lifeline for the U.S. Virgin Islands and advocating for legislation to legalize marijuana.
"We have a $40 million funding gap this year that we need to fill with different types of funding resources. We want to get that going," the Governor stated at Government House in 2022. 
"Medicinal cannabis use costs us money. It doesn't make us a dime. We don't tax it because it's medicine. So we need to get this bill moving," the Governor added about the Territory's medical cannabis program and the urgent need to generate revenue streams.
U.S. Virgin Islands Embraces Cannabis as Economic DriverOn February 2022, the USVI Cannabis Advisory Board and the Office of Cannabis Regulations presented the introduction to medical cannabis draft rules and regulations.
In early 2023, lawmakers in the USVI approved a bill to legalize adult-use cannabis, sending it to Governor Albert Bryan (D). The new rules allow up to 50 retail cannabis licenses on the three main islands, about 133.7 mi².
Cannabis legalization in the US Virgin Islands for medical use, open to residents and visitors, has the potential to boost tourism, which is vital to the territory's economy, contributing over 50% of GDP and employing nearly half of the workforce, thereby driving the majority of economic activity.
Don't miss the chance to meet the Governor in person and learn more about exciting investment opportunities and strategic partnerships in the thriving cannabis industry at the upcoming Benzinga Cannabis Capital Conference, in Chicago, on September 27 and 28.
Related News
USVI One Signature Away From Cannabis Legalization, Kentucky's MMJ Challenges, Iowa Sales Booming & More Cannabis In The Virgin Islands, New Social Equity Applications, A Drug Czar Against MDMJ Photo by Jo Lord on Unsplash. 
© 2023 Benzinga.com. Benzinga does not provide investment advice. All rights reserved.