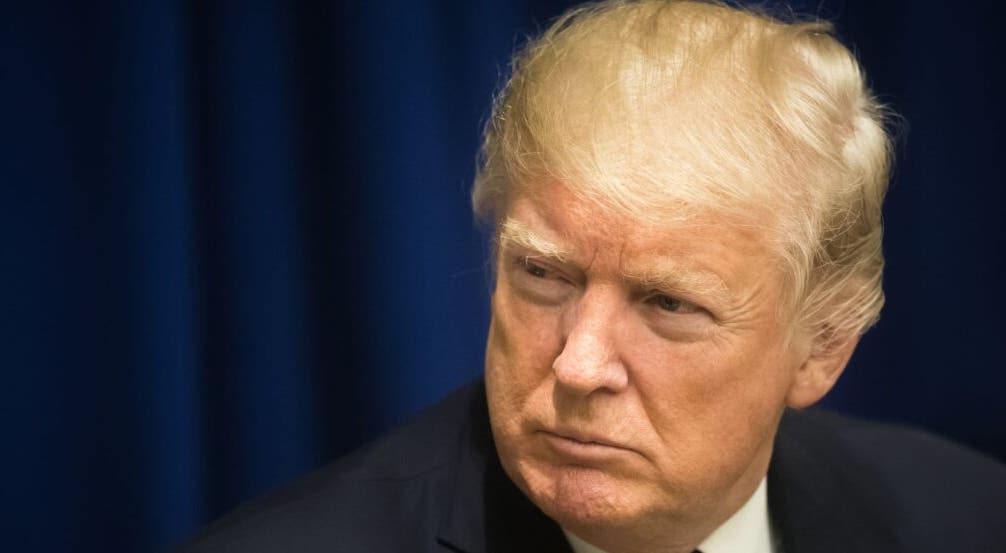 Trump Weaponized Federal Agencies As Former Aide Says Ex-President Wanted IRS Audit Of FBI Agents Probing Russian Involvement In US Elections
Donald Trump reportedly discussed with the Internal Revenue Service and other federal agencies about investigating two FBI officials when he was in office.
What Happened: Two FBI officials who were under Trump's lens were investigating into his campaign's links to Russia, the former's president's second White House chief of staff John Kelly said in a sworn statement, New York Times reported on Friday.
The former staffer's assertion, disclosed Thursday, was filed in connection with lawsuits brought about by Peter Strzok, the lead FBI agent in the agency's investigation, and Lisa Page, the former bureau lawyer, the report said. The lawsuits filed against the Department of Justice allege violation of their privacy rights when the Trump administration disclosed the text messages between them.
Kelly reportedly said in the sworn statement, "President Trump questioned whether investigations by the Internal Revenue Service or other federal agencies should be undertaken into Mr. Strzok and/or Ms. Page."
"I do not know of President Trump ordering such an investigation. It appeared, however, that he wanted to see Mr. Strzok and Ms. Page investigated," he added.
See Also: Trump's Emergence 'Most Significant Thing' In US Politics 'In 100 Years,' Says Tucker Carlson: Why 'Everyone In Washington Is Wrong'
Trump's Witch-Hunting:  Kelly's disclosures highlighted the extent to which Trump went to rope in law enforcement and the federal government's investigative powers to target perceived enemies, the Times report said.
The report also noted that former FBI Director James Comey, who was fired by Trump, and his deputy Andrew McCabe were also subjected to an "unusual and invasive IRS audit."
Trump reportedly also discussed using IRS and the DOJ against others, including CIA Director John Brennan, Hillary Clinton and Jeff Bezos, the last of whom owns the Washington Post.
Read Next: How To Invest In Startups
Photo: Shutterstock
© 2023 Benzinga.com. Benzinga does not provide investment advice. All rights reserved.