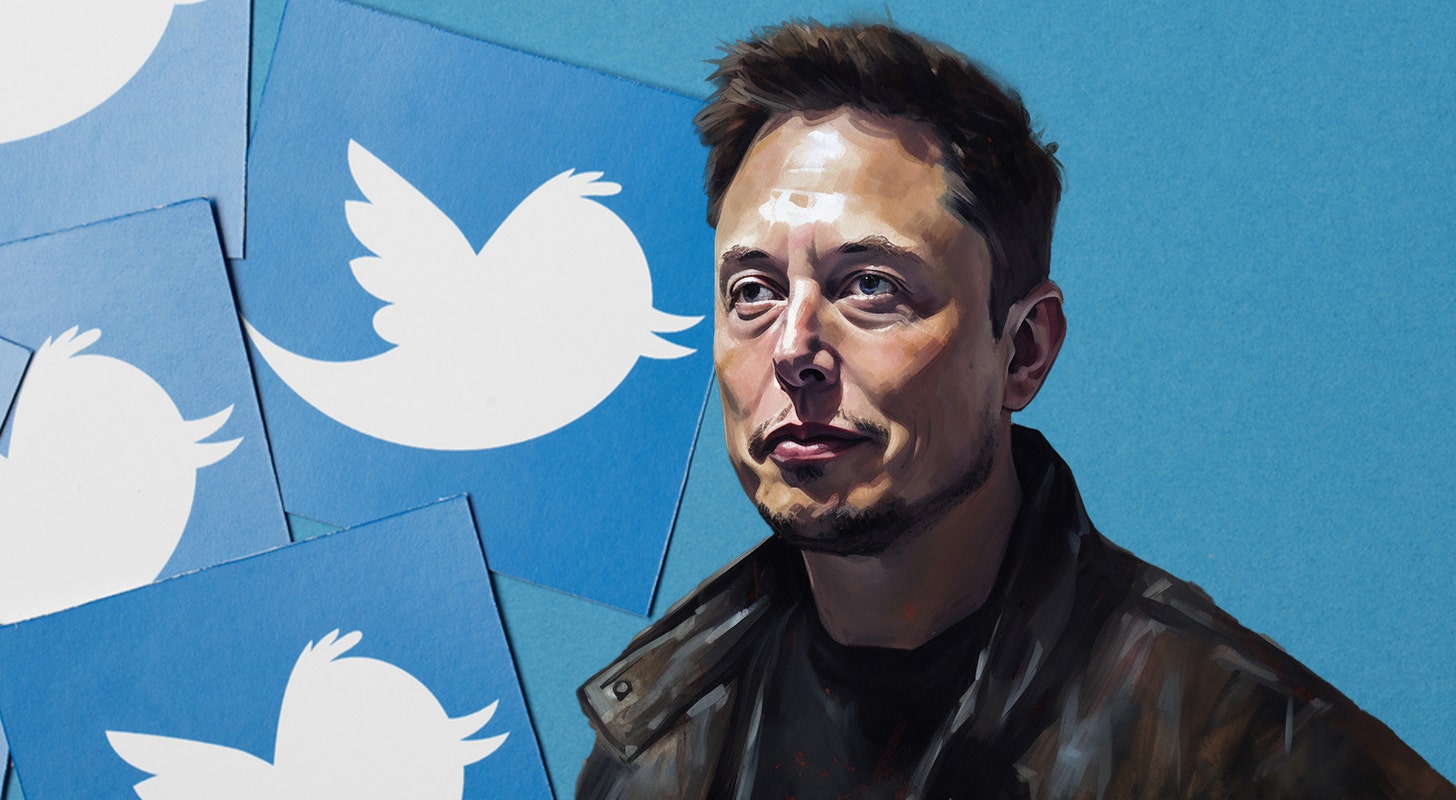 Twitter's Elon Musk Accuses FTC's Lina Khan of Bias and Overreach, Seeks to End Privacy Investigation – Microsoft (NASDAQ:MSFT), Activision Blizzard (NASDAQ:ATVI)
Twitter Inc has filed a motion in a federal court seeking to terminate a settlement it reached with the Federal Trade Commission (FTC) in 2022 over alleged privacy violations. 
The Elon Musk-owned company claims a "burdensome and vexatious enforcement investigation" by the FTC, the Wall Street Journal reports.
The move by Twitter comes just hours before House Republicans and FTC Chair Lina Khan clashed at a hearing, with Republicans criticizing the agency's investigation of Twitter and accusing it of having an antibusiness agenda.
The FTC is examining whether Twitter, under Musk's leadership, adequately protects users' privacy. 
Republicans on the House Judiciary Committee argue that Democrats are targeting Musk for actions such as reinstating banned conservative accounts, including that of former President Donald Trump.
The panel has issued a subpoena to Khan for documents related to the probe, but she has refused to provide them, citing the confidential nature of FTC investigations.
Twitter's court filing highlights testimony from a third-party auditor hired to review its practices under the FTC order, who claimed that he felt the agency was trying to influence the outcome of the engagement before it had even begun.
Twitter accuses the FTC of excessive demands for information and claims to have produced over 22,000 documents in response.
In addition to seeking termination of the settlement, Twitter asks the court to stay a deposition of Musk by the FTC, arguing that Musk is not a party to the consent order between Twitter and the FTC.
Elon Musk has taken to Twitter to criticize what he perceives as FTC overreach and the weaponization of government agencies for censorship and political purposes.
Republicans aim to portray Khan as pursuing an antibusiness agenda disconnected from the law, citing recent losses by the FTC in cases such as Microsoft Corp's MSFT proposed purchase of Activision Blizzard, Inc ATVI.
Khan and her Democratic defenders argue that her more aggressive approach to antitrust enforcement has succeeded in blocking anticompetitive deals and protecting consumer interests.
Khan points to the agency's efforts to make it easier for consumers to cancel online subscriptions as part of their enforcement efforts.
Photo created with artificial intelligence on MidJourney and Ink Drop on Shutterstock
Disclaimer: This content was partially produced with the help of AI tools and was reviewed and published by Benzinga editors.
© 2023 Benzinga.com. Benzinga does not provide investment advice. All rights reserved.