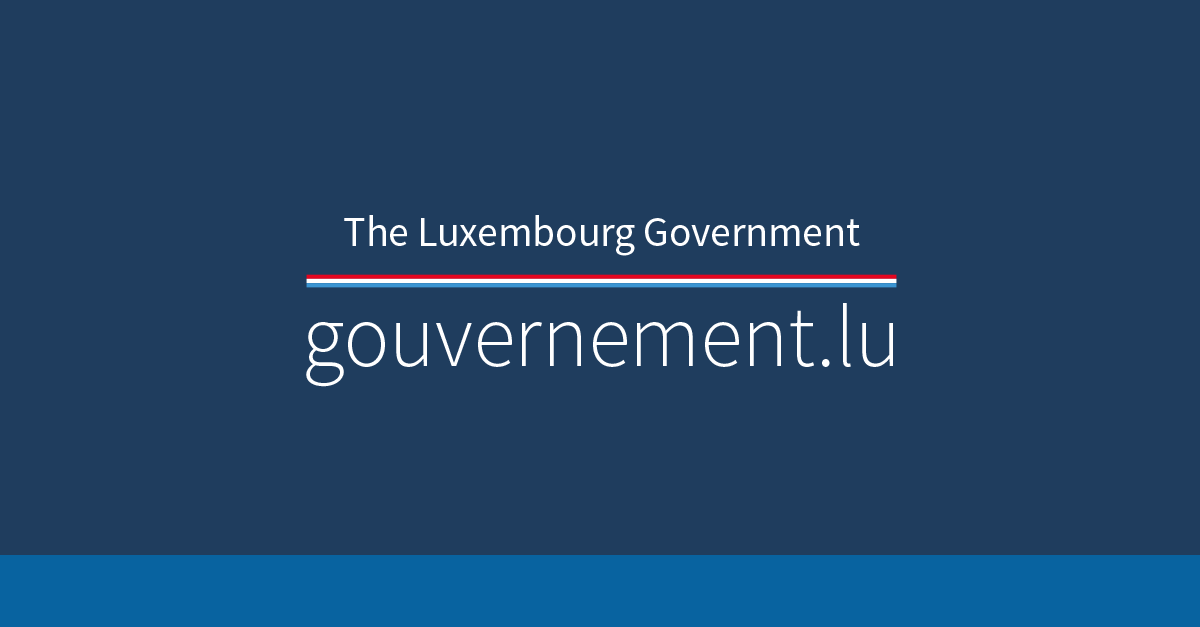 Visit to the Servior construction site "Neie Roude Fiels" in Rumelange
Minister Max Hahn visits the future senior citizens' accommodation "Neie Roude Fiels" in Rumelange, in the presence of the Mayor of Rumelange, Henri Haine, and the General Director of Servior, Alain Dichter. Servior is the largest operator of accommodation for the elderly in Luxembourg.
The "Roude Fiels" complex, which was located in the former convent of the site, no longer met the needs of the residents. Demolition of the existing buildings began recently.
The "Neie Roude Fiels" provides for a maximum of 120 beds, compared to 70 in the old building, with more contemporary care facilities for the residents. These will be temporarily housed in the new building in Differdange until the modern home in Rumelange is built on the current site.
The opening of the new complex is planned for 2026.