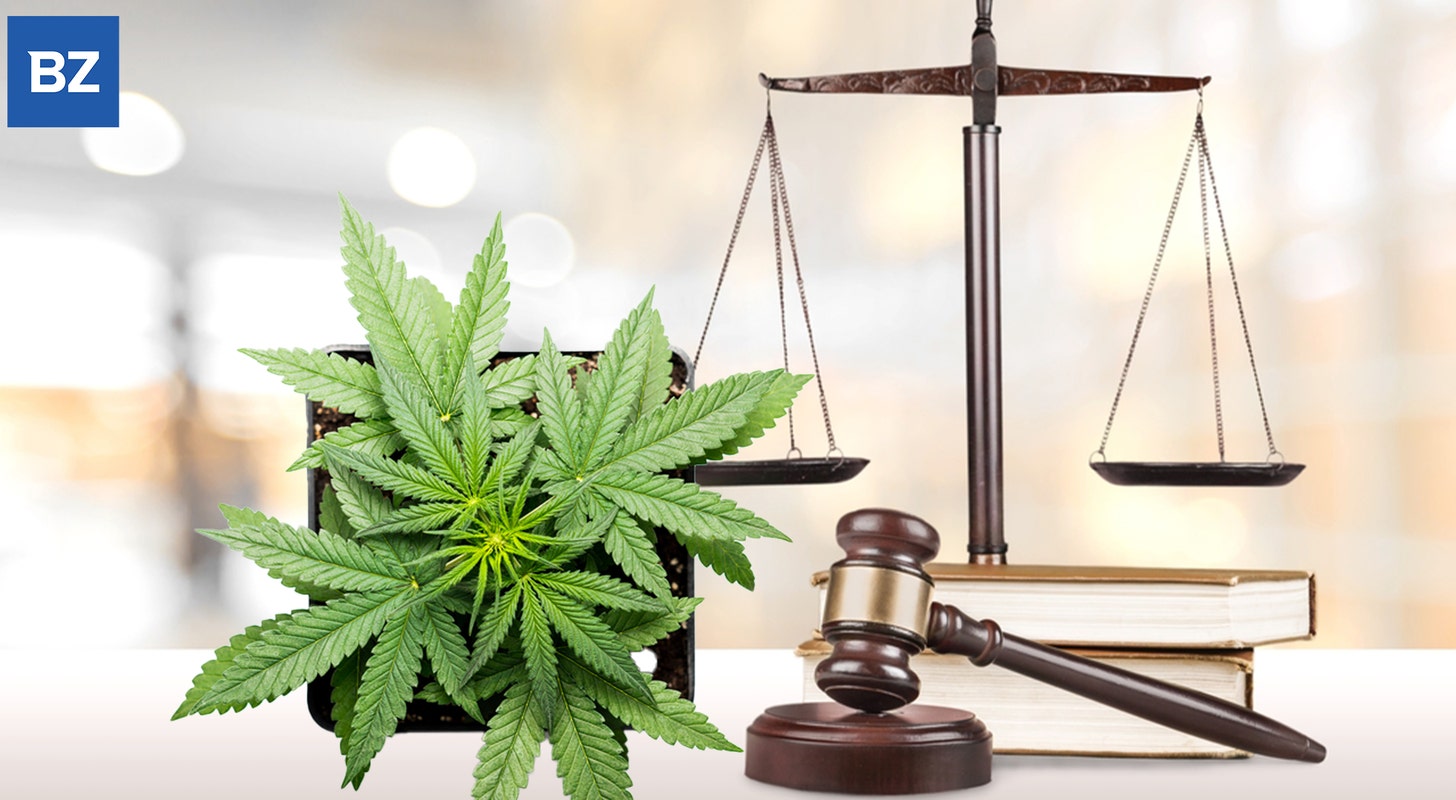 Alabama's Cannabis Industry Faces Uncertainty As Controversy And Lawsuits Rock Its Licensing Program
It seems Alabama's Medical Cannabis Commission (AMCC) is heading back to the drawing board in the midst of controversy and legal battles over its licensing program.
AMCC members recently announced that they'll seek an independent review of all scoring data following suspicions of possible irregularities in assessing applicants. Though the regulatory body did not confirm whether it had any evidence suggesting that malpractice had occurred in the process.
However, in late June the commission suspended all licensing for cultivators, dispensaries and related businesses involved in the state's fledgling medical marijuana (MMJ) program. That move came on the heels of having awarded the first 21 licenses for medical cannabis production, testing, transportation and distribution under the 2021 legalization law. More than 90 operators have applied for licenses.
While the AMCC is reevaluating business license applications, companies that were denied are filing lawsuits in an effort to secure their fair chance to get into the state's MMJ market.
The Latest LawsuitA South Alabama-based hemp cultivator and processor, Oscity Labs is the latest company to take its greviances to court where it is challenging "potential inconsistencies" in scoring, reported WPMI.
The University of South Alabama oversees the process of supervising the scoring process, as per an earlier update.
According to Oscity's motion to intervene, which a Montgomery County Judge granted on Thursday, the company "received only 13% of available points for Quality Control and Testing although its facility has a state-of-the-art laboratory and its processes and products have been certified to meet all requirements of both by the Alabama Department of Agriculture and FDA."
Oscity, co-founded by former Mobile Mayor Mike Dow, already manufactures CBD products.
"Let us explain to you that we're already manufacturing," said Oscity's CEO Ray French. "We're a cGMP-certified facility. We have these federal certifications that take a year to accomplish. So you can't just build a factory and then the next day be operational."
French added that the company's 350-acre farm in Escambia County nor the 100,000-square-foot facility in Foley has ever been visited by officals doing the scoring.
Other Companies Seeking JusticeMeanwhile, Redbud Remedies is among three other organizations involved in lawsuits against the commission. Redbud is claiming that file-size restrictions on the agency's online application portal caused their documents to be discarded.
The other two applicants, Med Shop Dispensary and Thera True Alabama had their applications considered by the commission following Montgomery Circuit Judge James Anderson ruling in April. Redbud Remedies did not.
In May, the company appealed to the Alabama Court of Civil Appeals. Recently, it requested an emergency stay in the selection of dispensary licenses. Redbud Remedies also filed a motion for an injunction pending an appeal filed in Montgomery County Circuit Court.
What's Next?In an attempt to restart the selection process, the commission established a deadline of August 10th to void previously granted licenses.
Photo: Courtesy of Billion Photos and Yarygin by Shutterstock
© 2023 Benzinga.com. Benzinga does not provide investment advice. All rights reserved.