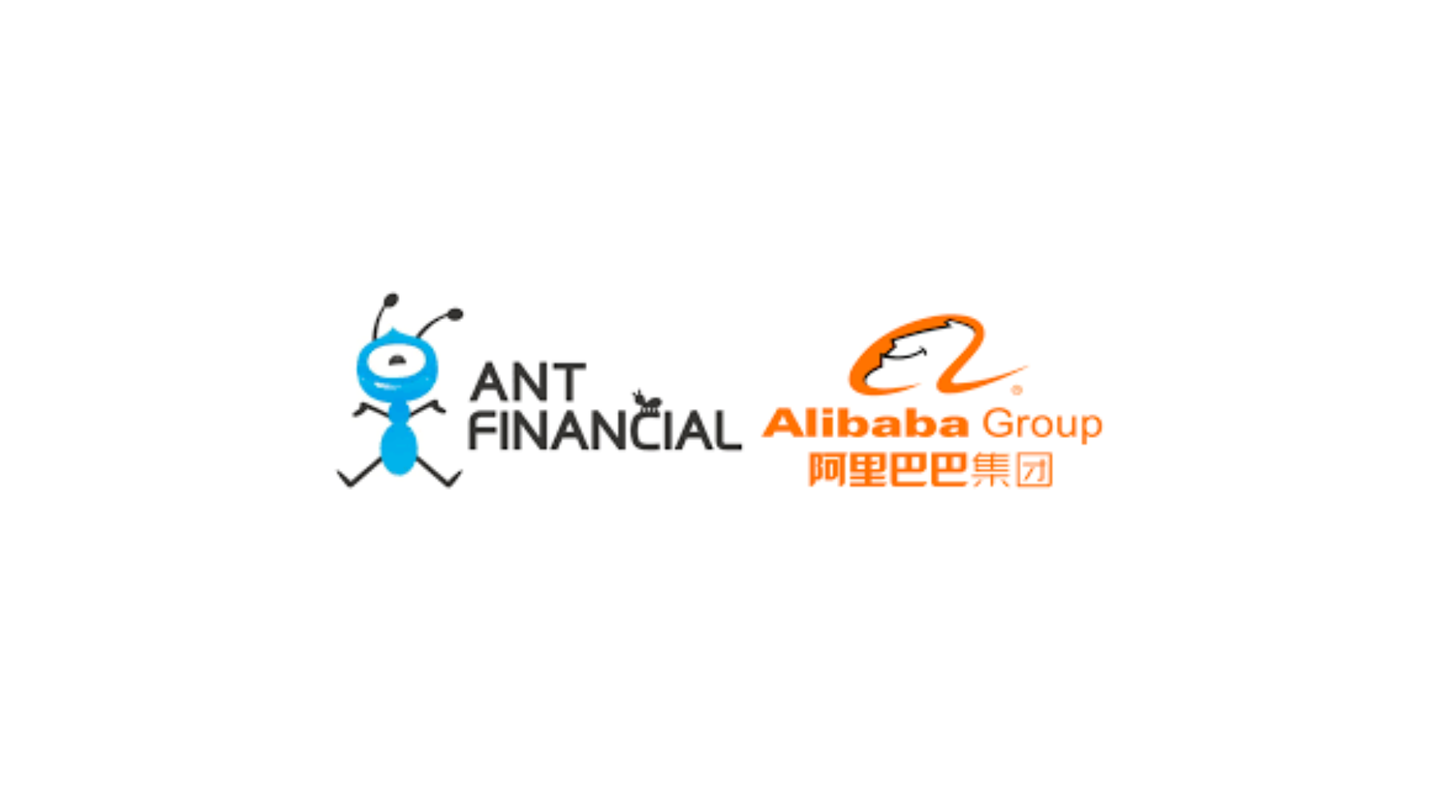 Alibaba Jumps Premarket – What's Going On With the Stock Friday? – Alibaba Group Holding (NYSE:BABA)
Alibaba Group Holding Limited BABA stock is trading higher Friday amid reports of China looking to end its regulatory overhaul on fintech affiliate Ant Group with a penalty of at least 8 billion yuan ($1.1 billion) by Friday.
It comes at a time Chinese authorities are keen to boost private sector confidence as the economy struggles to recover.
The record penalty will help pave the way to secure a financial holding company license, seek growth, and revive its listing plans, Reuters reports.
The People's Bank of China (PBOC), pivotal to Ant's revamp, looks to disclose the penalty amount shortly.
China dumped Ant's $37 billion IPO in 2020, days after founder Jack Ma criticized the regulatory authorities. Ma returned to China in 2023 after spending many months overseas. Ma, who also founded Alibaba, withdrew from public view in late 2020 after his speech criticizing China's regulatory system.
The fine will likely focus on Ant's alleged violations of a "disorderly expansion of capital" and the financial risks its once footloose businesses.
Any update on Ant is likely after China's ruling Communist Party appointed central bank Deputy Governor Pan Gongsheng as the bank's party secretary. 
He is one of the leading regulatory officials overseeing Ant's revamp and has attended several meetings with the company about the fine and the restructuring.
The National Financial Regulatory Administration (NFRA), a new government body under the State Council, is now the primary regulator to grant Ant the license.
China penalized Alibaba a record 18 billion yuan in 2021 for antitrust violations.
Ma previously owned over 50% of the voting rights at Ant, but in January, agreed to relinquish control of the company as part of the revamp.
Reportedly, Ma has been pivotal in splitting Alibaba into six separate entities, each with its CEO and board, and free to pursue respective future IPOs. 
He has also been instrumental in Alibaba's management restructuring, naming co-founder Eddie Yongming Wu as the CEO and the group's vice-chair Joe Tsai as chair.
Also, on Friday, Alibaba announced that its artificial intelligence (AI) image generator will be initially available to enterprise customers in beta form.
The image generator, Tongyi Wanxiang, will compete with U.S.-based rivals OpenAI's DALL-E and Midjourney Inc's Midjourney, Reuters reports.
Price Action: BABA shares traded higher by 2.81% at $86.20 premarket on the last check Friday.
© 2023 Benzinga.com. Benzinga does not provide investment advice. All rights reserved.