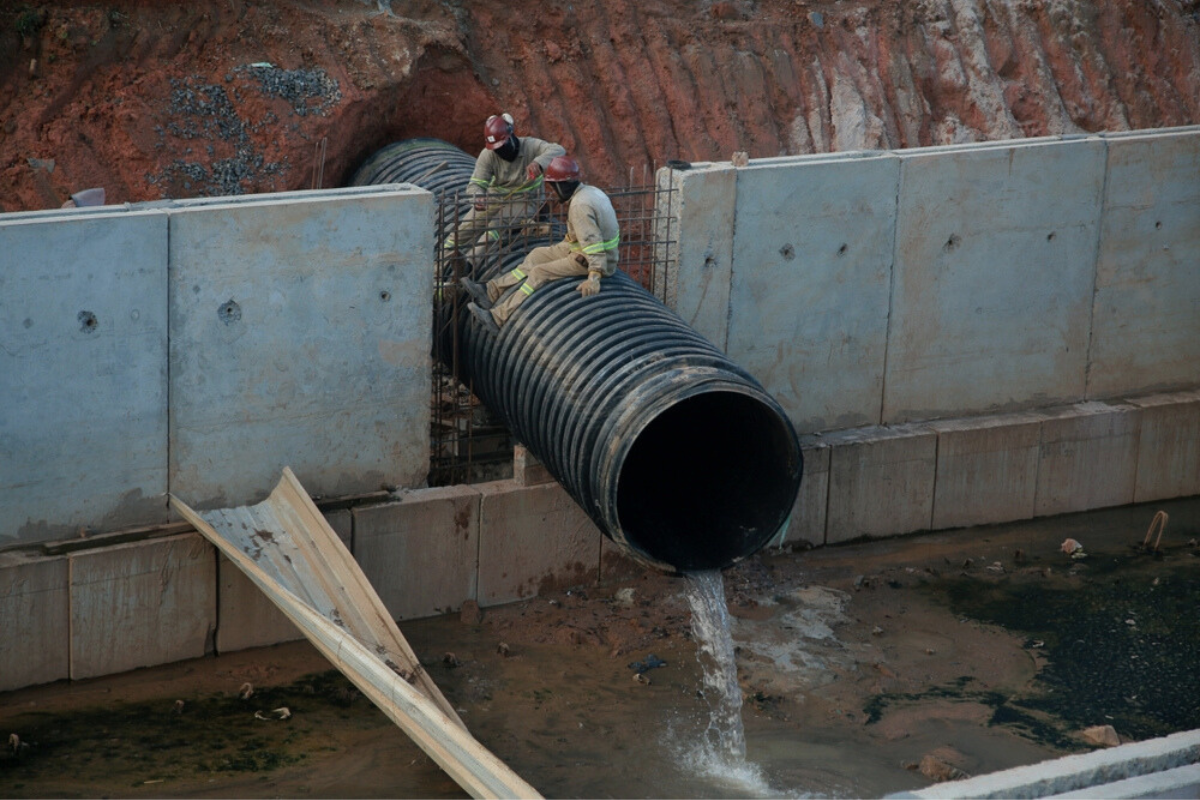 Brazilian Senate ready to repeal Lula's changes to sanitation rules
Jul 04, 2023 12:49 2 min read (Updated: Jul 04, 2023 12:54)
The Senate floor is scheduled to vote on Wednesday on a motion to repeal changes made by the Luiz Inácio Lula da Silva administration to Brazil's sanitation framework.
Brazil passed a legal framework for the sanitation sector in 2020, during the former Jair Bolsonaro administration. Experts heralded it as a way to bring competition to the field and help the country finally achieve universal sanitation coverage. 
At the time, all Workers' Party lawmakers in both the House and Senate voted against the framework in a bid to favor public companies.
In addition to setting targets with deadlines, the 2020 framework increased competition in the sanitation sector by requiring that companies — including state-owned ones — demonstrate their financial capacity for investment in order to participate in public tenders for service concessions organized by state and municipal governments.
In April this year, President Lula signed two decrees imposing changes to the framework, tilting the scales in favor of state-owned companies. One extends the deadline for them to demonstrate their financial capacity to late 2025. The other allows them to keep servicing metropolitan areas without the need to compete in public tenders.
Private institutions criticized the government-led changes. The Brazilian Association of Infrastructure and Basic Industries wrote a letter to the Senate expressing its support for the repeal of the clauses, claiming that the changes are a "step backward" and will hinder investments.