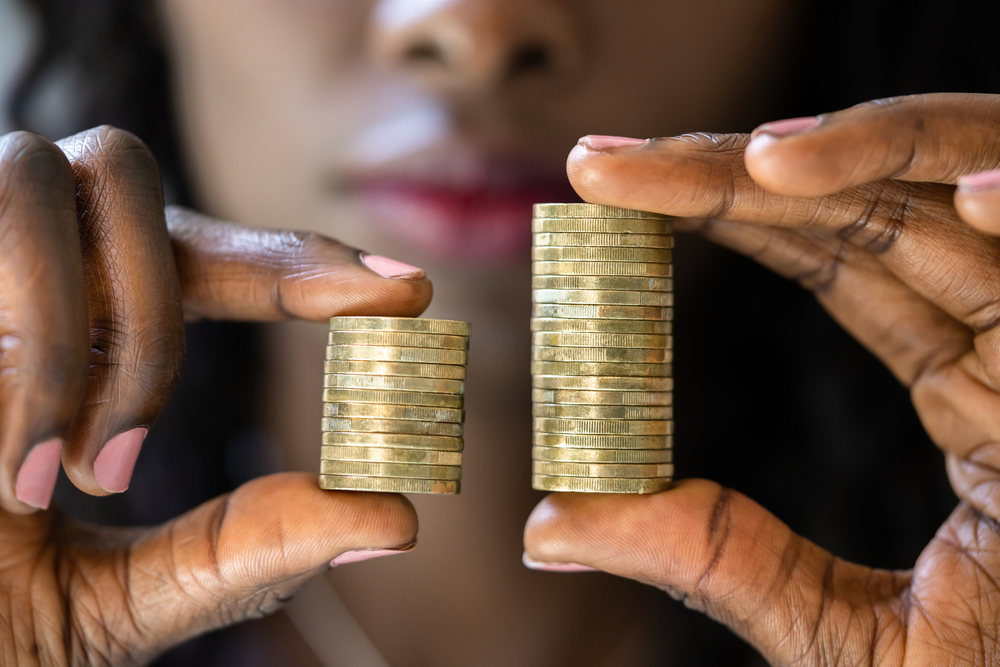 What changes with Brazil new equal pay law
President Luiz Inácio Lula da Silva on Monday sanctioned a law guaranteeing equal pay for men and women working in the same role.
The law was part of a package of gender equality measures announced by Lula on March 8, which included efforts to tackle gender-based violence and economic inequality affecting women. The bill on equal pay, which modifies an article in Brazil's labor laws, was approved by Congress last month and had been awaiting presidential sanction to come into force.
Under the new rules, employers will be beholden to paying equal salaries to men and women who work the same jobs. Although gender-based discrimination is prohibited by both Brazil's labor laws and the 1988 Constitution, unequal pay remains the norm in practice. 
According to the national statistics institute, women earned on average 78 percent of their male counterparts' salary last year.
The new law obliges companies to be more transparent about pay and publish bi-annual salary transparency reports, in the cases of companies with more than 100 employees. 
Employers will also have to present action plans to mitigate gender-based discrimination should any such cases be identified within the company. Companies are also obliged to run diversity and inclusion programs and provide training for women employees.
Companies that fail to pay equal wages will be fined a value ten times the fair salary of the person who was discriminated against. Currently, the maximum fine for such an infraction is BRL 4,000 (less than four times the minimum wage).
The government plans to increase inspections to guarantee that the new law is being enforced.  
"This thing of a law taking on or not taking on doesn't exist. In truth, what does exist is a government that enforces the law, and a government that doesn't. And our government will make sure the law is observed," Lula said as he signed offon the text yesterday.
"We've been waiting for this day for at least 80 years. This is a government that respects all women. Equality is a fundamental right, and it's a necessity, an urgency. It is through equality that we create the conditions for all types of people to be in all types of spaces," said Women's Minister Cida Gonçalves.
The post What changes with Brazil new equal pay law appeared first on The Brazilian Report.