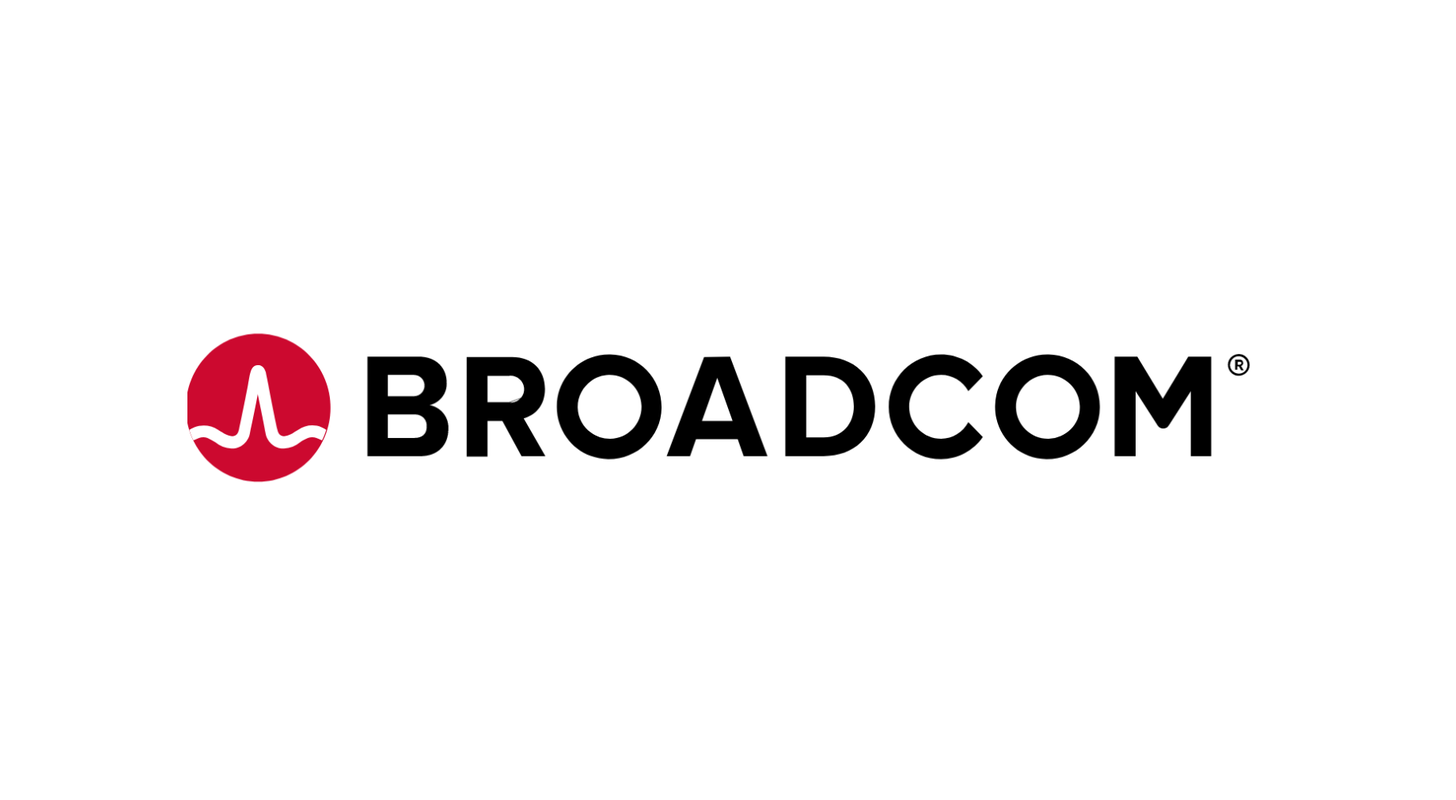 Broadcom Considers Major Investment in Spain's Semiconductor Sector Worth $1B – Broadcom (NASDAQ:AVGO)
Broadcom Inc AVGO proposed to invest in a European Union-funded program to develop a semiconductor industry in Spain, CEO Charlie Kawwas tweeted Thursday.
The project concerning Broadcom would be worth $1 billion, Reuters cites the Spanish economy ministry. However, Broadcom is yet to divulge its actual investment in the project. 
Also Read: Broadcom CEO Prepares To Allay Concerns Of EU Regulators Over VMware Deal
The project would include constructing "large-scale back-end semiconductors facilities unique in Europe," the ministry said.
The Spanish government has said it would allocate up to €12 billion ($13 billion) from the European Union's pandemic relief funds.
Before Broadcom, the Spanish government had shared Cisco Systems Inc's CSCO plans to launch a new chip design center in the northeastern Spanish city of Barcelona.
The EU looks to bolster its chip industry like the U.S., triggered by a global crisis of semiconductors and supply chain bottlenecks.
Price Action: AVGO shares traded higher by 0.24% at $850.00 in the premarket on the last check Friday.
© 2023 Benzinga.com. Benzinga does not provide investment advice. All rights reserved.