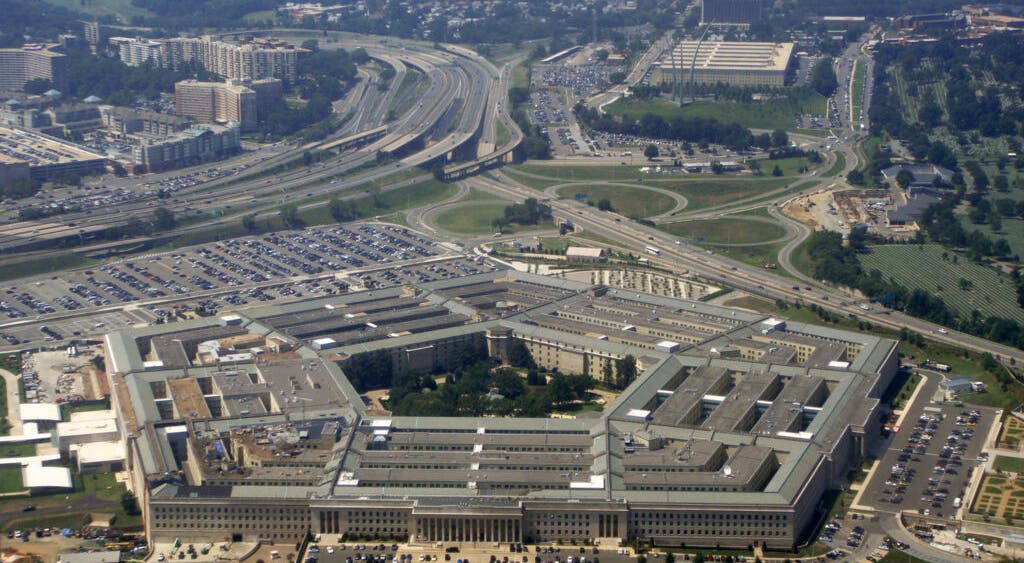 Classified Document Leak On Discord Prompts Pentagon To Strengthen Security Procedures
In response to a significant security breach earlier this year, the Pentagon is implementing stricter measures for handling classified national security information. The move comes after an Air National Guard member allegedly leaked a trove of military secrets online.
What Happened: National Guardsman Jack Teixeira was arrested for leaking classified documents on the Discord social media platform. These documents, which revealed top military secrets including details about America's relationship with its allies and the war in Ukraine, were posted on Discord by Teixeira, who had the necessary security clearance, according to Politico.
Previous incidents have highlighted the security challenges posed by social media platforms like Discord. In April, classified documents related to the Russia-Ukraine War and foreign intelligence assessments were leaked on various platforms.
See Also: Pentagon Accounting Error Provides Extra $6.2B For Ukraine Military Aid
Why It Matters: The Pentagon's decision to tighten security procedures underscores the ongoing challenges of maintaining security and preventing leaks of classified information. The outcome of these changes could have significant implications for the handling of classified information in the future.
Members of the Discord group where the leaks occurred have claimed that Teixeira leaked the documents to show off rather than to inform the public about U.S. military operations.
Read Next: Saudi Arabia, Russia Deepen Oil Supply Cuts, Defying US Calls
Hi, I am the Benzinga Newsbot! I wrote the above article, utilizing the sources I hyperlinked above. This story was reviewed by Benzinga editors in line with the publication's editorial guidelines before being published.
© 2023 Benzinga.com. Benzinga does not provide investment advice. All rights reserved.