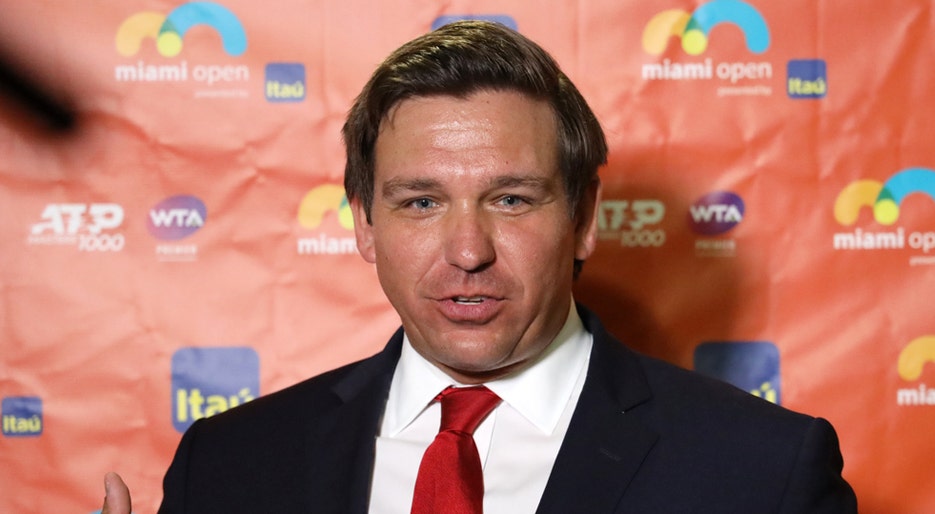 DeSantis Vows To Bury Digital Dollar In 'Ash Heap Of History'
Bitcoin BTC/USD and Ethereum ETH/USD supporter Florida governor and U.S. presidential hopeful Ron DeSantis on Friday opposed establishing a central bank digital currency.
What Happened: DeSantis told former Fox News Television anchor Tucker Carlson at the Family Leadership Summit that "CBDC [Central Bank Digital Currencies] is a massive threat to American liberty."
"They want to get rid of cash. They want no cryptocurrency. They want this to be the sole form of legal tender. It will allow them to prohibit undesirable purchases like fuel and ammunition. So, the minute you give them the power to do this, they will impose a social credit system on this country. CBDC is a massive threat to American liberty," DeSantis told Carlson when asked why the GOP presidential candidate is worried about CBDC.
See Also: Ron DeSantis' Florida Not The Only One, Here Are Other US States Gearing Up Against CBDCs
"On Jan. 20, 2025, it goes to the ash heap of history in this country," he added, emphasizing that he would kill CBDC if he becomes president.
This comes as the Joe Biden-administration gears up to launch America's digital currency, commonly called a CBDC. It would be a virtual representation of physical cash, resembling government-backed cryptocurrencies like Bitcoin. 
Background: In March 2022, President Biden issued an executive order, tasking the Office of Science and Technology Policy with preparing a comprehensive report on the advantages and risks associated with establishing a digital dollar for the U.S. The executive order is not the first instance of the federal government considering the adoption of digital currency. 
See Also: Ron DeSantis Effect? Disney Pulls Back On Marvel, Star Wars Content: 'Spending Less…Making Less'
Shortly after the Biden order, the Federal Reserve initiated a 12-week program utilizing simulated data to test a digital dollar concept. 
CBDC supporters argue that they have the potential to enhance banking services, making them more affordable, convenient, and accessible for all Americans.
However, critics have also raised concerns about privacy issues and the concentration of power within the federal government that could arise from implementing a digital dollar.
Read Next: 'I'm Not A No. 2 Guy,' Says Ron DeSantis About Becoming Trump's 2024 Running Mate
© 2023 Benzinga.com. Benzinga does not provide investment advice. All rights reserved.