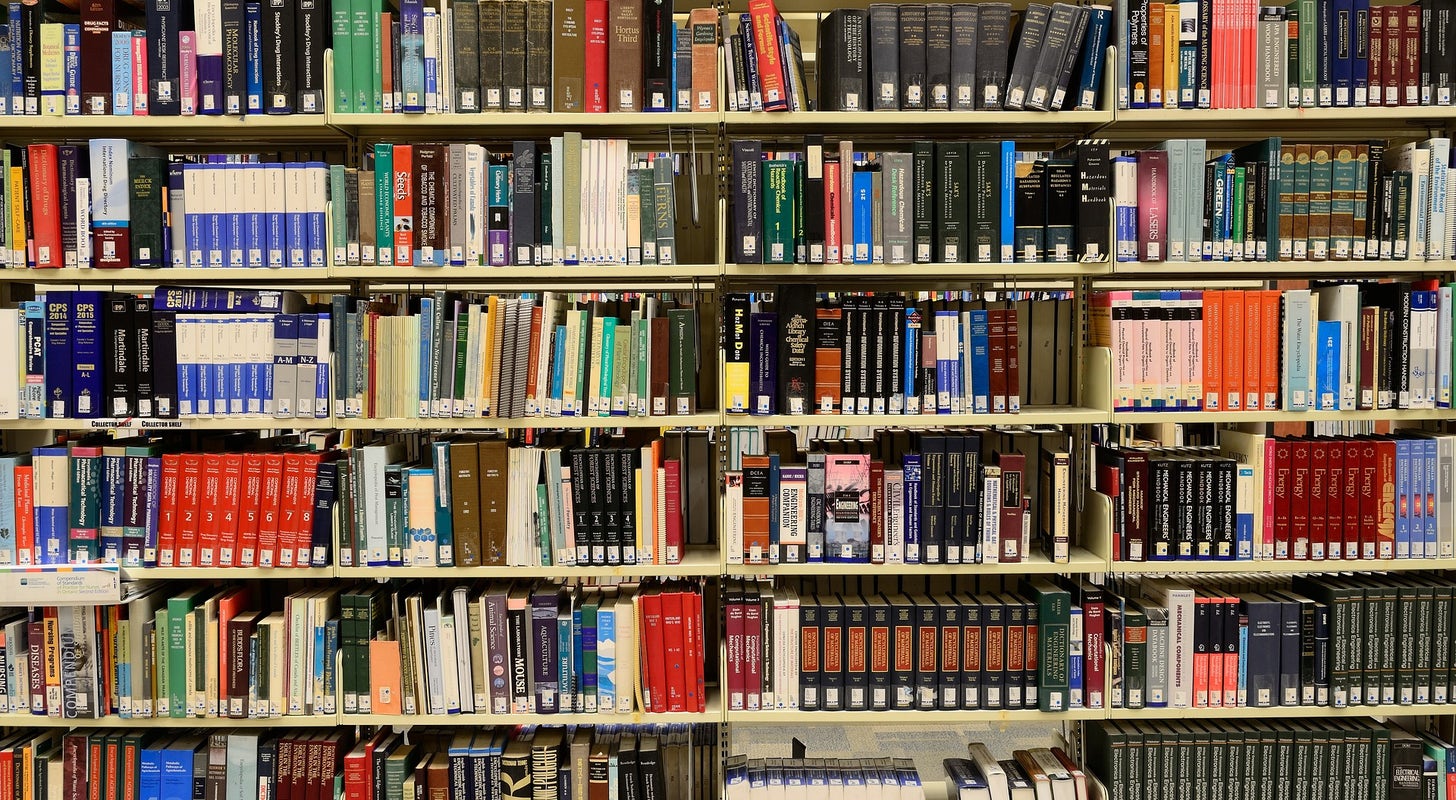 State Data Drives Fed Marijuana Reform, Illinois' New Licenses, Minnesota's First Native American Dispensary
State Data Provides Crucial Insights on Medical Marijuana, Influences Federal Classification ReviewSeveral states with medical marijuana programs, including Illinois, Maryland, Massachusetts, Minnesota, and Utah, have shared crucial data on marijuana use and its effects with U.S. health regulators. The information was provided as part of the Biden administration's review of cannabis' federal classification, reported MJBizDaily.
The shared data aims to influence the ongoing review of marijuana's status under the Controlled Substances Act, potentially leading to federal marijuana reform, including tax relief and interstate commerce.
Red Lake Nation To Launch Minnesota's First Native American Tribal MMJ DispensaryThe Red Lake Nation in Minnesota has voted to launch the state's first Native American tribal medical cannabis dispensary, allowing NativeCare Dispensary to sell to customers aged 21 and older starting August 1, ahead of non-tribal businesses. This decision gives the tribe a competitive advantage, despite its location being a considerable distance from Minneapolis.
Red Lake Nation is also considering opening additional adult-use shops on tribal land and exploring the possibility of opening dispensaries on non-tribal land, with the revenue generated intended to address challenges related to opioid abuse.
Washington, D.C. Protects Off-Duty Marijuana Use; House and Senate Safeguard State Medical Cannabis Programs, Block Local SalesWashington, D.C. has implemented a new law preventing most private workplaces from penalizing employees for off-duty marijuana use. The legislation, signed by Mayor Muriel Bowser, includes workers in private businesses. However, certain positions and federal contractors are exempted. The law takes effect as a House committee approves a spending bill that includes a rider blocking D.C. from using local tax dollars to establish regulated cannabis sales, despite voter approval of legalization in 2014.
In a separate development, House and Senate appropriators have passed spending bills for FY 2024, protecting state medical cannabis programs and blocking D.C. from regulating marijuana sales. Previous attempts to expand marijuana protections and enact cannabis banking reform through appropriations measures have stalled. The bills also maintain protections for state hemp programs and direct the DEA to distribute field-testing kits for hemp.
New Jersey Legislature Passes Bill to Regulate Canna-Business License Ownership New Jersey legislature passed a bill for canna-business license reform, promoting equity and investment. Mandates service agreement review by NJ Cannabis Regulatory Commission for fair terms. Enables investors to own up to 35% of certified minority, women-owned, or disabled-veteran-owned dispensaries, allowing vertical integration. Pending Governor Murphy's signature, legislation opens possibilities for cannabis chains in the state. Illinois Grants Additional 55 Retail Cannabis Licenses Via LotteryIllinois has added 55 more licenses to sell marijuana, expanding the industry from the initial pool of 192 licenses awarded last year. The new licenses were granted through a lottery system with reduced application fees of $250, resulting in a larger applicant pool of 2,675 individuals.
Among the applicants, 2,290 were competing for 36 licenses in the Chicago metro area, which represents the largest concentration of new licenses. However, only slightly over two dozen of the original 192 licensees have opened stores so far, raising concerns about the ability of new entrants to secure the estimated $500,000 to over $1 million required to set up a cannabis shop.
Federal Marijuana Prison Population Drops By 61% Says A Justice Statistics Report According to a report from the Bureau of Justice Statistics, the Federal prison population for marijuana offenses decreased by 61% from 2013 to 2018. Overall drug offense incarcerations in federal prisons dropped by 24% in the same period. Crack and powder cocaine incarcerations decreased by 45% and 35%, respectively. Increase in individuals serving time for heroin and methamphetamine offenses. Learn more about cannabis regulations, social equity programs and other important issues happening across the country at the upcoming Benzinga Cannabis Capital Conference in Chicago on September 27 and 28. Do not miss the opportunity to attend the #1 event for cannabis investors where DEALS GET DONE.
Image by ElasticComputeFarm via Pixabay. 
© 2023 Benzinga.com. Benzinga does not provide investment advice. All rights reserved.