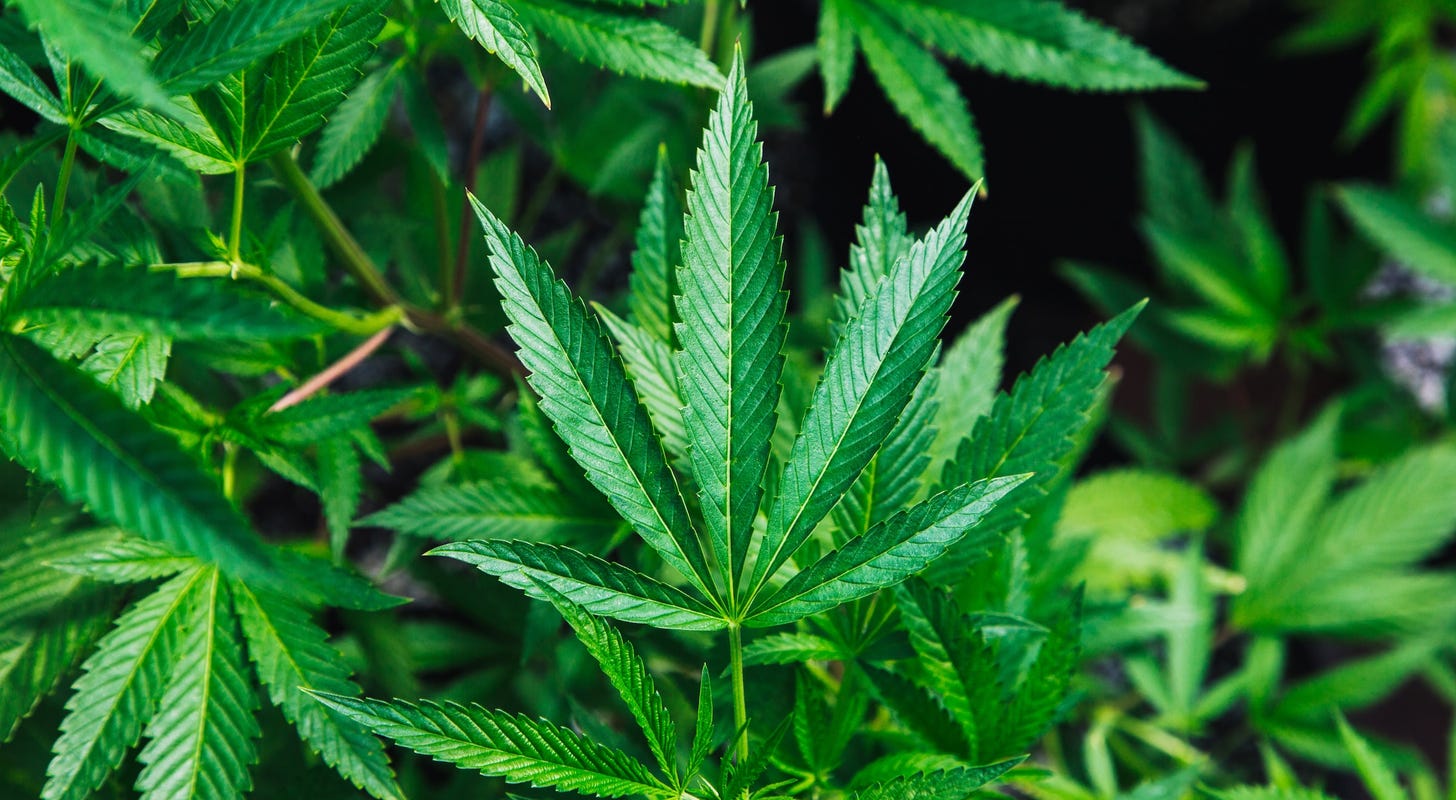 Medical Marijuana Advances In Ukraine And Ghana, Uncertainty In Germany And 'Florists' In Barcelona
Ukraine Moves Closer to Legalizing Medical Cannabis Production as Draft Law Clears First HurdleUkraine's parliament has taken a significant step toward legalizing medical cannabis production and distribution after the first reading of a draft law received majority support from lawmakers.
A second vote is required before the legislation can be presented for final approval to President Volodymyr Zelenskyy, who has been pushing for faster progress on the law.
Ghana's Parliament Passes Bill Allowing Controlled Cannabis Cultivation for Industrial and Medicinal PurposesGhana's parliament passed the Narcotics Control Commission Bill, 2023, granting the Ministry of Interior the authority to issue licenses for cannabis cultivation.
The new law aims to harness the potential benefits of cannabis by allowing controlled cultivation with limited THC content, opening avenues for industrial applications, exploring medicinal properties and establishing a well-regulated cannabis industry in Ghana.
Barcelona's Shopkeepers Demand Action Against Cannabis Shops Posing as FloristsShopkeepers in Barcelona's old city have voiced their frustration over the proliferation of cannabis paraphernalia outlets, which they claim are circumventing zoning restrictions by registering as florists.
Barcelona's shopkeepers' association alleges that these shops not only sell legal cannabidiol (CBD) products but also illegal products with high levels of tetrahydrocannabinol (THC), calling for specific licenses to prevent them from posing as florists.
Criticism Mounts as Germany's Draft Cannabis Law Faces Industry Backlash Over Excessive RegulationGermany's draft law for the first pillar of its cannabis legalization plans has faced criticism from industry stakeholders and potential associations for excessive regulation, making it difficult for associations to operate.
Issues include restrictive location requirements, exclusion zones around schools and playgrounds, a comprehensive advertising ban, high operational costs, and potentially deterring individuals from the illicit market.
Learn more about what's going on around the world in cannabis as well as the economy, regulations and supply chain of the booming industry. Join us at the upcoming Benzinga Cannabis Capital Conference in Chicago on September 27 and 28. Do not miss the opportunity to attend the #1 event for cannabis investors where DEALS GET DONE.  
Photo by Rick Proctor on Unsplash. 
© 2023 Benzinga.com. Benzinga does not provide investment advice. All rights reserved.