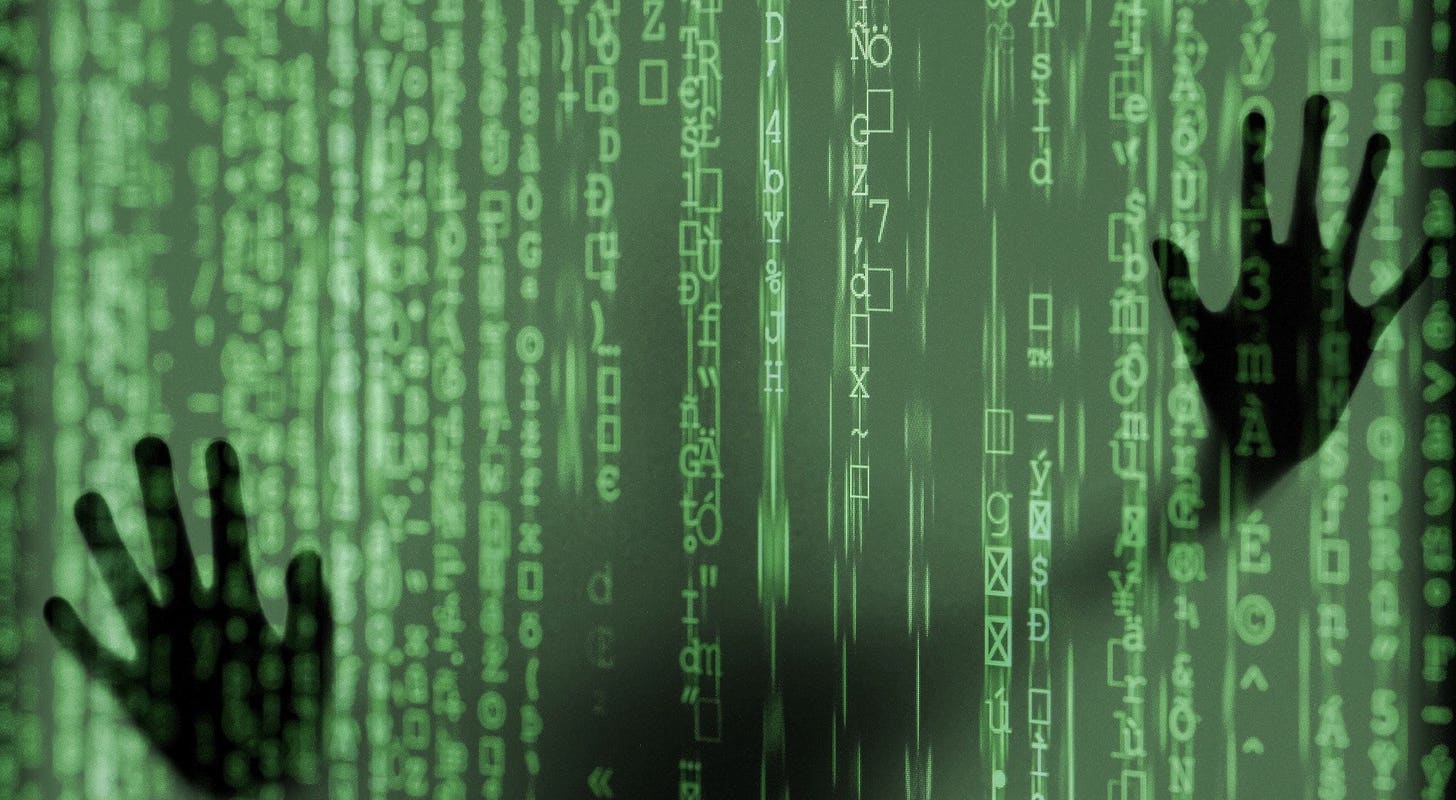 Advanced Cyber-Espionage Operation Targets Microsoft Email Accounts of US Government Officials, Revealing Growing Sophistication of Chinese Hackers – Microsoft (NASDAQ:MSFT)
The recent hack of Microsoft Corp MSFT email accounts of Commerce Secretary Gina Raimondo, State Department officials, and other undisclosed individuals is attributed to a network of Chinese state-backed hackers, raising concerns among U.S. cybersecurity officials.
The attack demonstrates a new level of sophistication from Beijing's hacker army, indicating a potential extensive infiltration into U.S. government and corporate networks, the Wall Street Journal reports.
Also Read: Microsoft 365 Users Report Issues Accessing Teams: Could Recent 'Anonymous Sudan' Hack Be The Cause?
Chinese hackers have evolved from loud smash-and-grab heists to more persistent and stealthy tactics, showing increased sophistication.
The latest attack, targeting Microsoft email accounts, is considered highly sophisticated and stealthy. Chinese hackers can burrow deep into high-level computer networks and evade detection for extended periods.
Although the U.S. has not formally linked the attack to China, Microsoft and officials have attributed it to a Chinese hacking group.
China's hacking operations had appeared to decline after a 2015 agreement with the U.S. to scale back cyberattacks, but they have resurfaced with greater sophistication since 2020.
China's hacking techniques have shifted from spam attacks and network roaming to targeting devices on the edge of corporate networks, aiming to bypass security warnings.
In the recent attack, Chinese hackers gained access to Microsoft's cryptographic protection system, allowing them to produce digital tokens for accessing Microsoft's online services.
The espionage campaign was detected by cybersecurity specialists at the State Department in June, coinciding with Secretary of State Antony Blinken's planned visit to Beijing.
Blinken raised the hacking issue during a meeting with China's top foreign-policy official, emphasizing the U.S.'s concern and determination to hold those responsible accountable.
Price Action: MSFT shares traded higher by 1.64% at $348.21 premarket on the last check Friday.
Photo by S. Hermann & F. Richter from Pixabay
Disclaimer: This content was partially produced with the help of AI tools and was reviewed and published by Benzinga editors.
© 2023 Benzinga.com. Benzinga does not provide investment advice. All rights reserved.