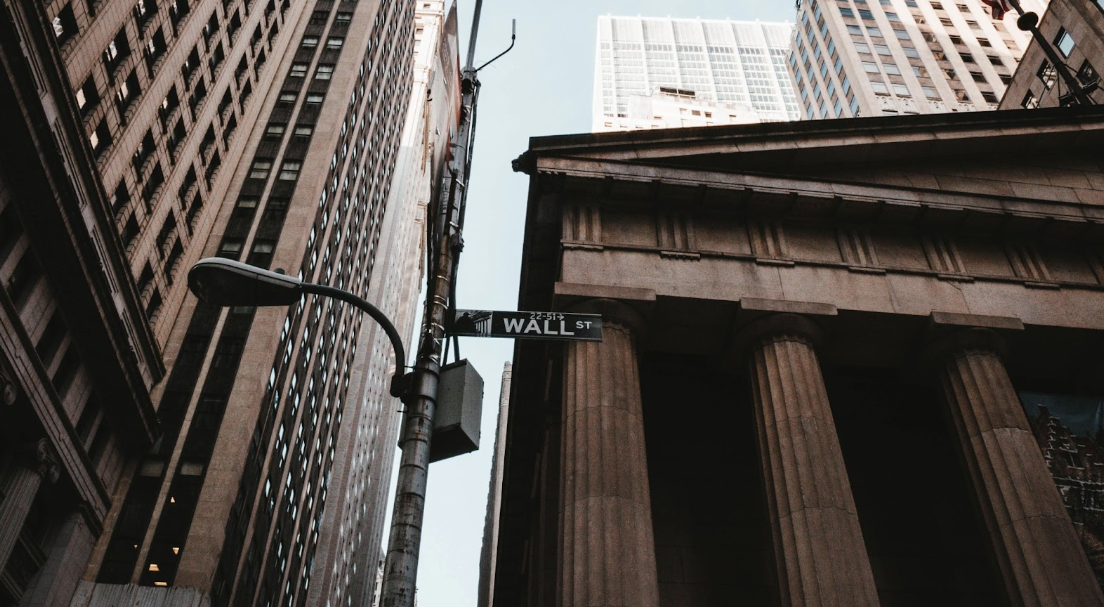 Dragonfly Energy (NASDAQ: DFLI) Is Being Added To The Russell 3000 Index, The Index Measuring The Performance Of America's Largest 3,000 Companies – Dragonfly Energy Hldgs (NASDAQ:DFLI)
The Russell 3000 Index® is a must-know for any seasoned trader. Launched in 1984, this capitalization-weighted stock market index is widely recognized as a reputable benchmark of the entire U.S. stock market. Covering approximately 96% of the American public equity market, the index measures the performance of the 3,000 largest publicly held companies. Joining the Russell 3000 Index is considered a significant accomplishment for American companies, as it indicates their success and prominence in the market. As a result, many investors use the index as a tool to track the performance of the U.S. stock market and make informed investment decisions.
Dragonfly Energy Corp. DFLI, a leading manufacturer of deep-cycle lithium-ion batteries disrupting the energy storage industry, is proud to announce that it will be joining the index on June 26, 2023. Dragonfly Energy's financial results have demonstrated the company's ability to navigate challenging economic conditions and continue to lead the way in the lithium-ion and clean energy space.
"Our inclusion in the Russell 3000® marks another important milestone for Dragonfly Energy during our first year as a public company," shared Dr. Denis Phares, CEO of Dragonfly Energy. "We believe inclusion in the index will provide us with more exposure to the broader investment community, and the opportunity to expand awareness of our unique position within the evolving energy storage market, as we look to deliver long-term value creation for our shareholders."
This news comes as no surprise as Dragonfly Energy has emerged as a strong player in the renewable energy space, with a successful track record of developing innovative and sustainable energy storage products. The company designs and assembles its batteries in the United States and is investing in research and development initiatives for its non-toxic deep-cycle Lithium Iron Phosphate (LiFePO4) batteries. Their batteries are replacing lead-acid batteries across a wide range of markets, including RVs, marine vessels, residential off-grid and backup storage and industrial applications. Dragonfly Energy is also working on proprietary and patented non-flammable solid-state battery cell technology, which will enable a more sustainable and reliable smart grid.
The company's unwavering focus on research and development coupled with a robust infrastructure has enabled it to stay ahead of the curve in the clean energy sector. Dragonfly Energy's commitment to sustainability and innovation is a testament to its long-term vision and dedication to making a positive impact on the environment. Now being included in the Russel 3000 Index, the company seems well-positioned to continue to excel in the sector. 
Featured photo by Aditya Vyas on Unsplash.
This post contains sponsored advertising content. This content is for informational purposes only and is not intended to be investing advice.
© 2023 Benzinga.com. Benzinga does not provide investment advice. All rights reserved.