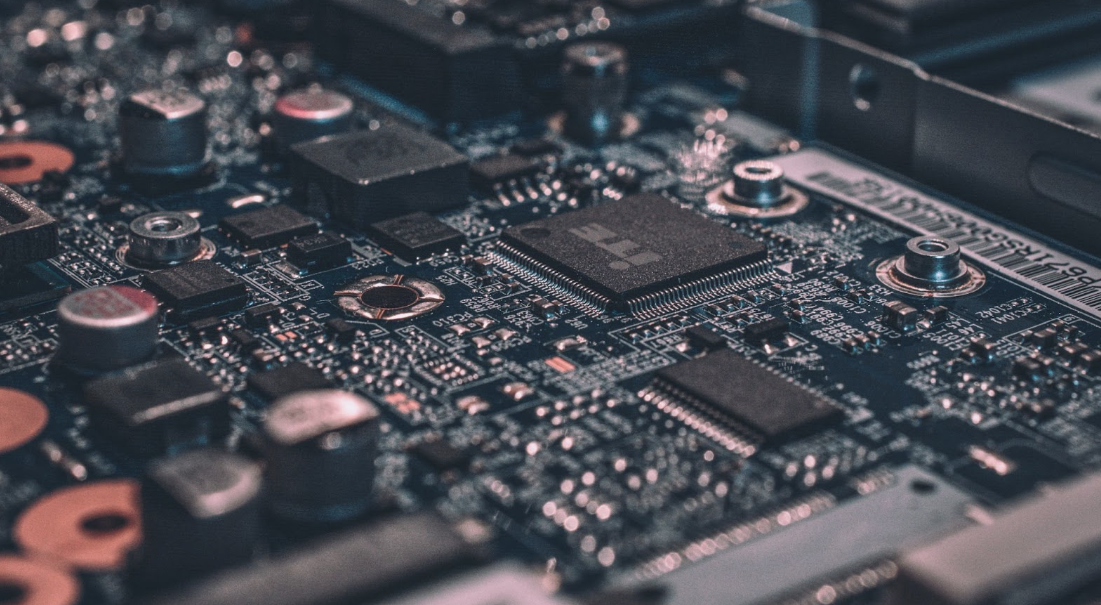 Semidux – Metaverse Hardware Manufacturer Holds Over 100 Patents In China
Douglas Menelly, Board Director of Shenzhen Semidux Chip Technology Co., was recently interviewed by Benzinga.
Semidux is a supplier and service provider of metaverse computing products. Through research and sales of upstream computing chips and related products, midstream server products and downstream cloud game application terminal products, its business model is innovative and vertically integrated across the full industrial supply chain. Semidux has 100+ patents in China spanning design, utility and functionality.
Semidux is in a rapid growth phase, and continues to invest in R&D to meet the industry demand of high-performance hardware and software that drives the metaverse value chain.
Watch the full interview here:
Featured Photo by Franki Chamaki on Unsplash.
This post contains sponsored advertising content. This content is for informational purposes only and is not intended to be investing advice.
© 2023 Benzinga.com. Benzinga does not provide investment advice. All rights reserved.