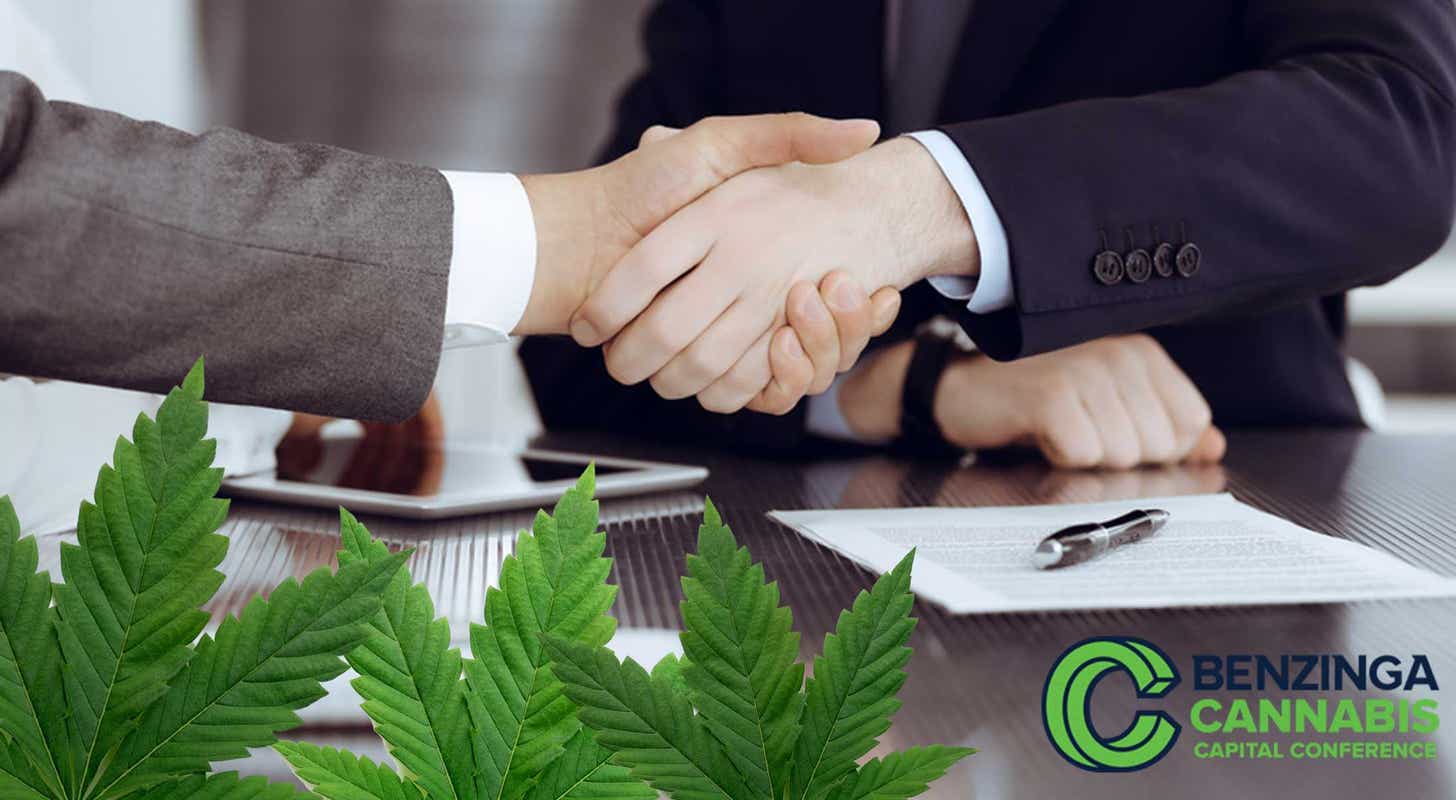 Employers Adjusting Attitudes Toward Marijuana, Game-Changer In North Carolina And More Weed Reg Updates
Local Pediatrician Raises Concerns Over Cannabis Edible Incidents In San DiegoA doctor at Rady Children's Hospital says that she usually sees 100 children per year who have ingested cannabis edibles, reported NBC 7 San Diego.
"These are products purchased legally, and unfortunately, they look like everyday food, so we see cannabis eaten at home because a child mistook it for something okay to eat," said Dr. Natalie Laub, a pediatrician and cannabis researcher who works at Rady Children's Hospital.
Laub added that from the year cannabis was legalized in California in 2016 until 2019, there was a steady occurrence of 15 to 20 cases annually at Rady Children's Hospital. These cases involved children who had mistakenly consumed cannabis-infused edibles.
Game-Changer For North Carolina: Tribe To Vote On Allowing Recreational MarijuanaThe Eastern Band of Cherokee Indians are preparing to cast their votes on the matter of legalizing adult-use marijuana on tribal lands in North Carolina, even though, for most purposes, cannabis is still illegal statewide, reported Charlotte Observer.
Should the measure be approved, the tribe's 57,000-acre Qualla Boundary in the state's western region would be the only designated area within North Carolina where the possession and consumption of cannabis would be lawful.
The referendum that is up for voting ensures that the legal use of marijuana is extended to individuals who are 21 years of age and older. There are no restrictions or clauses in the referendum that confine adult usage privileges solely to members of the tribal community.
Meanwhile, North Carolina House Majority Leader John Bell (R) recently confirmed that the chances of the medical marijuana bill moving forward in this session are slim.
Are Employers Embracing Changing Attitudes Towards Cannabis Use?Meanwhile, The Washington Post reported on Monday that there's a growing number of employers in the cannabis industry nationwide that are no longer requiring those applying for the position to pass a marijuana drug test.
Why? "The fast-changing legal landscape around cannabis is complicating employers' decision about whether to test," especially when many otherwise good hires are turned away due to marijuana use," according to the Post.
Amber Clayton, senior director of Knowledge Center Operations at the Society for Human Resource Management, explained that employers are still figuring out ways to "navigate these laws."
Colorado Cannabis Sales Decline in MayColorado cannabis sales continue to drop, languishing at levels unseen in four years.
In May, the total cannabis sales amounted to $126 million, including $15 million in medical and $111 million in recreational, reported Green Market Report citing figures from the state Department of Revenue.
That's a decrease from $131 million in April and in line with recent news of the state's cannabis sector calling marijuana sales for this year's 4/20 as "the worst" in half a decade.
Benzinga Cannabis Capital ConferenceWant to learn more about the latest regulatory changes in the cannabis space and their effects on the industry?
Join us and a slew of cannabis industry insiders and experts discussing cannabis reform and investing in this booming industry. We'll be at the 17th Benzinga Cannabis Capital Conference on Sept 27-28 in Chicago. Get your tickets today before prices increase and secure a spot at the epicenter of cannabis investment and branding.
Photo: Courtesy of Iryna Rahalskaya on Shutterstock
© 2023 Benzinga.com. Benzinga does not provide investment advice. All rights reserved.