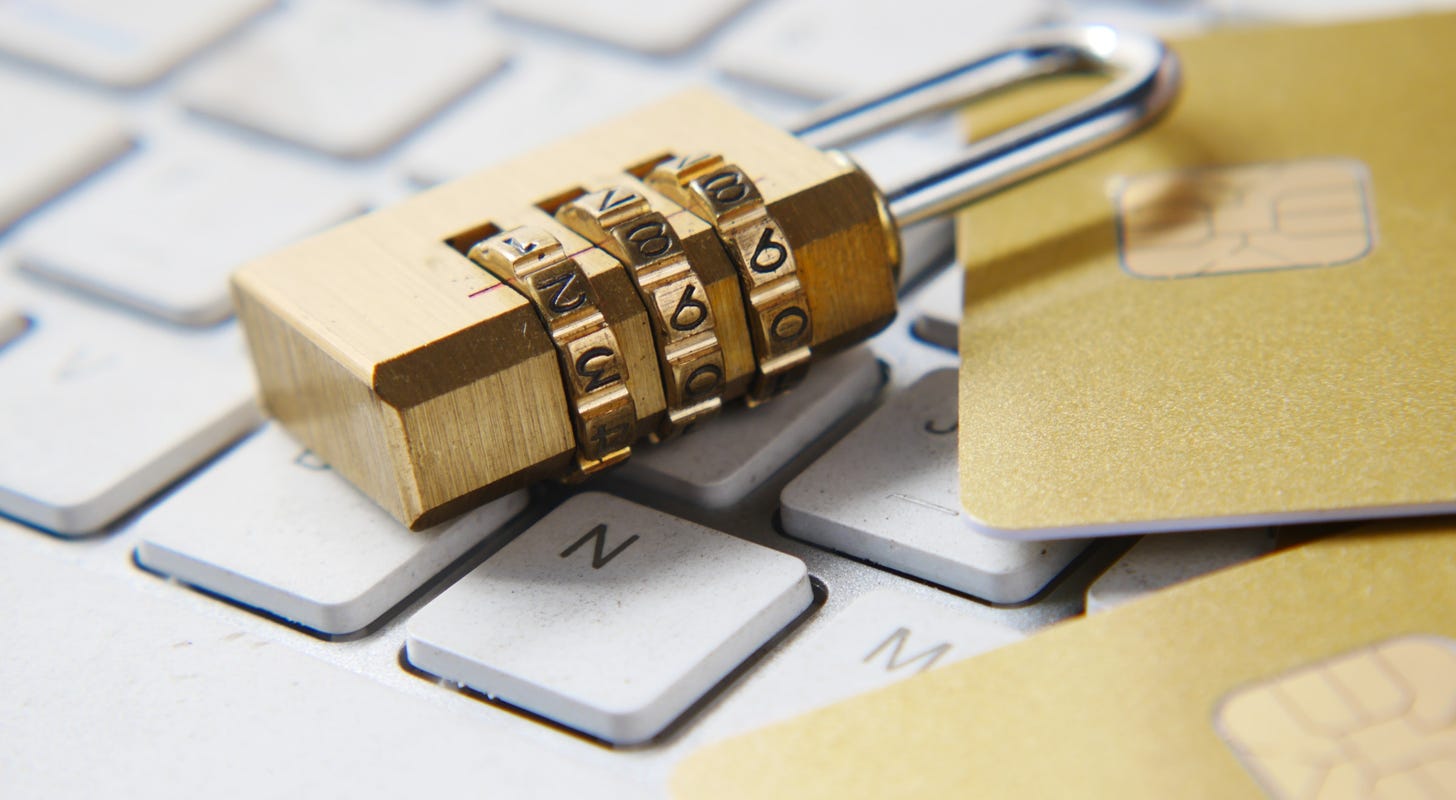 Facebook, Google Operations India Set To Get A Boost After Age Of Consent For Data Sharing Lowered – Alphabet (NASDAQ:GOOG), Alphabet (NASDAQ:GOOGL), Meta Platforms (NASDAQ:META)
This story was first published on the Benzinga India portal.
The Indian government is reportedly set to get the power to lower the age for consent to just 14 years if the proposed Digital Personal Data Protection law is passed.
What Happened? However, companies seeking consent to process children's data must prove that they handle it in a "verifiably safe" manner, according to a draft of the bill seen by the Economic Times, an Indian daily. The new draft also shifts from whitelisting to blacklisting countries where Indian citizens' data cannot be processed.
This change, a long-held demand for companies like Meta Platforms Inc META—owned Facebook and Google, a subsidiary of Alphabet Inc GOOGL GOOG, will have a significant impact on their operations in India. A previous version of the draft bill had pegged the minimum age of consent at 18 and proposed that data of children below that age should only be used with strict parental consent.
See Also: Binance Allows Crypto Deals In Rupees For Indian Traders, But Is That Even Legal?
The data of children can only be processed if it ultimately benefits the child, such as in healthcare or government schemes, an Indian government official clarified to the business daily. It cannot be used for personal ads or harmful content, they added.
The updated draft, recently approved by India's Cabinet, is set to be introduced in the upcoming parliament session starting on July 20. It retains the concept of cross-border data flow across countries but switches to a blacklisting approach. The draft also outlines the powers and composition of the data protection board.
The new draft reportedly emphasizes the responsibility of data fiduciaries to obtain clear and absolute consent from data owners. Consent requests must include a clear notice in plain language, explaining the purpose and implications of data processing. If data was collected before the passage of the bill, data fiduciaries will likely have to provide an explanation upon request and delete the data if the owner wishes.
Read Next: Harley-Davidson Mulls Making More Motorcycles In India To Sell Globally: Report
© 2023 Benzinga.com. Benzinga does not provide investment advice. All rights reserved.