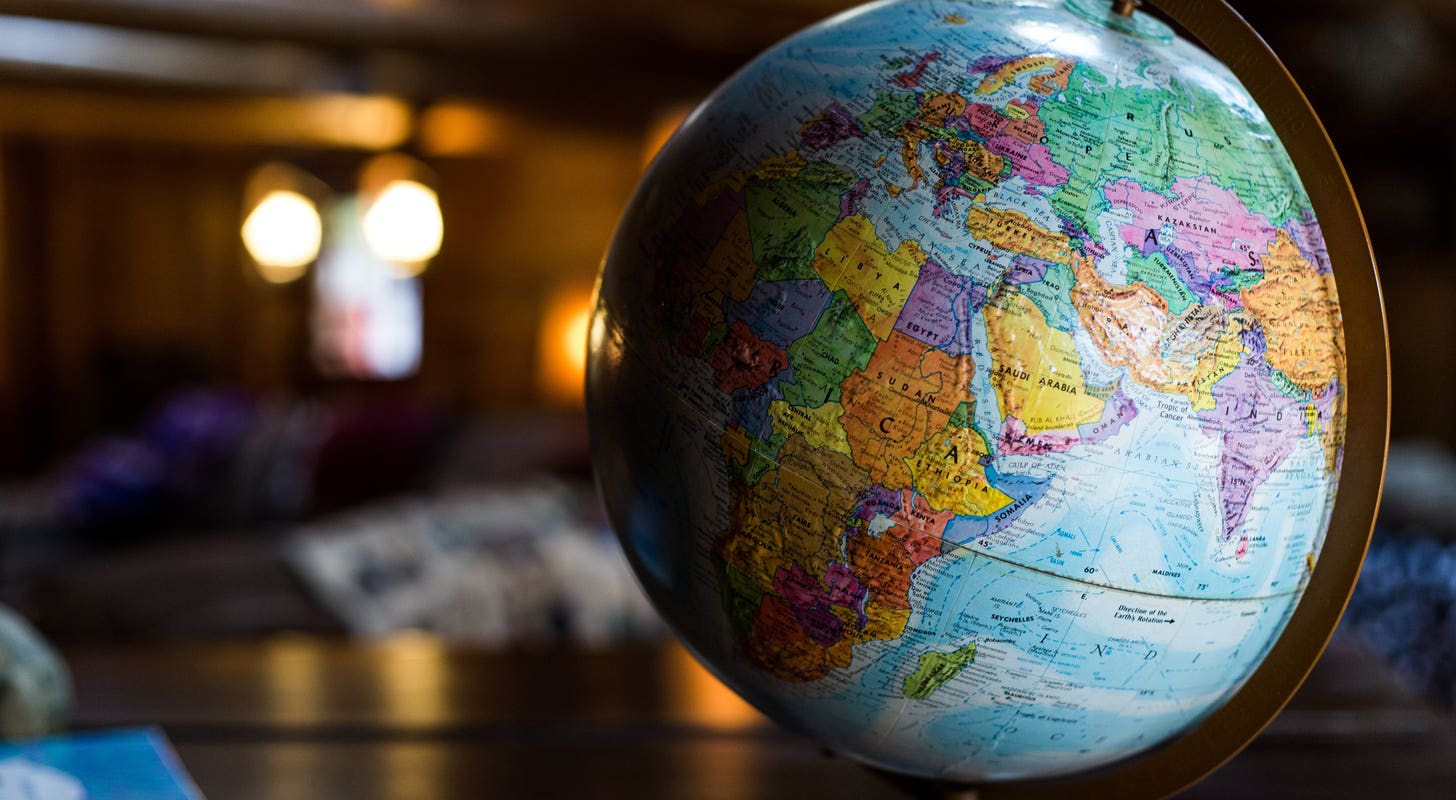 Global Markets Today While US Was Sleeping – July 13 – iShares MSCI United Kingdom ETF (ARCA:EWU), iShares MSCI Emerging Markets Asia ETF (NASDAQ:EEMA)
On Wednesday, July 12, the Wall Street closed the session on a high after reporting an annual CPI inflation rate of 3% in June, down from 4% in April and below the 3.1% predicted.
The Dow Jones Industrial Average ended Wednesday's session 0.25% higher at 34,347.43; the S&P 500 rose 0.74% to 4,472.16; and the Nasdaq Composite closed higher by 1.15%, at 13,918.96. 
Asian Markets Today
Japan's Nikkei 225 closed today's session at 32,419.33, up 1.49%, reflecting gains in the Retail, Mining, and Fishery sectors. Australia's S&P/ASX 200 rose 1.56%, ending today's session at 7,246.90, with gains in the Gold, A-REITs and IT sectors leading the index higher. Shanghai Composite closed the session at 3,236.48, up 1.26%; Shenzhen CSI 300 closed 1.43% higher at 3,898.42. Shares related to media and entertainment, and wine-making led the gains, while those in the electric power and motorcycle sectors suffered some of the biggest losses. Chinese shares rallied as investors shrugged off worse-than-expected trade data. Hang Seng index in Hong Kong ended at 19,362.00 up 2.66%. Eurozone at 05:15 AM ET
The Pan-European STOXX 600 index was up 0.48%. The DAX index in Germany traded 0.19% higher, and the CAC 40 in France rose 0.50%. The U.K.'s FTSE 100 traded higher by 0.18%, with energy and mining stocks gaining. The U.K. GDP contracted by 0.1%, less than the expected 0.3%. Commodities at 05:15 AM ET
Crude Oil WTI was trading higher by 0.04% at $75.77/bbl, and Brent Oil was up by 0.15% at $80.22/bbl. Natural Gas was trading higher by 0.27% at $2.639. Gold was trading higher by 0.15% at $1,964.90, Silver rose 0.46% to $24.422, and Copper was up 0.19% at $3.86. US Futures
U.S. Futures were trading in the green on Thursday; Dow futures was up 0.19%, S&P 500 futures rose 0.31%, and Nasdaq 100 futures was up 0.57% at 04:45 AM ET. US Dollar Index at 05:15 AM ET
The U.S. Dollar Index was down 0.20% on Thursday after data showed inflation eased better than expected last month. © 2023 Benzinga.com. Benzinga does not provide investment advice. All rights reserved.