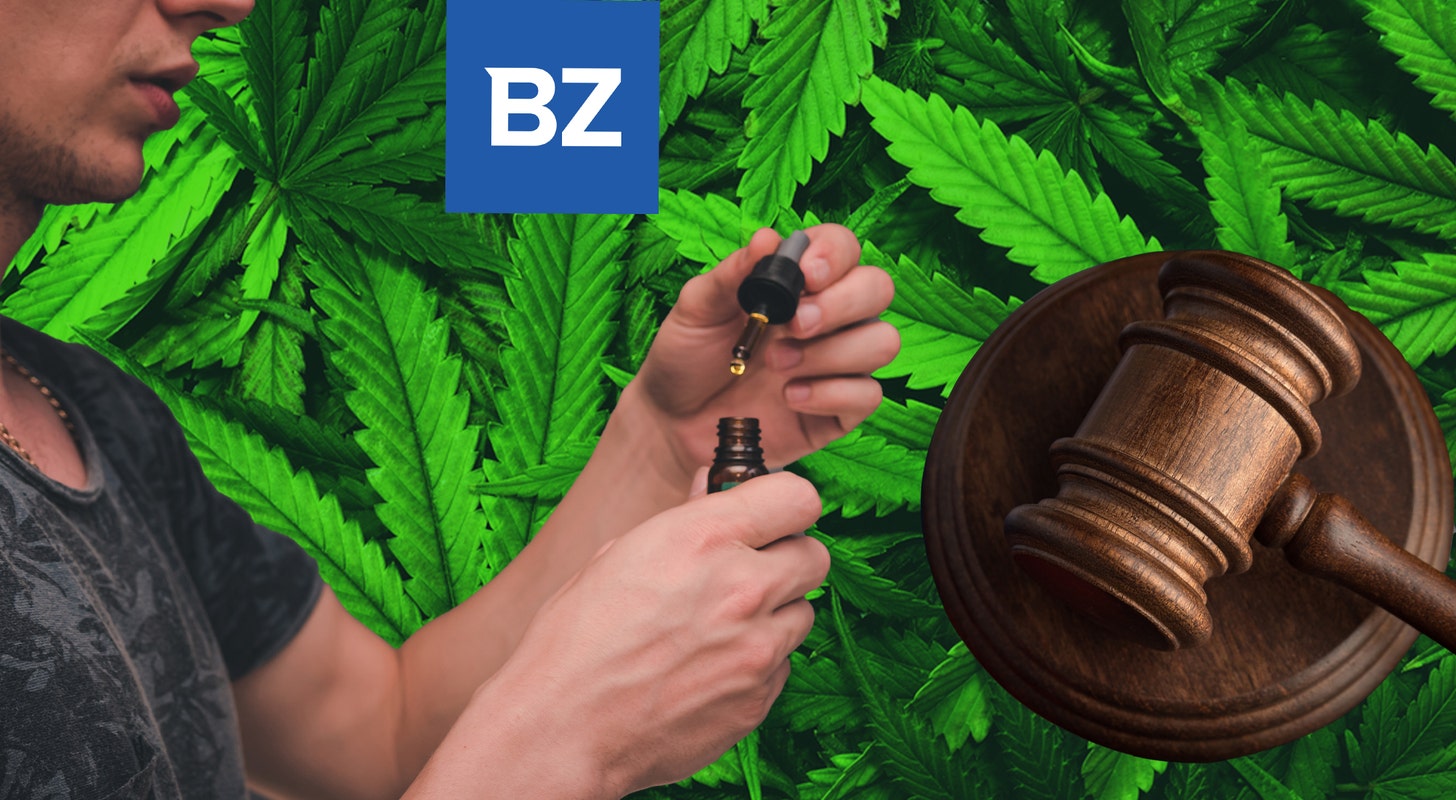 Ohio Update: No Medical Marijuana For Autism And OCD, Cannabis Oversupply, Legalization Is On The Ballot
Despite a growing body of evidence confirming that medical cannabis improves the quality of life in those with autism spectrum disorder (ASD) and numerous attempts by state lawmakers to enact policy change, Ohio's cannabis regulator failed to add it as a qualifying condition for which doctors can prescribe medical cannabis. Obsessive-compulsive disorder (OCD) was also left off the list, reported The Columbus Dispatch.
The only condition the State Medical Board of Ohio approved on Wednesday is irritable bowel syndrome (IBS), bringing to a total number of 26 qualifying conditions for MMJ use, reported WTVG.
The Ohio Medical Cannabis Industry Association (OMCIA) had been urging the state cannabis regulator to expand the list of medical conditions. The State Medical Board of Ohio began researching whether these three conditions should be added to the list in February.
Recreational Cannabis Moves Closer To Legalization
The Coalition to Regulate Marijuana Like Alcohol (CRMLA) submitted the necessary 222,198 signatures to put a cannabis legalization proposal on the November ballot. If passed, the proposed law will allow adults to buy, possess and grow cannabis.
Rec Legalization Could Solve Oversupply IssueMeanwhile, licensed medical marijuana growers reported a surplus, highlighting an oversupply situation. Since the launch of the medical cannabis market in 2016, product supply has naturally grown. But now, there is a drop in the number of Ohioans officially registered as medical marijuana patients. 
Legalization of recreational cannabis would address the growing issue, according to an industry expert.
Tom Haren, an attorney representing several cannabis companies, said following policy change, that is legalization, the cannabis market would function adequately. 
"The idea behind this proposal is we'll have the right number of licenses when you account for demand in the market," Haren said. "This needs to be a functional market. We don't want to be like a state out west with an oversupply."
While some expect the legalization of adult-use marijuana to automatically meet the demand for cannabis, some business owners are not so optimistic.
Brian Wingfield, co-owner of Ohio Cannabis Company, said the market would experience a continuous oscillation between cannabis surplus and shortage.
Benzinga Cannabis Capital ConferenceWant to learn more about the latest regulatory changes in the cannabis space and their effects on the industry?
Join us and a slew of cannabis industry insiders and experts who will be discussing cannabis reform and investing in this booming industry. We'll be at the 17th Benzinga Cannabis Capital Conference this Sept 27-28 in Chicago. Get your tickets today before prices go up and secure a spot at the epicenter of cannabis culture, investment and branding. 
Photo: Benzinga edit of photo by Shutterstock
© 2023 Benzinga.com. Benzinga does not provide investment advice. All rights reserved.