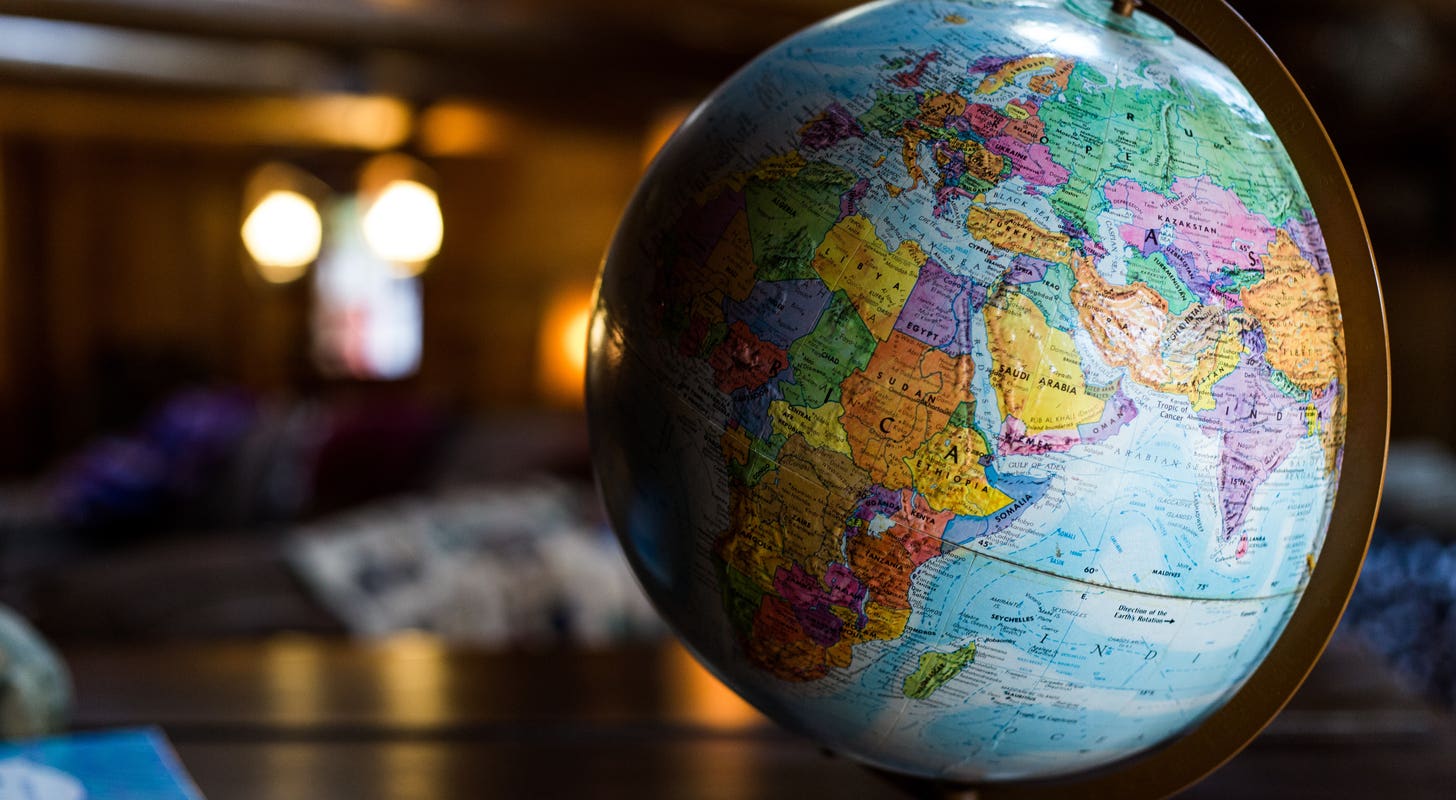 Global Markets Today While US Was Sleeping – July 19 – iShares MSCI United Kingdom ETF (ARCA:EWU), iShares MSCI Emerging Markets Asia ETF (NASDAQ:EEMA)
On Tuesday, July 18, Wall Street ended the session in the green, boosted by solid bank earnings, with the technology sector being the best performer.
Retail sales experienced a 0.2% month-over-month increase in June, missing the 0.5% rise forecasted and following an upwardly revised 0.5% increase in May.
The Dow Jones Industrial Average ended Tuesday's session 1.06% higher at 34,951.93; the S&P 500 rose 0.71% to 4,554.98; and the Nasdaq Composite closed up by 0.76% at 14,353.64.
Asian Markets Today
Japan's Nikkei 225 closed Wednesday's session 1.24% higher at 32,896.03. Gains were led by marine transportation stocks, securities house and transportation equipment shares. Australia's S&P/ASX 200 gained 0.55%, ending the session at 7,323.70, with Energy, Financials and A-RIETS demonstrating growth, and Materials being the worst-performing sector. Shanghai Composite closed the session at 3,198.84, up 0.03%; Shenzhen CSI 300 closed 0.11% lower at 3,850.87, pressured by concerns over weak economic growth in China. Hang Seng index in Hong Kong closed lower by 0.51% at 18,919.00. Eurozone at 05:00 AM ET
The Pan-European STOXX 600 index is up 0.37%. The DAX index in Germany traded 0.20% higher, and the CAC 40 in France was up 0.61%. The U.K.'s FTSE 100 traded higher by 1.56%, reflecting good news on inflation data. Inflation fell to 7.9% (YoY) in June, against expectations of 8.2%. Commodities at 05:00 AM ET
Crude Oil WTI was trading higher by 0.56% at $76.08/bbl, and Brent Oil was up by 0.80% at $80.27/bbl.        Natural Gas was trading lower by 0.42% at $2.618. Gold was trading higher by 0.03% at $1,981.35, Silver was up 0.04% to $25.265, and Copper was down 0.55% at $3.808. US Futures at 05:00 AM ET
Dow futures are up 0.20%, S&P 500 futures are up 0.07%, and Nasdaq 100 futures were up 0.08%. US Dollar Index at 05:00 AM ET
The U.S. Dollar Index rose 0.22% to 100.14. Photo via Wikimedia Commons
© 2023 Benzinga.com. Benzinga does not provide investment advice. All rights reserved.