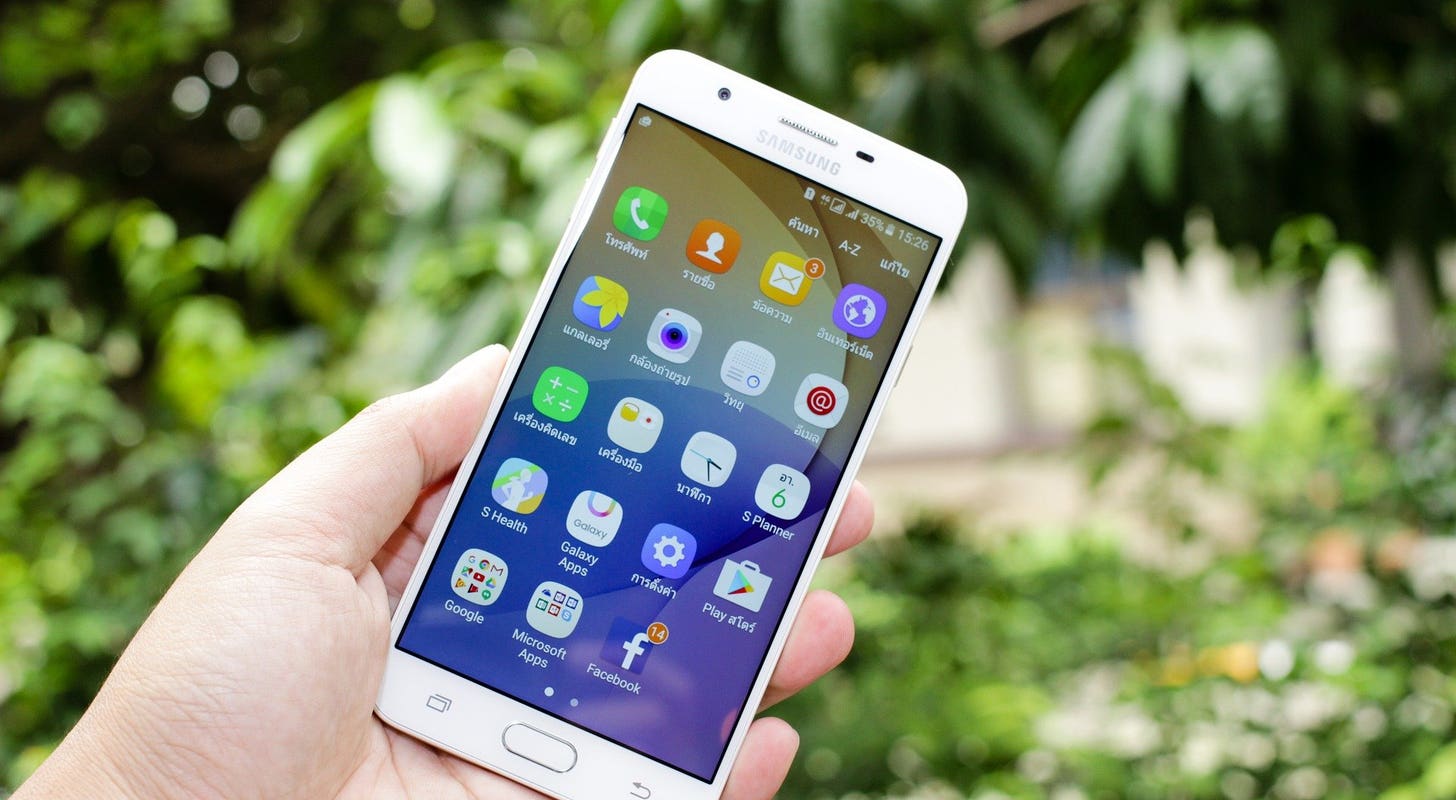 Google Challenges India's Antitrust Body Over Alleged Favoritism Towards Amazon – Alphabet (NASDAQ:GOOG), Alphabet (NASDAQ:GOOGL), Amazon.com (NASDAQ:AMZN)
Alphabet Inc GOOG GOOGL Google criticized India's antitrust body for changing its business model "only to protect" rival Amazon.Com, Inc AMZN.
Amazon complains about difficulties developing a modified Android system due to Google's restrictions, Reuters cites legal papers. Google appealed to India's Supreme Court to overturn the Competition Commission of India's order. 
The order demanded ten changes to Google's business model for alleged abuse of its position with Android. Google claims the CCI copied parts of a European ruling against the company in a similar case.
The CCI's order also fined Google $163 million and called for allowing modified versions of Android.
Amazon states that Google's restrictions hindered the development of its Android fork called Fire OS.
Google argued against any penalty in India's Supreme Court. Google has made significant changes to its Android business model in compliance with the CCI's directive
Price Action: GOOG shares traded lower by 0.73% at $121.73 premarket on the last check Thursday.
Photo by Prayad Kosasaeng from Pixabay
Disclaimer: This content was partially produced with the help of AI tools and was reviewed and published by Benzinga editors.
© 2023 Benzinga.com. Benzinga does not provide investment advice. All rights reserved.