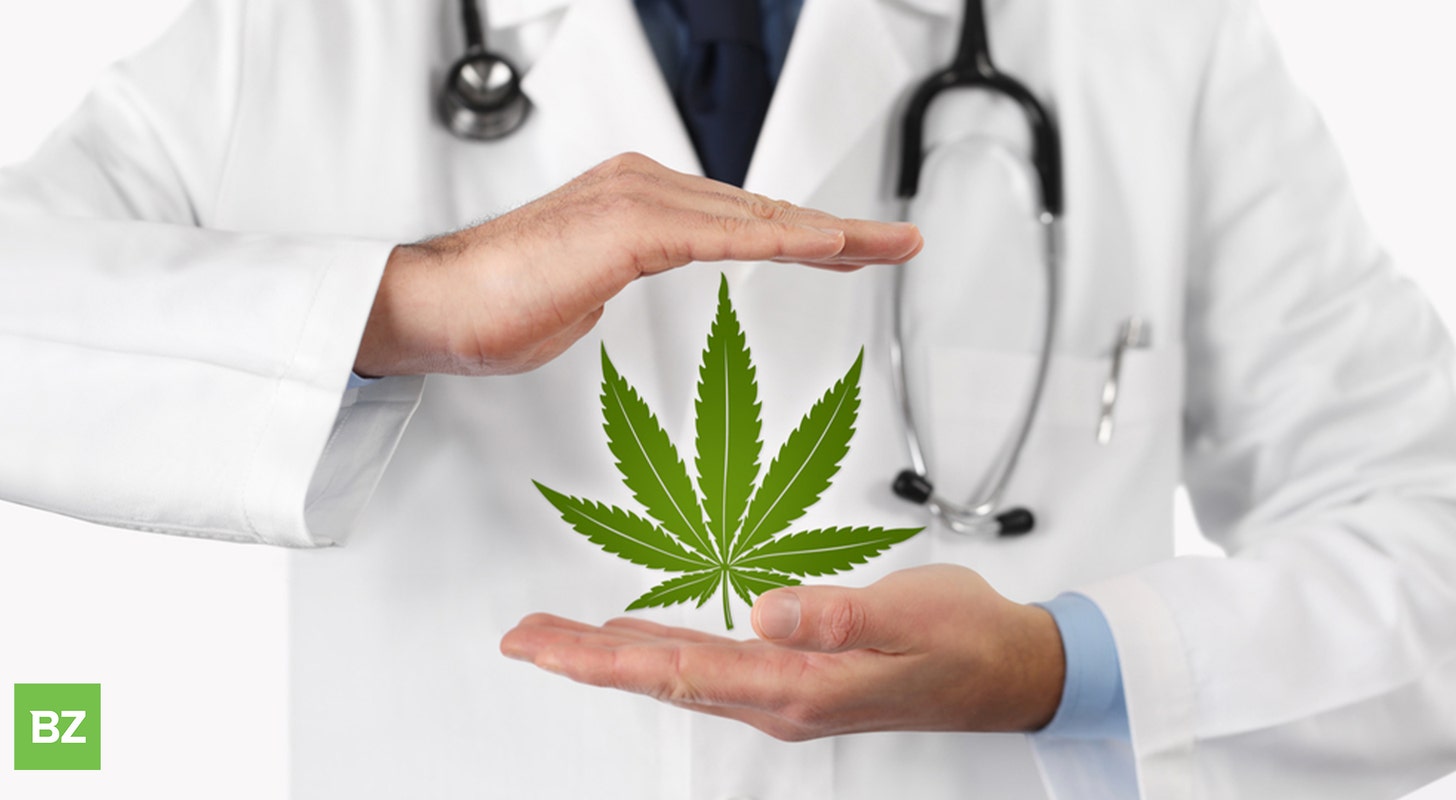 Healthcare Advocates United: A Push For Congress To Recognize CBD As Dietary Supplements
In the realm of healthcare advocacy, two organizations have joined forces to battle a shared adversary: unregulated CBD.
What Happened: "Our utmost goal is to help individuals living with chronic diseases and serious injuries that cause pain improve their quality of life and have better health outcomes overall," stated Nicole Hemmenway, CEO of the U.S. Pain Foundation.
The Foundation has recently aligned with the Coalition for Access Now to strive for the passage of bipartisan legislation that will ensure CBD products, relied upon by 45 million Americans, are regulated as dietary supplements, per a statement procured exclusively by Benzinga.
See Also: After 17 Years Of Side Effects From Standard Drugs, Chronic Pain Patient Finds Relief With Cannabis
See Also: Charlotte's Web Solidifies Position In Sports Industry With ReCreate, Official CBD Of Premier Lacrosse League
Why It Matters: A key focus for the newly formed alliance is advocacy for the passage of H.R. 1629, bipartisan legislation introduced by Reps. Morgan Griffith and Angie Craig. This groundbreaking law would authorize the Food and Drug Administration (FDA) to regulate hemp-derived products as dietary supplements under the Federal Food, Drug, and Cosmetic Act.
"We are working with bipartisan lawmakers to increase access to CBD products that have proven to be safe alternatives to pharmaceuticals, and that millions of Americans use to treat their pain, their illnesses, and their mental health," said Coalition for Access Now founder, Paige Figi.
"Our partnership with the U.S. Pain Foundation will enable us to bring the voices of Americans living with chronic pain to Washington and advocate for Congress to pass H.R. 1629 and regulate CBD as a dietary supplement to assure independent testing and accurate labeling," Figi added.
Through this partnership, both organizations seek to amplify the voices of these individuals, imploring Congress to provide oversight and regulation to ensure that safe, effective CBD solutions remain accessible.
To delve deeper into the discussion surrounding CBD for chronic pain and meet influential advocates, consider joining us at the Benzinga Cannabis Capital Conference in Chicago on Sept 27-28. Get your tickets today before prices increase and secure a spot at the epicenter of cannabis investment and branding, where deals get done. 
Read Next: Major League Baseball Becomes First Big-League Sports Property To Sign CBD Sponsorship Deal
Image Credits: Amedeoemaja On Shutterstock Edited By Benzinga
© 2023 Benzinga.com. Benzinga does not provide investment advice. All rights reserved.