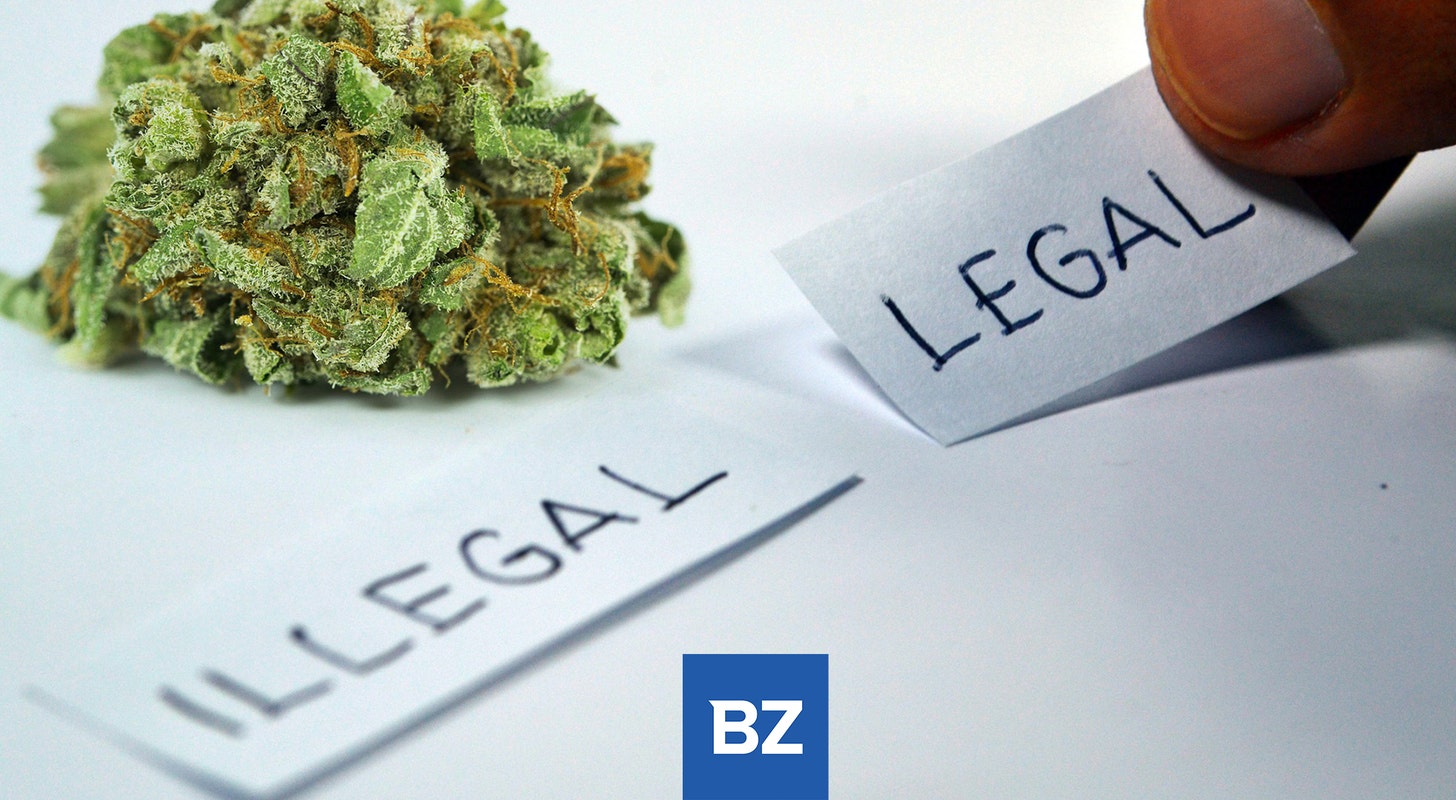 Hopes Dashed For Weed Lounges In Nevada And Latest Cannabis Regs In IL, MT, MD – Planet 13 Hldgs (OTC:PLNHF)
Nearly 2700 Applicants Vie For New Pot Shop Licenses In IllinoisNearly 2700 applicants in Illinois have joined a race for new cannabis shop licenses as the next lottery is scheduled for Thursday. There will be only 55 social equity license lottery winners, reported Green Market Report.
However, those lucky that get a permit to sell marijuana would still have difficulty opening their stores for business.
Why? According to a press release from the Department of Financial and Professional Regulation, as of January, only three out of the 192 social equity retailers granted licenses in Illinois last year have commenced operations.
Currently, there are 113 recreational cannabis dispensaries in the Prairie State, including the first three social equity dispensaries that kicked off sales in 2022. In June, adult-use cannabis sales reached $136.4 million, representing a 7.6% gain compared to the previous year.
Montana Cannabis Regulator Takes Aim At Intoxicating Hemp ProductsRegulators are addressing the growing number of synthetic marijuana and intoxicating hemp products, reported Independent Record.
Calling them a health risk to children, the Cannabis Control Division plans to eradicate these products in the next few years.
"Most of these businesses that we will be inspecting will be glass shops, gas stations, vape shops," Kristan Barbour, a division administrator, told the committee. "We're just going in and making sure they know that any synthetic cannabinoid or hemp intoxicating product is no longer carried."
Local Maryland Lawmakers Impose Restrictions On Where Marijuana Can Be SoldLocal lawmakers will regulate the nascent market by restricting where dispensaries can sell marijuana, reported The Washington Post. Maryland Gov. Wes Moore signed a marijuana legalization measure in May and sales kicked off on July 1.
The measure proposed by Prince George's County's four council members would allow cannabis businesses to operate in industrial zones only if they are 2,500 feet away from the property daycares or schools.
Hopes Dashed For Cannabis Lounges In Washoe County: Comish Delivers Final BlowProposals to establish cannabis lounges in Washoe County, Nevada were dashed when the board of commissioners rejected the implementation of regulations to permit such venues in the county's unincorporated areas, reported KOLO-TV.
One such venue is Sol Cannabis, which was initially granted conditional licenses ford the consumption lounges by the Nevada Cannabis Compliance Board (CCB) in June. Two others, MM Development Company which is doing business as Planet 13 Holdings Inc. PLTH PLNHF and Cheyenne Medical Sammy Davis, doing buisness as Thrive Cannabis Marketplace, got the same bad news.
Benzinga Cannabis Capital ConferenceWant to learn more about the latest regulatory changes in the cannabis space and their effects on the industry?
Join us and a slew of cannabis industry insiders and experts who will be discussing cannabis reform and investing in this booming industry. We'll be at the 17th Benzinga Cannabis Capital Conference this Sept 27-28 in Chicago. Get your tickets today before prices increase and secure a spot at the epicenter of cannabis investment and branding. 
Photo: Courtesy of Ramdlon, ganjaspliffstoreuk by Pixabay
© 2023 Benzinga.com. Benzinga does not provide investment advice. All rights reserved.