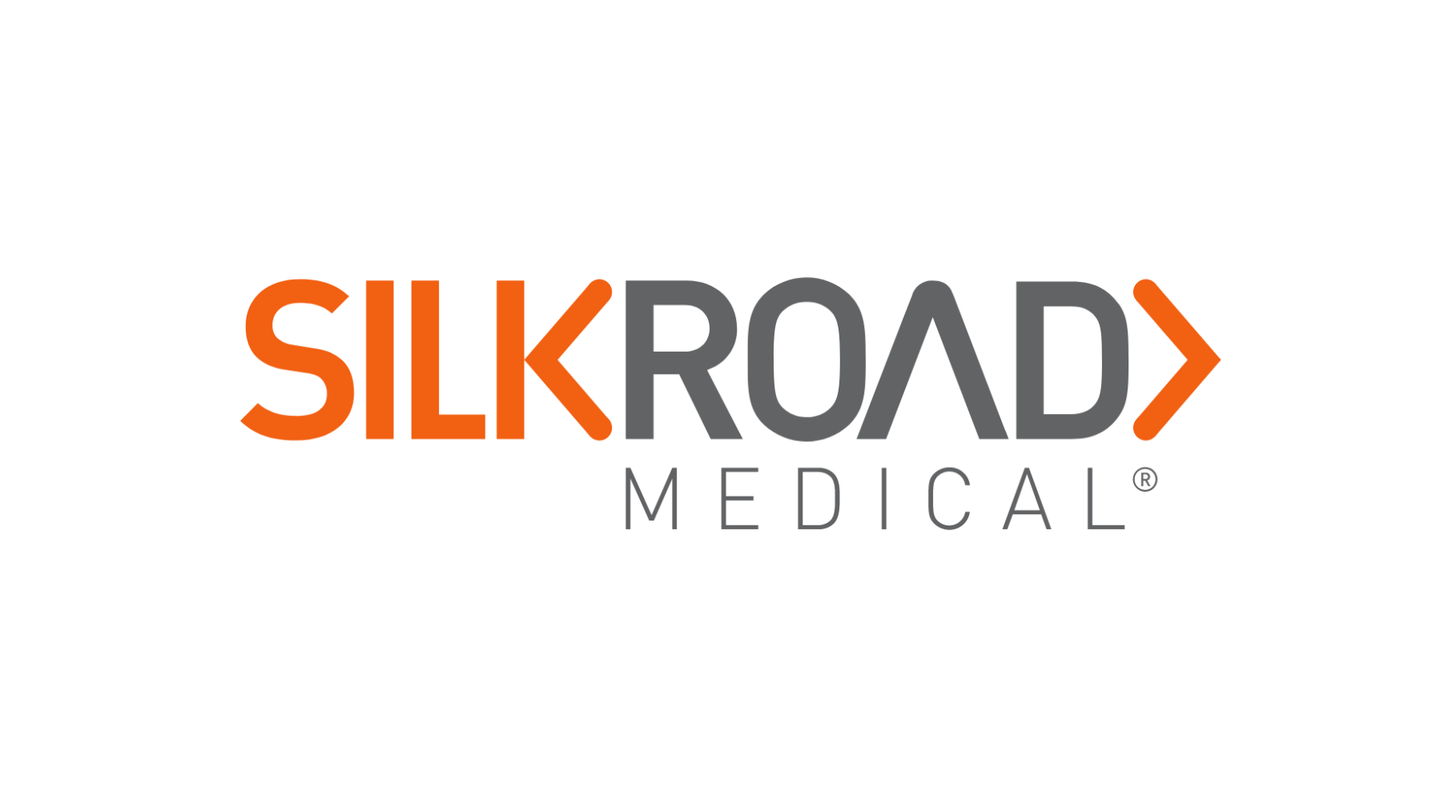 Why Silk Road Medical Stock Is Plunging Today – Silk Road Medical (NASDAQ:SILK)
Silk Road Medical Inc SILK tanked after an unfavorable government decision regarding Medicare coverage of carotid artery stenting. 
The Centers for Medicare & Medicaid Services (CMS) proposed that coverage of percutaneous transluminal angioplasty (PTA) of carotid arteries concurrent with stenting (CAS) is "reasonable and necessary" with devices approved or cleared by the FDA. 
The proposal covers patients with symptomatic carotid artery stenosis ≥50% and patients with asymptomatic carotid artery stenosis ≥70%.
Currently, carotid artery stenting (CAS) is approved only for high-surgical-risk patients and clinical trial participants.
Stifel analyst writes that the CAS patient criteria proposal appears equivalent to the current TCAR and carotid endarterectomy (CEA) CMS criteria at first glance. 
The TCAR procedure pioneer, Silk Road Medical, is uniquely exposed to this preliminary decision. 
Stifel analyst says that for SILK, after the Q1 FY23 revenue miss and now this preliminary CMS coverage decision, additional investor questions will arise around the 2024+ growth outlook, with clarity expected in Q2 earnings.
In Q1, the company generated revenue of $40.1 million, up 43% Y/Y, driven primarily by growing TCAR adoption.
J.P. Morgan analyst downgraded Silk Road to Neutral from Overweight with a price target of $28, down from $50.
B of A Securities also downgraded Silk Road Medical from Buy to Underperform, lowering the price target from $51 to $28.
Price Action: SILK shares are down 32.5% at $22.04 on the last check Wednesday.
© 2023 Benzinga.com. Benzinga does not provide investment advice. All rights reserved.