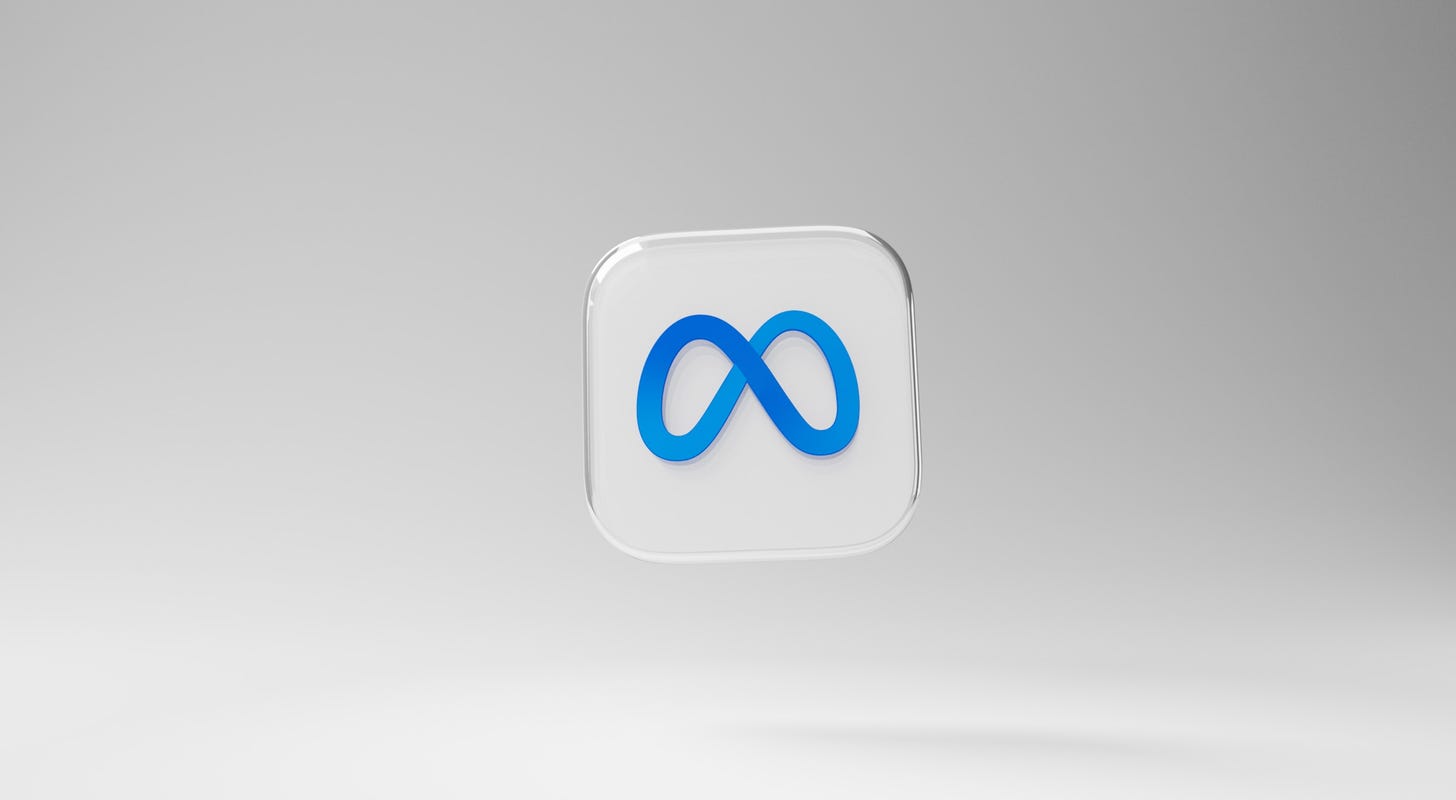 Meta Teams Up With LegitScript To Certify CBD Products & Websites, Opening New Advertising Avenues – Meta Platforms (NASDAQ:META)
LegitScript, renowned in e-commerce and payment sector certification and monitoring, has formed a partnership with Meta Platforms Inc META to provide certification for specific topical, non-ingestible CBD products and corresponding marketing websites.
This collaboration grants LegitScript the exclusive authority, approved by Meta, to vet advertisers operating in the CBD products and websites space. As of now, Meta officially recognizes LegitScript certification for CBD websites, per a press release.
"Customers have come to trust the LegitScript seal when they see it on a product or website," said Michal Conley, LegitScript general manager of certification and compliance. "Now our CBD certification program comes with an added benefit: the ability to reach millions of potential U.S. customers through select Meta Platforms."
A New Opportunity For CBD Entrepreneurs
Obtaining LegitScript certification not only fosters trust among consumers but also presents new opportunities for CBD manufacturers and distributors to expand their reach through the world's largest social media platform.
"As the leading third-party certification expert in complex and high-risk sectors, LegitScript also partners with Meta to vet eligible advertisers operating in healthcare and addiction treatment," per the release.
"American manufacturers and retailers can apply today through LegitScript to certify CBD products that are in compliance with USDA, FDA, FTC, and DEA regulations, as well as state-specific laws." 
E-commerce websites with a catalog of LegitScript-certified CBD products can submit their applications through LegitScript to certify their websites, enabling them to advertise on select Meta Platforms. For a limited period, applicants seeking CBD Product Certification and CBD Website Certification will have their application fees waived.
As the CBD industry continues to grow, this partnership presents a promising avenue for businesses to boost their sales and visibility.
If you'd like to know more about this topic and increase your business revenue join us at the Benzinga Cannabis Capital Conference, which is returning to Chicago this Sept 27-28 for its 17th edition. Get your tickets today before prices increase and secure a spot at the epicenter of cannabis investment and branding where deals get done.
Read More: EXCLUSIVE: 'Twitter Has Your Back,' Exec Tells Benzinga's Cannabis Capital Conference As Weed Advertising Finds A Home On Social Media
Photo: Courtesy Of Dima Solomin On Unsplash
© 2023 Benzinga.com. Benzinga does not provide investment advice. All rights reserved.