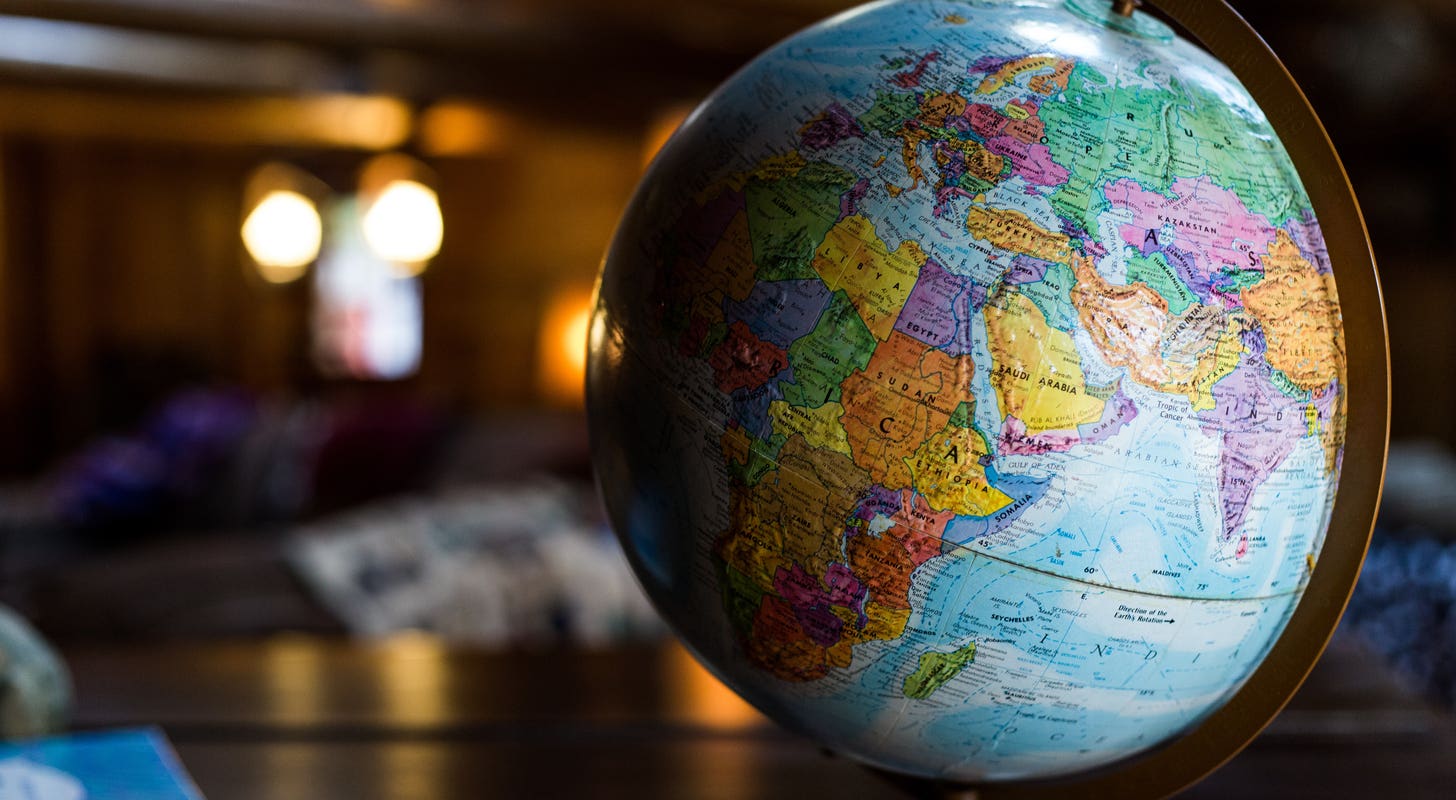 Global Markets Today While US Was Sleeping – July 12 – iShares MSCI United Kingdom ETF (ARCA:EWU), iShares MSCI Emerging Markets Asia ETF (NASDAQ:EEMA)
On Tuesday, July 11, Wall Street closed the session in green with gains in financial shares as investors awaited the U.S. inflation report and the start of second-quarter results.
The Dow Jones Industrial Average ended Tuesday's session 0.93% higher at 34,261.42; the S&P 500 rose 0.67% to 4,439.26; and the Nasdaq Composite closed higher by 0.55% at 13,760.70.
Asian Markets Today
Japan's Nikkei 225 closed today's session at 31,943.93, down 0.81%. Industrials and technology were the largest drags, although the prospect of a potential SoftBank spinoff helped limit losses. The yen strengthened about 0.6% to 139.50 per dollar. Australia's S&P/ASX 200 rose 0.38%, ending today's session at 7,135.70, with gains in the Energy, Resources and Materials sectors leading shares higher. Shanghai Composite closed the session at 3,196.13, down 0.78%; Shenzhen CSI 300 closed 0.67% lower at 3,843.44. Hang Seng index in Hong Kong ended at 18,860.95 up 1.08%. Eurozone at 07:45 AM ET
The Pan-European STOXX 600 index was up 0.89%. The DAX index in Germany traded 0.91% higher and the CAC 40 in France rose 0.80%. The U.K.'s FTSE 100 traded higher by 1.37%, U.K. banks traded higher after passing the stress test. Commodities at 07:45 AM ET
Crude Oil WTI was trading higher by 0.45% at $75.17/bbl, and Brent Oil was up by 0.30% at $79.64/bbl. Natural Gas was trading lower by 1.46% at $2.691. Gold was trading higher by 0.19% at $1,940.85, Silver rose 0.40% to $23.375, and Copper was up 0.81% at $3.7965. US Futures Today
U.S. Futures edged higher on Wednesday, ahead of key inflation data hopeful of a further decline in inflation; Dow futures were up 0.17%, S&P 500 futures rose 0.26%, and Nasdaq 100 futures were up 0.31% at 07:45 AM ET. US Dollar Index at 07:45 AM ET
The U.S. Dollar Index was down 0.24% on Wednesday, the yen strengthened past 140 to the dollar for the first time in a month. © 2023 Benzinga.com. Benzinga does not provide investment advice. All rights reserved.