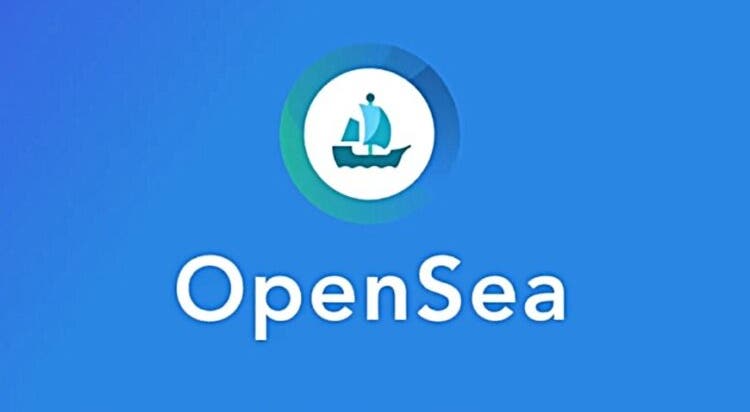 U.S. Department Of Justice Charges Moroccan Man In $450,000 OpenSea Spoofing Scam
A Moroccan man is facing charges from the U.S. Department of Justice (DOJ) for allegedly stealing over $450,000 worth of cryptocurrency and NFTs by running a fake OpenSea website, where he obtained the login credentials of his victims.
Phishing scam to steal NFTs The case documents reveal that the prosecutor accused Soufiane Oulahyane of conducting a phishing scam through a website that impersonated OpenSea. He is charged with wire fraud, unauthorized access device use, aggravated identity theft and other crimes.
The report says that Oulahyane carried out these crimes in September 2021, and managed to trick an OpenSea user based in Manhattan, who signed up on the bogus website and gave other private data that allowed him to take over his wallet.
After gaining access to the victim's wallet, he stole an unknown amount of crypto assets and some NFTs from popular collections. One of them was a Bored Ape Yacht Club NFT, which is currently worth around $92,000.
Even though the theft involved cryptocurrencies and NFTs, the prosecutor said that the charges still apply, because "Oulahyane adapted [an] old tool to use it in a new and emerging field: that of digital assets.", committing crimes that are clearly punishable by law.
Since NFTs became very popular and desirable in 2020, cybercriminals have been targeting these assets to snatch valuable collectibles from unsuspecting victims. OpenSea has been a target previously.
Like Oulahyane, one of the most common methods of crime is phishing through fake websites. In this case, a website that looks identical to a reputable service is created, but with a slightly different web address. Victims think they are on the right page and enter their login details, and sometimes they are even asked to provide private information such as wallet seed phrases under false security warnings.
Various studies show that social engineering and phishing attacks are the most frequent security threats in the cryptocurrency sector, followed by malware that steals information from infected computers, and mining scripts that exploit the computing power of machines.
As these crimes have increased, the authorities have been more alert to deal with such cases. Therefore, even if NFTs and cryptocurrencies do not have legal status, legal entities already have tools to track down these types of thefts.
Oulahyane could face up to 47 years in prison if found guilty. He is currently in custody in Morocco, so it is unclear whether he will be extradited to face trial in the US.
© 2023 Benzinga.com. Benzinga does not provide investment advice. All rights reserved.