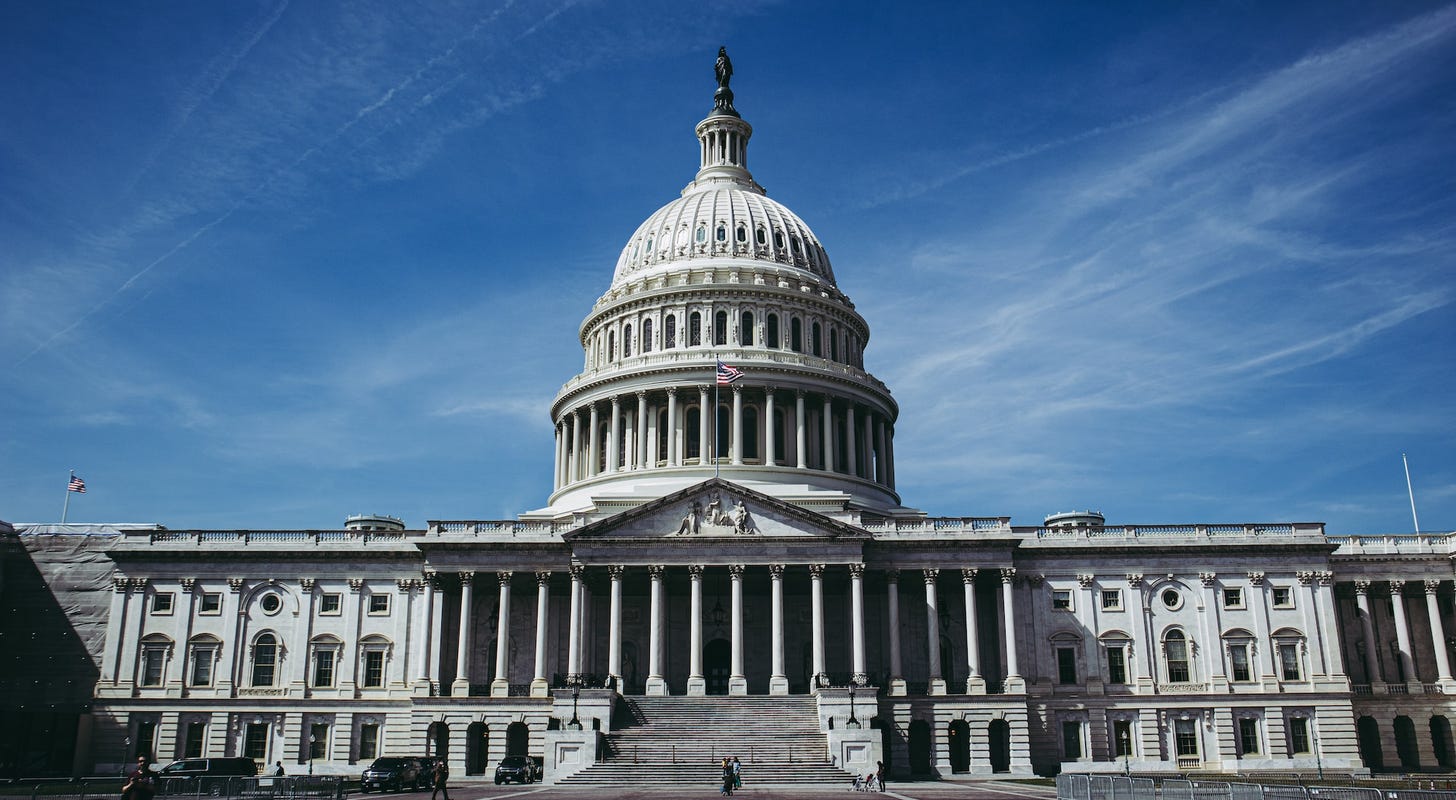 How Democrat And Republican Wrangling Over Section 10 Could Thwart SAFE Banking Again
Could our worst fears be true, that SAFE will be DOA again on the floor of the Senate? Welcome to Trade to Black, and in this podcast, lead financial writer Benjamin Smith and millennial entrepreneur Anthony Varrell join host Shadd Dales to discuss SAFE banking, the markup vote, and Section 10.
Despite the summer doldrums, cannabis news has continued buzzing. A great deal of the rumors that are circling is what's going on in Washington with SAFE Banking. The latest twist is the markup vote which was presumed to essentially be a rubber stamp of approval on the act. Now it looks as though the markup vote might not even be happening. Why? This time SAFE Banking could stall once more because there's a disagreement about something called Section 10.
What is Section 10? That section, dealing mostly with cannabis banking, imposes requirements if a regulator discourages a bank from entering into or maintaining a banking relationship with a specific customer or group of customers. The requirements have been described as 'onerous' and a possible roadblock for bank regulators attempting to stop payment fraud.
We dive deeper into Section 10's impact on SAFE Banking approval. Will this disagreement between republicans and democrats trigger another delay for the industry? And is SAFE banking even necessary if a de-schedule or re-schedule happens under Biden and Becerra's initiatives?
Touching base outside of Washington, we look at other industry news. The statistics that are coming out about teens. The numbers of kids who have tried cannabis might surprise you. The numbers on stimulants might surprise you even more. Canopy is still sinking, and TerrAscend's starting to show an impact.
© 2023 Benzinga.com. Benzinga does not provide investment advice. All rights reserved.