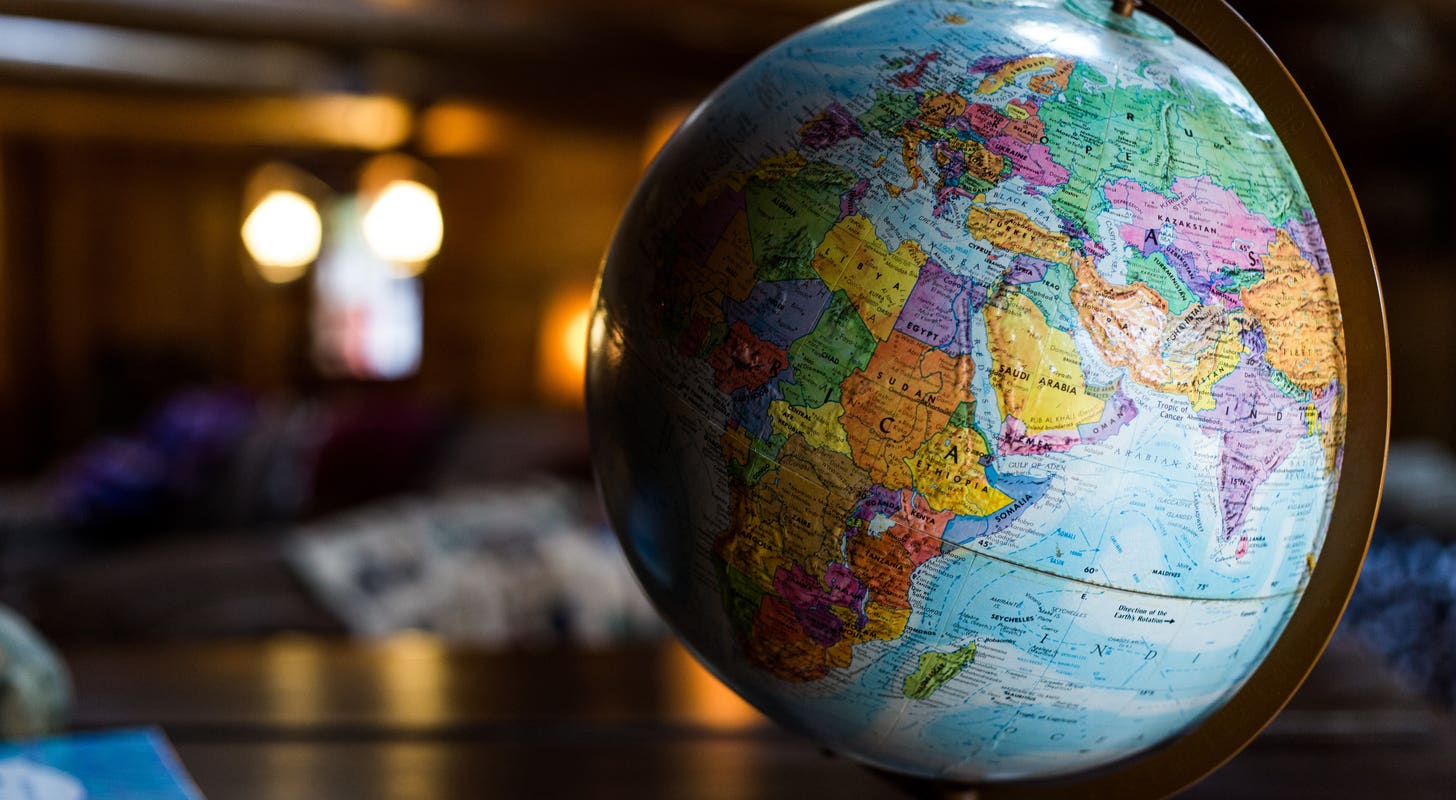 Global Markets Today While US Was Sleeping – July 17 – iShares MSCI United Kingdom ETF (ARCA:EWU), iShares MSCI Emerging Markets Asia ETF (NASDAQ:EEMA)
On Friday, July 14, Wall Street ended the session mixed, with the bank and financial shares slipping post quarterly reports, kicking off the 2Q23 earnings season.
The Dow Jones Industrial Average ended Friday's session 0.33% higher at 34,509.03; the S&P 500 fell 0.10% to 4,505.42; and the Nasdaq Composite closed lower by 0.18%, at 14,113.70.
UnitedHealth Group Inc UNH shares soared 7.24%, which helped the Dow Jones to end higher. It reported 2Q23 sales of $92.9 billion, up almost 16% YoY, beating the consensus of $91 billion. Adjusted EPS of $6.14 increased 14% Y/Y, surpassing the consensus of $6.01.
Related: Options Traders Make Big Bets As UnitedHealth Tops Q2 Expectations
Asian Markets Today
Japan's Nikkei 225 was closed today on the occasion of Marine Day. Australia's S&P/ASX 200 ended today's session at 7,298.50, down 0.06%, as four out of the 11 sectors declined, led by energy and mining stocks. Shanghai Composite closed the session at 3,209.63, down 0.87%; Shenzhen CSI 300 closed 0.82% lower at 3,867.17, reflecting on China's key economic data release; the GDP of 6.3% was lower than expected. The Hang Seng index in Hong Kong closed due to typhoon warning. Also Read: China's Q2 GDP Miss Stirs Unease: Alibaba, BYD, Other Stocks In Focus As Analysts Point To Consumer Slowdown
Eurozone at 04:45 AM ET
The Pan-European STOXX 600 index was down 0.27%. The DAX index in Germany traded 0.21% lower, and the CAC 40 in France fell 0.73% as weak economic data from China impacted risk sentiment. The U.K.'s FTSE 100 traded lower by 0.20%.   Commodities at 04:45 AM ET
Crude Oil WTI was trading lower by 1.62% at $74.11/bbl, and Brent Oil was down by 1.58% at $78.61/bbl. Oil prices lower as China's GDP data disappointed and Libya's output resumed. Natural Gas was trading higher by 0.98% at $2.564. Gold was trading lower by 0.16% at $1,961.10, Silver was down 0.38% to $25.09, and Copper was down 2.54% at $3.833. US Futures Today
U.S. Futures: Dow futures down was 0.05%, S&P 500 futures up 0.04%, and Nasdaq 100 futures was up 0.18% at 04:45 AM ET. US Dollar Index at 04:45 AM ET
The U.S. Dollar Index was down 0.08% at 99.89 on Monday. Photo via Wikimedia Commons
© 2023 Benzinga.com. Benzinga does not provide investment advice. All rights reserved.