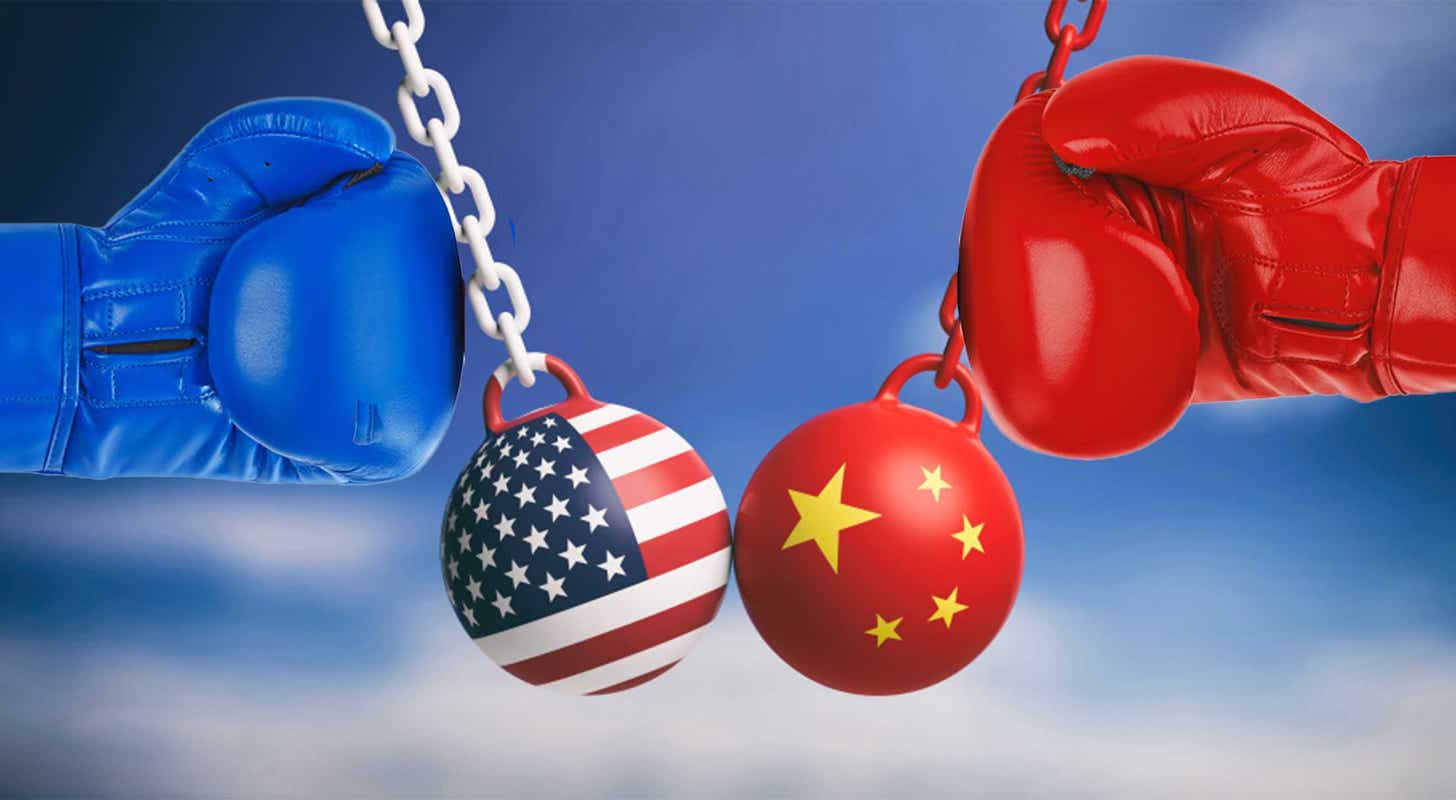 US Tech Embargo Has Pushed Beijing for Self-Sufficiency, Drives Local Chip Equipment Firms to Double Profits – Applied Mat (NASDAQ:AMAT), Lam Research (NASDAQ:LRCX)
Chinese chip equipment makers Advanced Micro-Fabrication Equipment Inc, and Naura Technology Group Co, expect a doubling in profits after the U.S. tech embargo forced manufacturers to seek domestic alternatives.
Advanced Micro-Fab said net income for the first half likely grew 110% – 120%. Naura reported on Friday a 121% – 156% growth in profit to as much as 1.93 billion yuan ($270 million) during the same period.
Chinese chipmaking gear leaders, much smaller than Applied Materials, Inc AMAT or Lam Research Corp LRCX, are amid initiatives to replace equipment involving American components or technology.
Related: Semiconductor Industry Chiefs Including Intel and Qualcomm CEOs Propose To Discuss China Policy In Washington Meet
Naura and Advanced Micro-Fab stocks dropped Monday after the latest Chinese economic data missed estimates.
Beijing is revving a campaign to replace foreign tech and achieve self-sufficiency in critical areas, including semiconductors, as the U.S. tech embargo impedes China's ability to develop advanced chips. 
The Chinese government prioritized building a domestic chip supply chain to ensure it has enough semiconductors to power its economy.
The U.S. embargo has already bred an underground market with vendors dodging scrutiny from either U.S. or Chinese authorities.
Chinese vendors in Shenzhen claimed the availability of A100 artificial intelligence chips made by Nvidia Corp NVDA in smaller amounts at double the usual price of $20,000 apiece.
The Chinese vendors vailed the chips by grabbing the excess stock after Nvidia shipped large quantities to big U.S. firms or importing through companies locally incorporated in places like India, Taiwan, and Singapore.
Photo by Tatiana Popova and rawf8 via Shuttterstock
© 2023 Benzinga.com. Benzinga does not provide investment advice. All rights reserved.