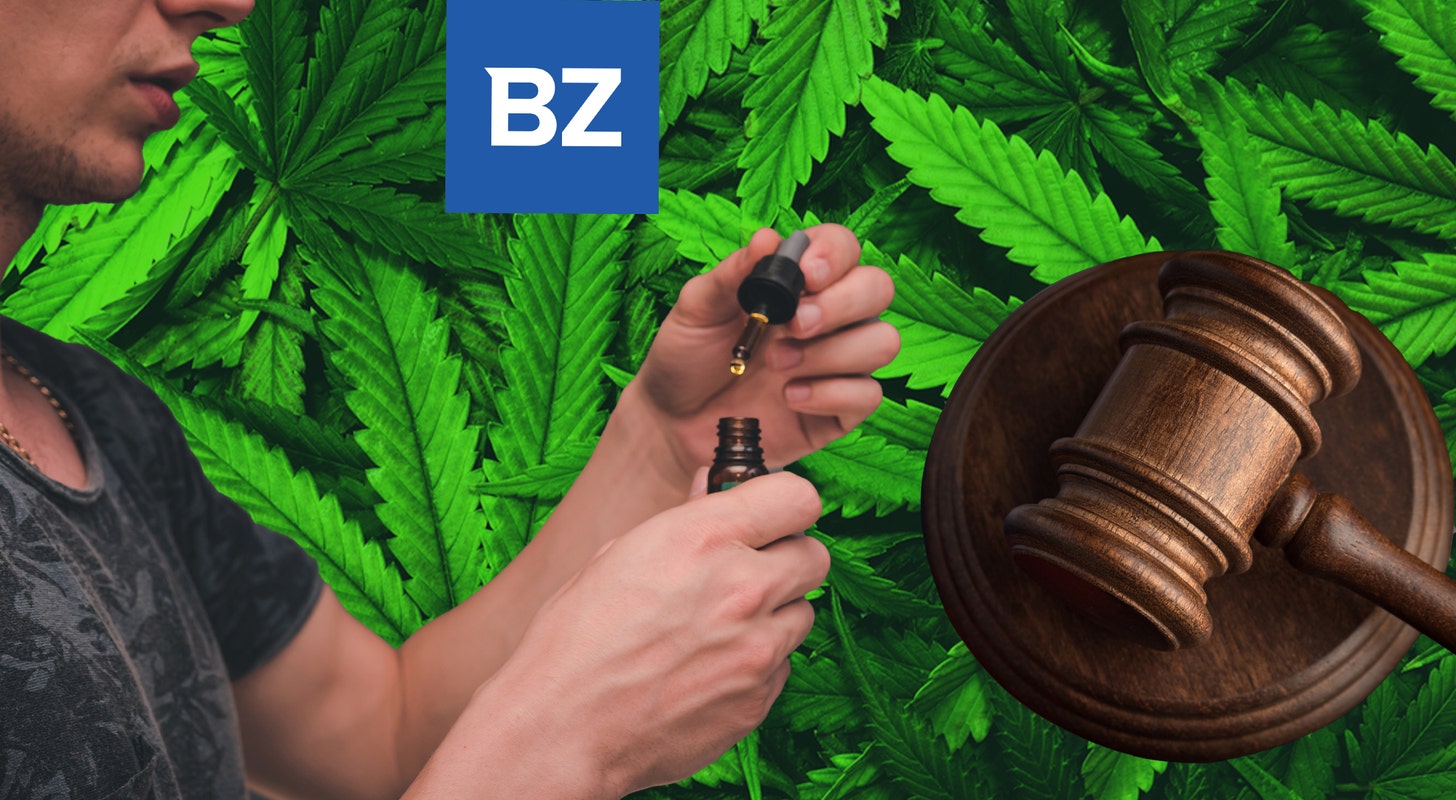 Lawmakers Look To Revise NDAA To Include Marijuana And Psychedelics Policy Changes
Congressional lawmakers from both sides of the aisle are seeking to advance several drug policy changes as part of the National Defense Authorization Act (NDAA).
So far, over 1,400 proposed amendments have been put forward for the must-pass defense bill, including those concerning medical cannabis access for military veterans.
Amendments also include the rescheduling of particular psychedelics, as well as protections for those who may be denied security clearances due to marijuana usage.
See Also: Wrigley Skittles Maker Resolves Trademark Dispute With Cannabis Company
Marijuana Moment's Kyle Jaeger listed 13 new drug policy amendments submitted to the House Rules Committee regarding revisions to the NDAA by a group of more than two dozen bipartisan legislators.
Five cannabis-related amendments tackle several issues, from denial of security clearances for defense department workers due to marijuana use to drug testing for marijuana for those seeking to enlist in military service, to name a few. Psychedelics and MDMA-related measures seek the rescheduling of both substances plus additional research into their therapeutic benefits for conditions such as post-traumatic stress disorder (PTSD) and traumatic brain injury (TBI), among others. The three remaining drug-related amendments to NDAA are centered around cocaine, crack and combating illegal drug trafficking at the U.S.-Mexico border. Failed Attempt To Add Cannabis Banking To NDAALawmakers have previously tried and failed to put cannabis reform measures in the NDAA.
Colorado Rep. Ed Perlmutter, a Democrat — also the House sponsor of a bipartisan marijuana banking reform bill — filed an amendment to the NDAA that would have incorporated the reform a year ago.
The lawmakers opted not to support the efforts to allow financial institutions to provide their services to marijuana businesses even in states with legal cannabis programs.
U.S. Cannabis Council CEO Khadijah Tribble was disappointed at the time with the Senate failing to include cannabis banking and restorative justice reforms in the NDAA. Yet, he added that there is hope for other cannabis-related measures to appear in other legislative vehicles.
The Benzinga Cannabis Capital Conference, the place where deals get done, is returning to Chicago this Sept 27-28 for its 17th edition. Get your tickets today before prices increase and secure a spot at the epicenter of cannabis investment and branding.
Photo: Benzinga edit of photo by Shutterstock
© 2023 Benzinga.com. Benzinga does not provide investment advice. All rights reserved.