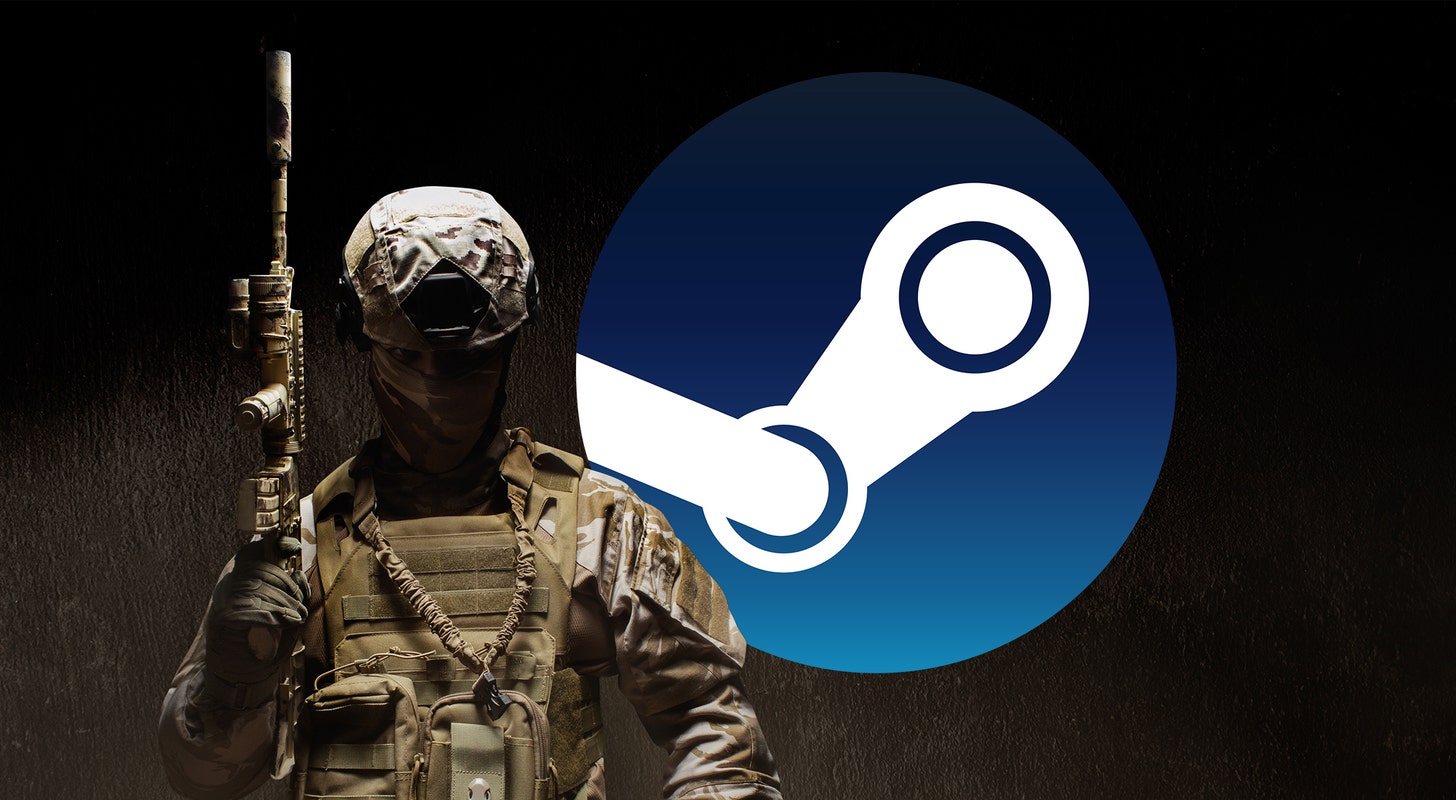 Microsoft Says Activision's Call Of Duty Removal From Steam Was A 'Resounding Failure' – Microsoft (NASDAQ:MSFT), Activision Blizzard (NASDAQ:ATVI)
Microsoft Corp. MSFT released a filing that revealed Activision Blizzard Inc's ATVI decision to remove Call of Duty from Steam was a "failure."
As reported by Kotaku, the tech giant disclosed Activision's move to remove the PC version of Call of Duty: Black Ops 4 from Valve's video game digital distribution service and storefront to make it exclusive to Battle.net was an unsuccessful attempt to grow the latter's platform.
See Also: Microsoft 'Disappointed' At FTC For Continuing To Pursue 'Weak Case' Against Activision Acquisition
"Activision's attempt to take PC digital sales of Call of Duty exclusive to its Battle.net platform was a resounding failure," the document says.
Battle.net's monthly active user count remained stagnant during the period of exclusive access to Call of Duty. In contrast, Steam experienced significant growth, with its monthly active user count expanding from 67 million users in 2017 to 132 million in 2021.
Despite sticking to this strategy for five years, Activision ultimately abandoned it and released Call of Duty Modern Warfare II on Steam in 2022.
The filing from the company based in Redmond, Washington, aimed to highlight that Call of Duty is not essential for a platform's success and that exclusive access to the game does not guarantee a significant increase in users.
Moreover, Xbox's legal team highlighted the success of Nintendo ADR's OTC: NTDOY) Nintendo Switch as an example of a platform thriving without access to Call of Duty.
Microsoft also suggested that if Activision content became exclusive to Xbox, Sony could respond by lowering prices or acquiring more third-party studios and publishers.
Microsoft shared this information as part of its legal dispute with the Federal Trade Commission (FTC), which wants to block Microsoft's $69 billion acquisition of Activision Blizzard.
Read Next: 3 Analysts Weigh In On Court Ruling Favoring Microsoft's Activision Blizzard Deal: 'A Major Black Eye For The FTC'
Photo: breakermaximus on Shutterstock and logo on Wikipedia
© 2023 Benzinga.com. Benzinga does not provide investment advice. All rights reserved.