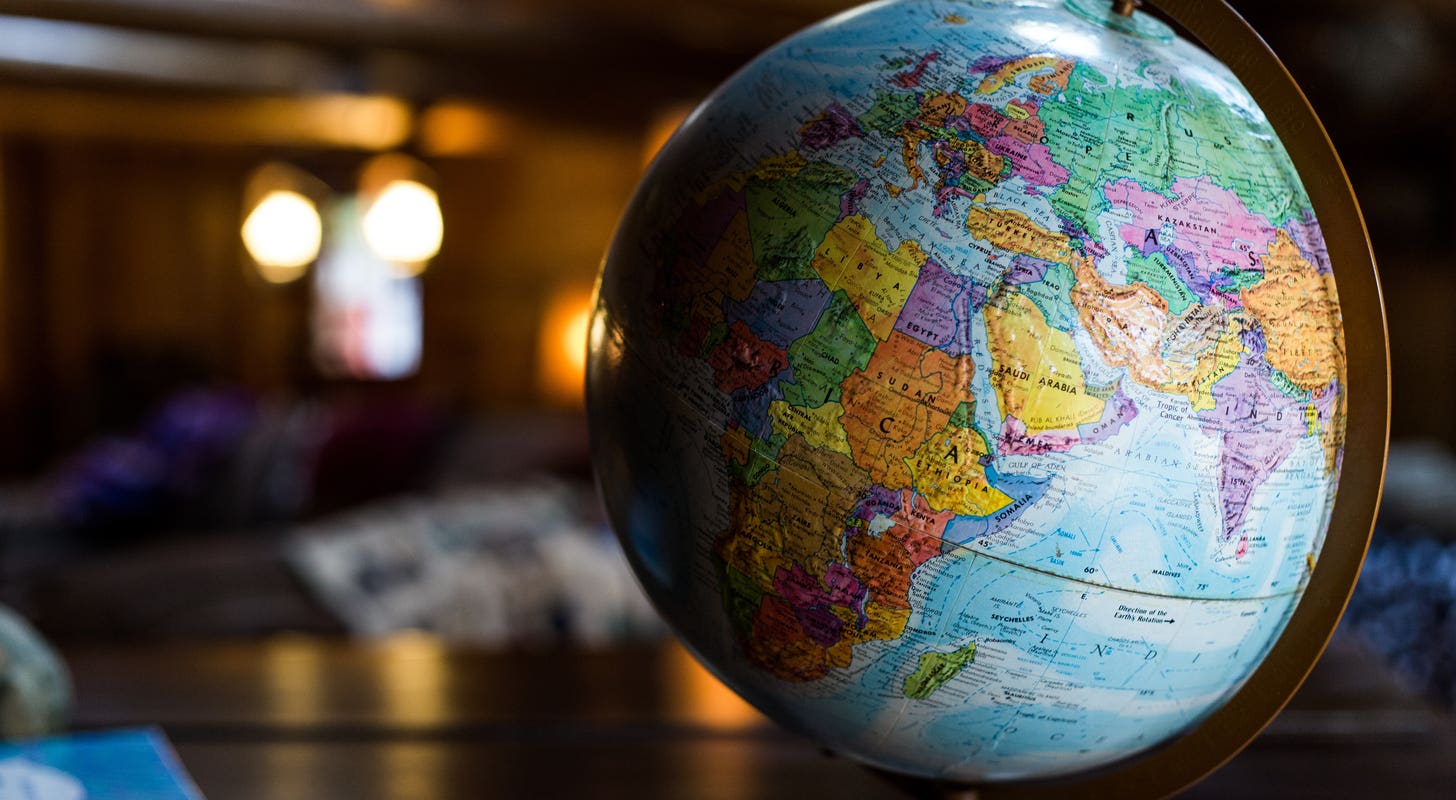 Global Markets Today While US Was Sleeping – July 14 – Citigroup (NYSE:C), iShares MSCI Emerging Markets Asia ETF (NASDAQ:EEMA)
On Thursday, July 13, Wall Street ended the session higher, with the U.S. chip stocks leading the gainers; U.S. reported another key inflation reading, Producer prices for final demand in the U.S. rose 0.1% (MoM ) in June versus a revised 0.4% decline in May, and missing the market expectations of a +0.2%.
The Dow Jones Industrial Average ended Thursday's session 0.14% higher at 34,395.14; the S&P 500 rose 0.85% to 4,510.04; and the Nasdaq Composite closed higher by 1.58%, at 14,138.57.
Earnings season Kicks off with Big Banks, JP Morgan Chase JPM, Wells Fargo WFC, and Citigroup C releasing their Q3 results today before the market opens.
Asian Markets Today
Japan's Nikkei 225 closed today's session at 32,391.26, down 0.09%, reflecting losses in Banking, Insurance and Transport sectors. USD/JPY was up 0.18% to 138.28 at 04.30 AM ET. Australia's S&P/ASX 200 rose 0.78%, ending today's session at 7,303.10, with gains IT, Telecoms Services and Metals & Mining leading the shares higher. AUD/USD was down 0.18% to 0.687. Shanghai Composite closed the session at 3,237.70, up 0.04%; Shenzhen CSI 300 closed 0.02% higher at 3,899.10. Gains were led by Shares related to publishing companies and losses by the production and supply of power and heat-related companies. Hang Seng index in Hong Kong ended at 19,391.00, up 0.21%. Eurozone at 04:45 AM ET
The Pan-European STOXX 600 index was up 0.11%. The DAX index in Germany traded 0.12% lower, and the CAC 40 in France rose 0.35%. The U.K.'s FTSE 100 traded higher by 0.17% Commodities at 04:45 AM ET
Crude Oil, WTI was trading lower by 0.04% at $76.86/bbl, and Brent Oil was down by 0.02% at $81.34/bbl. Natural Gas was trading higher by 0.51% at $2.558. Gold was trading lower by 0.12% at $1,961.50, Silver rose 0.10% to $24.97, and Copper was down 0.57% at $3.92 US Futures Today
U.S. Futures: Dow futures were down 0.12%, S&P 500 futures fell 0.06%, and Nasdaq 100 futures were up 0.04% at 04:45 AM ET. US Dollar Index at 04:45 AM ET
The U.S. Dollar Index was up flat at 99.77 on Friday, losing 2.75% in the last five trading days. Photo via Wikimedia Commons
© 2023 Benzinga.com. Benzinga does not provide investment advice. All rights reserved.