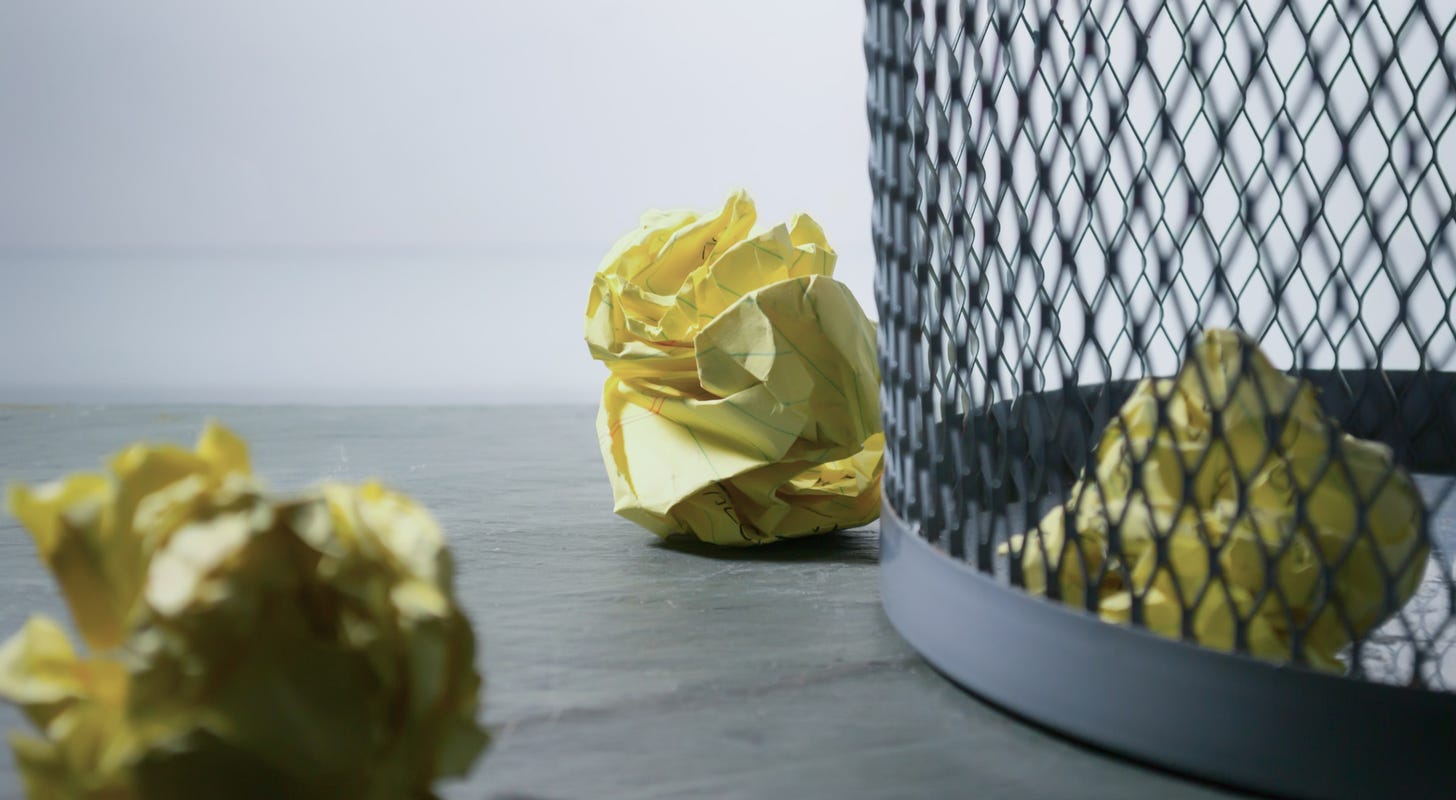 Rep. Dave Joyce's Proposal For Federal Study On Marijuana Regulations Rejected By House Committee
In a blow to efforts aimed at preparing for the potential federal legalization of cannabis, a Republican-controlled House committee has rejected a proposal to request a comprehensive study on state marijuana regulatory models.
Representative Dave Joyce (R-OH) introduced the amendment during a House Appropriations Committee hearing, but it failed to secure enough support to advance.
What Happened?At a House Appropriations Committee hearing on Thursday, Rep. Joyce faced disappointment when his attempt to seek federal study and coordination on state marijuana regulatory models was rejected by a voice vote.
Joyce's proposed amendment, which aimed to include a request for an administrative review in a spending bill report, did not muster enough support to warrant a roll call vote.
Joyce's AmendmentThe defeated amendment sought to involve the White House, the U.S. Department of the Treasury, the Alcohol and Tobacco Tax and Trade Bureau and other relevant agencies in assessing the adequacy of existing state cannabis regulatory frameworks.
Joyce argued that a comprehensive study of existing state models would provide lawmakers with valuable insights for shaping future policies, aligning tax frameworks and improving public health and safety.
The review would have examined the enforcement, oversight and effectiveness of different state models to develop a national framework in anticipation of potential federal legalization.
While voicing support for the amendment, Rep. Tom Cole (R-OK), chair of the Rules Committee emphasized the need for a better understanding of effective regulatory models. Rep. Mark Amodei (R-NV) also acknowledged the proposal as a step in the right direction.
Rep. David Joyce And The Benzinga Cannabis Capital ConferenceDon't miss the 17th edition of the Benzinga Cannabis Capital Conference in Chicago this coming Sept 27-28! Get your tickets today before prices increase and secure a spot at the EPICENTER of cannabis lobby, investment, and branding. Rep. Joyce has been a regular at the conferences where DEALS GET DONE.
Related News  EXCLUSIVE: Why Rep. David Joyce Says 'Education Is The Key' To Cannabis Reform Congress Tackles Medical Marijuana For Veterans: GOP-Led Bill Will Open Doors To Research © 2023 Benzinga.com. Benzinga does not provide investment advice. All rights reserved.