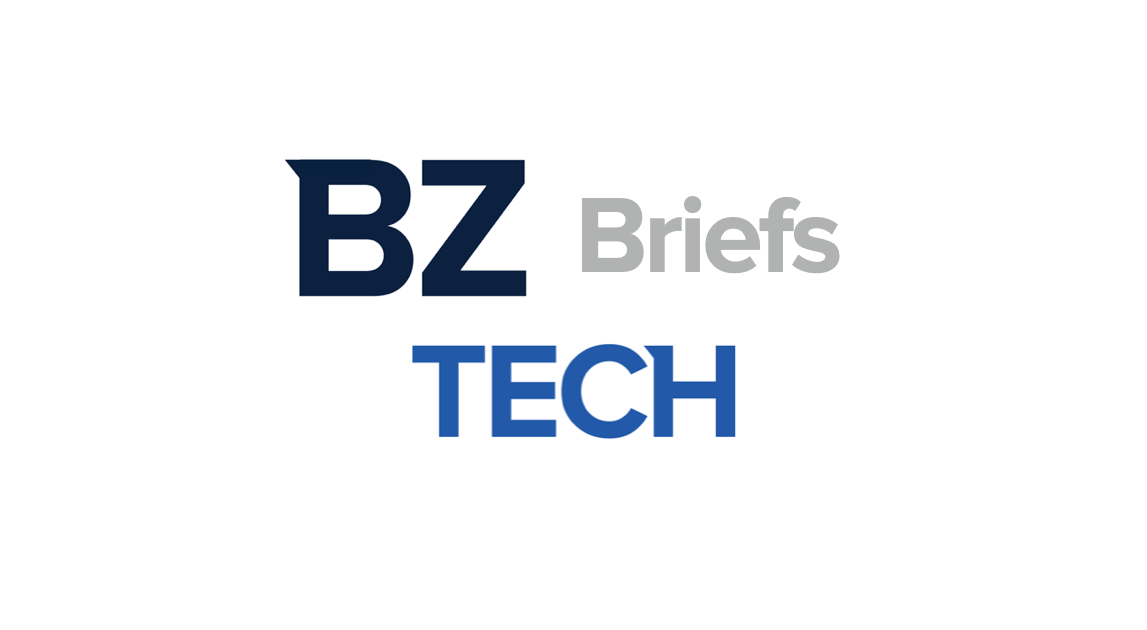 Microsoft Takes Action In Response To Cybersecurity Breach, Offers Free Tools To Spot Attacks – Microsoft (NASDAQ:MSFT)
Microsoft Corp MSFT is offering free tools to spot cyberattacks following last week's disclosure of a significant security violation linked to Chinese hackers.
The decision to open up access to its back-end systems that log activity on the cloud came after Microsoft's tiered payment system faced flak for an alleged Chinese cyber-espionage campaign, the Wall Street Journal reports.
The campaign infiltrated Microsoft's cloud-based email system and compromised inboxes at about two dozen organizations globally involving the federal government, including State Department and Commerce Secretary Gina Raimondo.
See Also: Cybersecurity Concerns Rise As Hackers Breach Email Accounts Of Government Agencies
From September, Microsoft will make 31 critically important security logs available free to licensees of the company's lower-cost cloud services, said Vasu Jakkal, a vice president of security at Microsoft. The Redmond, Washington-based company will also increase the retention duration for security logs from 90 to 180 days.
Companies use logs to detect and investigate hacks because they keep track of activity on Microsoft's servers.
In the recent China-linked breach, critical logging information required to see the attack was only available to purchasers of Microsoft's top-tier Microsoft 365 cloud service. 
After the hack, senior officials from the Biden administration, a prominent Democratic senator, and cybersecurity experts called on Microsoft to make computer logs of activity on the cloud more widely available. 
Microsoft and the federal government continued investigating the hack and understanding its full impact. 
China denied the allegations and accused the U.S. of pervasive cyber espionage.
Price Action: MSFT shares traded higher by 0.33% at $360.67 on the last check Wednesday.
© 2023 Benzinga.com. Benzinga does not provide investment advice. All rights reserved.