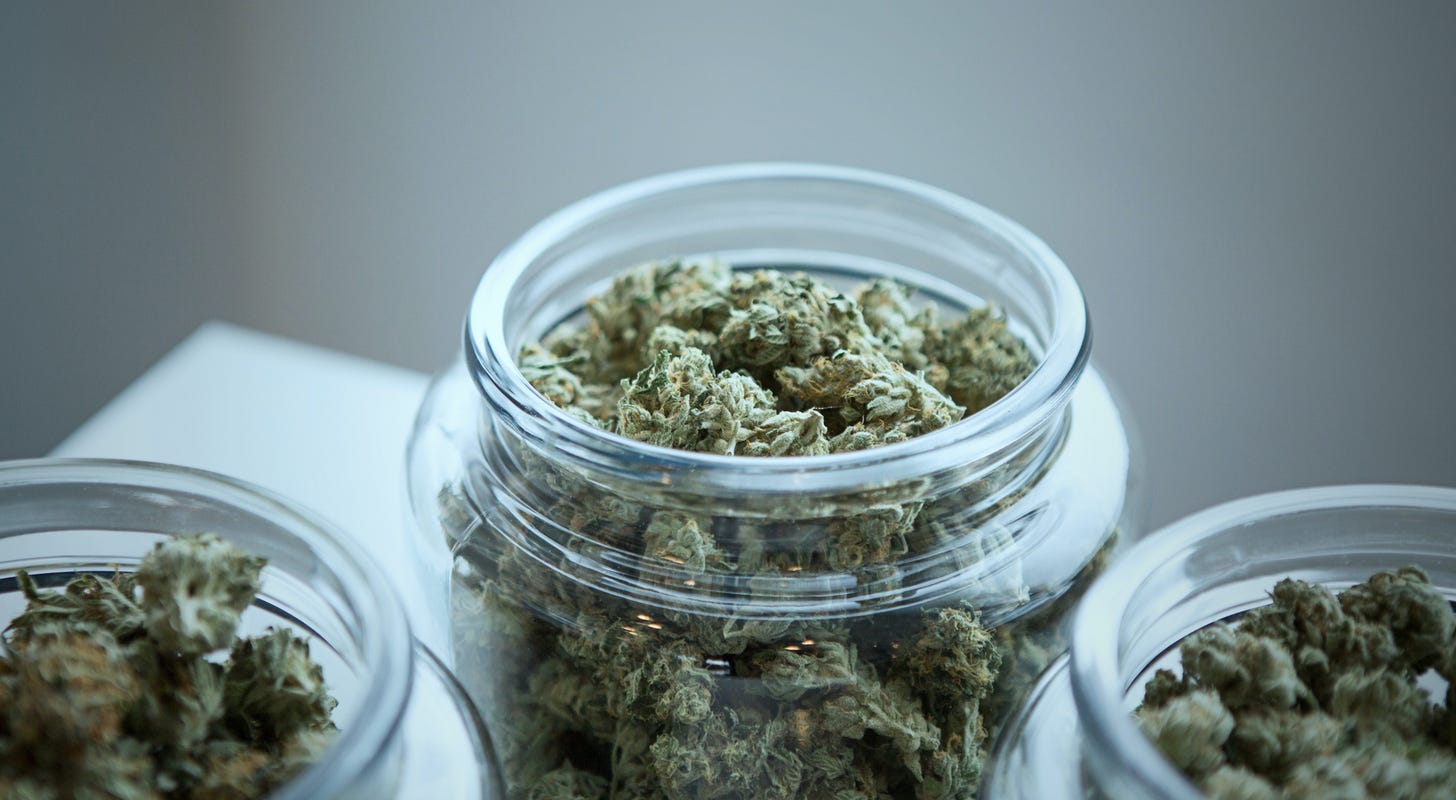 Oregon Cannabis Regulator Recalls Cannabis Flower Contaminated With Arsenic
Oregon's cannabis regulator issued a recall for a batch of cannabis flower from a Bend-based producer due to the presence of arsenic, reported Central Oregon Daily.
The Oregon Liquor and Cannabis Commission (OLCC) urged retailers and the public not to sell, buy or use cannabis from the Blueberry Muffin flower batch, which was harvested on December 2022 and tested on January 2023.
Even though the licensee was in accordance with state testing requirements, the OLCC recalled the products after they tested positive for heavy metals at levels that are a risk to public health and safety.
Those who purchased the product in question are advised to destroy it.
The OLCC has been busy over the past year as it issued several product recalls, including 22,000 cannabis concentrates in December due to the potential presence of pesticides and a recall of cannabis flower products from three producers last month in response to positive tests for mold (aspergillus) and heavy metals (cadmium and mercury).
Meanwhile, the cannabis industry in Oregon wasn't immune to scandals either.
On the heels of the news that Gov. Tina Kotek (D) was aware of former Secretary of State Shemia Fagan's consulting contract in connection with a cannabis business prior to the release of an audit in April, Oregon workers called for the removal of House lawmakers for killing a bill that would allow cannabis workers to more easily unionize.
United Food and Commercial Workers Local 555 announced its recall effort against Rep. Paul Holvey (D) – a state House speaker pro tempore in May, claiming his "allegiance lies with large corporations, not with Oregonians.
Benzinga Cannabis Capital ConferenceTo learn more about new trends in cannabis and the latest regulatory changes in the space and their effects on the industry, join us and a slew of cannabis industry insiders and experts who will be discussing cannabis reform and investing in this booming industry. We'll be at the 17th Benzinga Cannabis Capital Conference this Sept 27-28 in Chicago.
Get your tickets today before prices go up and secure a spot at the epicenter of cannabis culture, investment and branding. 
Photo: Courtesy of Budding . on Unsplash
© 2023 Benzinga.com. Benzinga does not provide investment advice. All rights reserved.