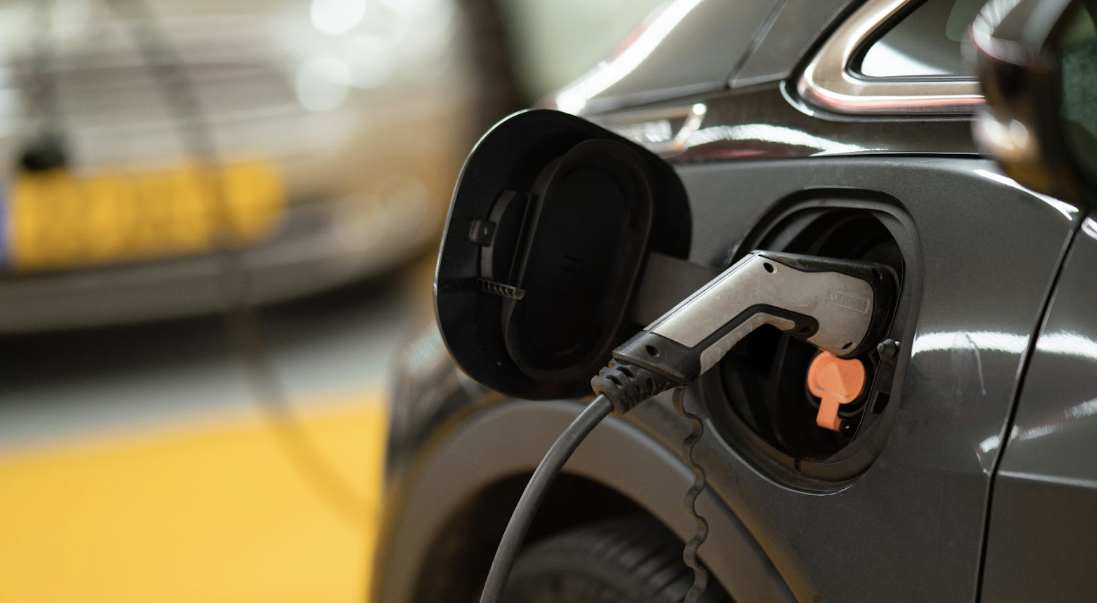 Dealerships Are Investing $5.5 Billion In Building Robust EV Infrastructure – One Infrastructure Builder Has A Laser Focus On Them – Charge Enterprises (NASDAQ:CRGE)
Dealerships will play a major role in the adoption of electric vehicles (EVs), and they are investing more in the transition than ever before. This could be significant for Charge Enterprises Inc. CRGE, a broadband and EV infrastructure company that is targeting the dealership market segment.
Charge is keeping its focus on the EV infrastructure sector instead of developing charging hardware. Installation of the infrastructure can be a complicated process, involving major construction activity, permits, a robust supply chain and more. Charge reports it is agnostic when it comes to the charging hardware it installs, meaning it can work with any company to install the infrastructure. 
Dealership Investment In SectorCharge is focused on advancing its position in the dealership segment of the market. Dealerships are set to spend about $5.5 billion on EV infrastructure installments, according to the National Automobile Dealership Association (NADA). Spending could range from $100,000 to $1 million per dealership. 
"Dealers are essential to EV sales, service and the overall ownership experience. Dealers across the country are excited about electrification," said Mike Stanton, president and CEO of NADA. "The proof is in their actions. Beyond their investments, auto dealers and their staff are educating consumers, talking to people one-on-one about the new technology and how it will fit their lifestyle."
Charge has set the goal of engaging with 1,000 dealerships by the end of 2025, and it had already accomplished 15% of its goal by the end of Q1 2023. Government, manufacturer and consumer interest in EVs looks like it will continue increasing, which could support Charge's momentum in the installment sector.
Charge's Role In EV Growth – A Sticky Position?The company believes that its position makes it a sticky player in the EV infrastructure market, and its position will only solidify as more investment is poured into the EV transition from both the public and private sectors. 
This is why Charge believes it is in such an enviable position in the EV infrastructure market. As the son of an electrician, CEO Andrew Fox has firsthand knowledge of the necessity of workers with the expertise to establish the charging station network. The company is set on creating "an army of skilled workers" who can build America the infrastructure it needs, says Fox.   
And once it is built, Charge plans to provide in-house maintenance of the infrastructure. Over 25% of charging stations aren't even in working order, according to one report. This suggests that there is a serious, ongoing need for infrastructure upkeep even after charging stations have been installed. 
Charge believes it can fill this gap in the market. "We do design, installation, and maintenance. There are approximately 18,000 dealers in the US and almost all of them will soon have mandatory requirements to upgrade to sell EVs," said Fox. "We offer a robust engineering and maintenance business that speaks the language of the major automakers, and in the next 10 to 20 years we expect to see a massive bandwidth increase in the need for what we do."
Keep up with what Charge is doing to get EV infrastructure into dealerships. 
Featured photo by Michael Fousert on Unsplash.
This post contains sponsored content. This content is for informational purposes only and not intended to be investing advice.
© 2023 Benzinga.com. Benzinga does not provide investment advice. All rights reserved.