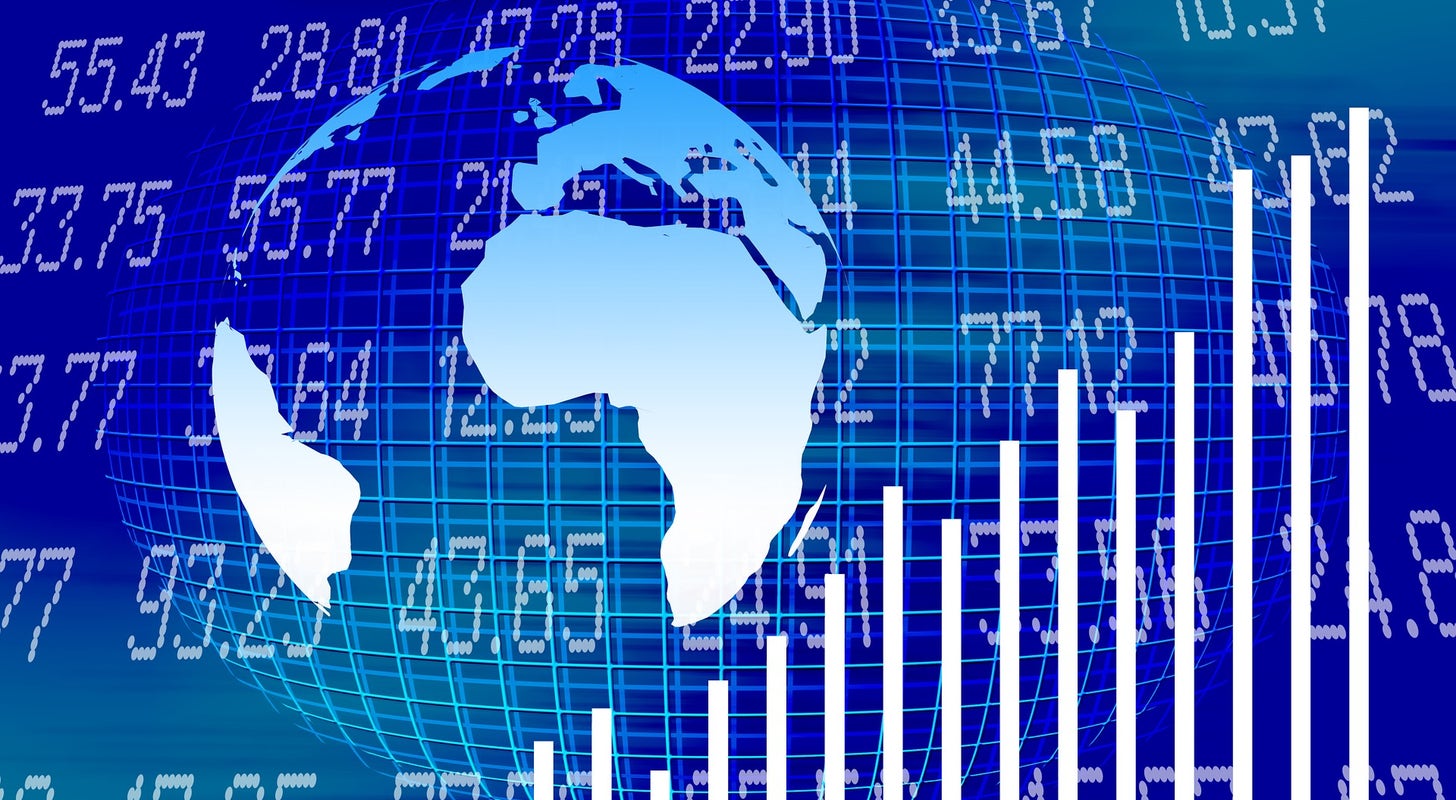 Recent Filing Shows That Rep. Seth Moulton Sold Over $100K Worth of Activision Blizzard Stock – Activision Blizzard (NASDAQ:ATVI)
Seth Moulton, a Representative from Massachusetts, reported a sale of Activision Blizzard ATVI stock on July 5, 2023. According to the Periodic Transaction Report the transaction was placed on July 5, 2023.
What Happened: A recent report from the House of Representatives Clerk's Office on July 5, 2023 reveals that Moulton made a sale of Activision Blizzard stock valued between $100,001 – $250,000.
Activision Blizzard shares are trading down 0.46% at $82.48 at the time of writing.
The Importance of Congressional TransactionsCongressional transactions shouldn't be used primarily to make an investing decision, however, they can be an important factor for an investor to consider.
A Congressional transaction is when any Representative or Senator either buys or sells an individual stock. Anyone working in Congress must file a Periodic Transaction Report to inform the public of their recent transaction within 30 days of being notified of the transaction and within 45 days of the transaction date.
When a Senator or Representative makes a new purchase, that could be an indication that they expect the stock to rise.
A sale, on the other hand, can be made for a variety of reasons, and may not necessarily mean that the seller thinks the stock will go down.
In April 2012, Former President Barack Obama signed the STOCK Act into law. The act prohibits members of Congress from using private information given to them by their position for personal gain such as buying or selling a stock. The act also expanded disclosure requirements for members of Congress by requiring them to file a monthly disclosure.
Trade RecapA July filing states that Massachusetts Representative Seth Moulton sold shares of Activision Blizzard. The exact amount of the transaction remained unknown but the filing states a range of $100,001 – $250,000.
This article was generated by Benzinga's automated content engine and reviewed by an editor.
© 2023 Benzinga.com. Benzinga does not provide investment advice. All rights reserved.