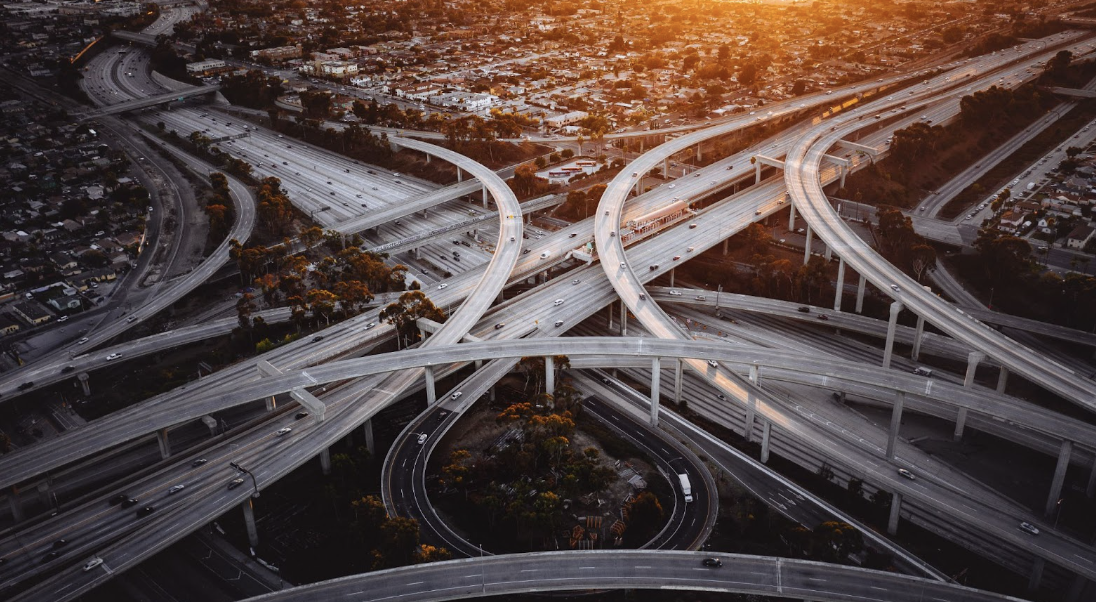 Rekor Systems – America's Roadways Are Broken; This Company Is Using AI To Fix Them – Rekor Systems (NASDAQ:REKR)
David Desharnais, President & COO of Rekor Systems, Inc. REKR, was recently interviewed by Benzinga.
Using Artificial Intelligence (AI), Rekor collects, connects, and organizes the world's mobility data to deliver revolutionary roadway intelligence. The company's award-winning technology delivers actionable solutions to high-profile agencies and businesses daily. 
As one of the largest aggregators of roadway data and a driving force in AI and machine learning, the company's patented technology is focused on changing communities and benefitting the lives of citizens on a daily basis. 
Watch the full interview here:
Featured photo by Denys Nevozhai on Unsplash.
This post contains sponsored content. This content is for informational purposes only and not intended to be investing advice.
© 2023 Benzinga.com. Benzinga does not provide investment advice. All rights reserved.