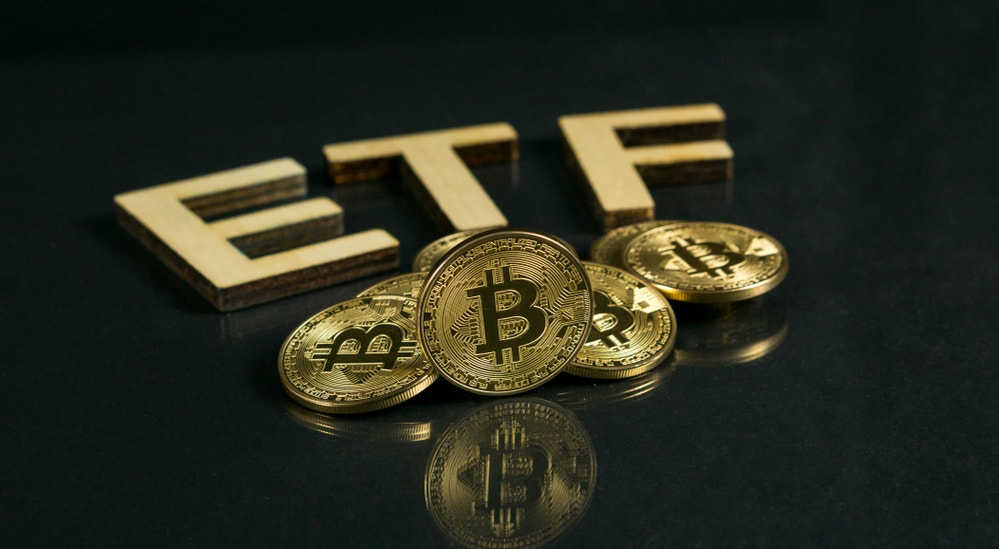 Spot Bitcoin ETF Applications From BlackRock, Fidelity And Others Gain Traction With SEC – BlackRock (NYSE:BLK)
In a significant development for the cryptocurrency sector, the U.S. Securities and Exchange Commission (SEC) recognized the spot Bitcoin BTC/USD ETF applications from several major firms, including Fidelity, VanEck, WisdomTree, Invesco and BlackRock Inc BLK.
This acknowledgment did not necessarily imply imminent approval or rejection, but it signified a step forward in the application process.
Over the past month, the digital asset sector was abuzz with news of asset management giants such as BlackRock and Fidelity seeking to establish their own Bitcoin Exchange-Traded Funds (ETFs).
These applications have now progressed further, with the SEC officially acknowledging them.
The acknowledgment also extended to other companies such as ARK Investment and BitWise, which received recognition from the regulator earlier.
Galaxy Digital BRPHF also received a similar acknowledgment for its Bitcoin ETF.
These acknowledgments came when the SEC might be on the verge of approving the first spot Bitcoin ETF in the U.S.
Also Read: Crypto Set To Outshine Global Currencies, BlackRock CEO Predicts
Despite the SEC's historical reluctance to approve a spot Bitcoin ETF, many of these firms included surveillance-sharing agreements in their applications.
They hope that these inclusions will address some of the SEC's concerns about market manipulation.
Monochrome Asset Management CEO Jeff Yew expressed his belief that the launch of a Bitcoin ETF on the Australian Securities Exchange (ASX) would send a "clear signal" to traditional investors that the "unregulated Wild West is coming to an end."
He added that the new vehicle would provide investments in a "familiar," "structured" and "protected environment."
Yew further explained the uniqueness of their fund, stating, "What sets us apart from other fund structures is that the Monochrome Bitcoin ETF is authorized under the 'crypto-asset' licensing category, which allows the fund to hold Bitcoin directly on the fund level."
Read Next: Bitcoin Miners On Edge As Halving Event Threatens Profits
Join Benzinga's Future of Crypto in New York City on Nov. 14, 2023, to stay updated on trends like AI, regulations, SEC actions and institutional adoption in the crypto space. Secure early bird discounted tickets now!
Photo: Shutterstock
© 2023 Benzinga.com. Benzinga does not provide investment advice. All rights reserved.